Boating and Fishing in Sydney
Boating and fishing are two great ways to enjoy Sydney's waterways, from sailing on one of the world's most beautiful harbours to casting a line from a sandy beach. You can hire a skipper and yacht to explore Sydney Harbour or join a deep-sea fishing adventure off the coast.
Sydney Boating
There are delicious harbour cruises, including sunset cocktail and dinner cruises. You can sail aboard a traditional America's Cup yacht, enjoy twilight sailing on the splendid Pittwater, and even captain a houseboat on the gorgeous Hawkesbury River.
Skipper your own motor boat with Eastsail, and explore the secret beaches around Sydney harbour. If you prefer to let someone else take the helm, you can also hire skippered yachts. Between May and November, join a whale watching cruise and see the migrating humpback whales travelling along the coastline.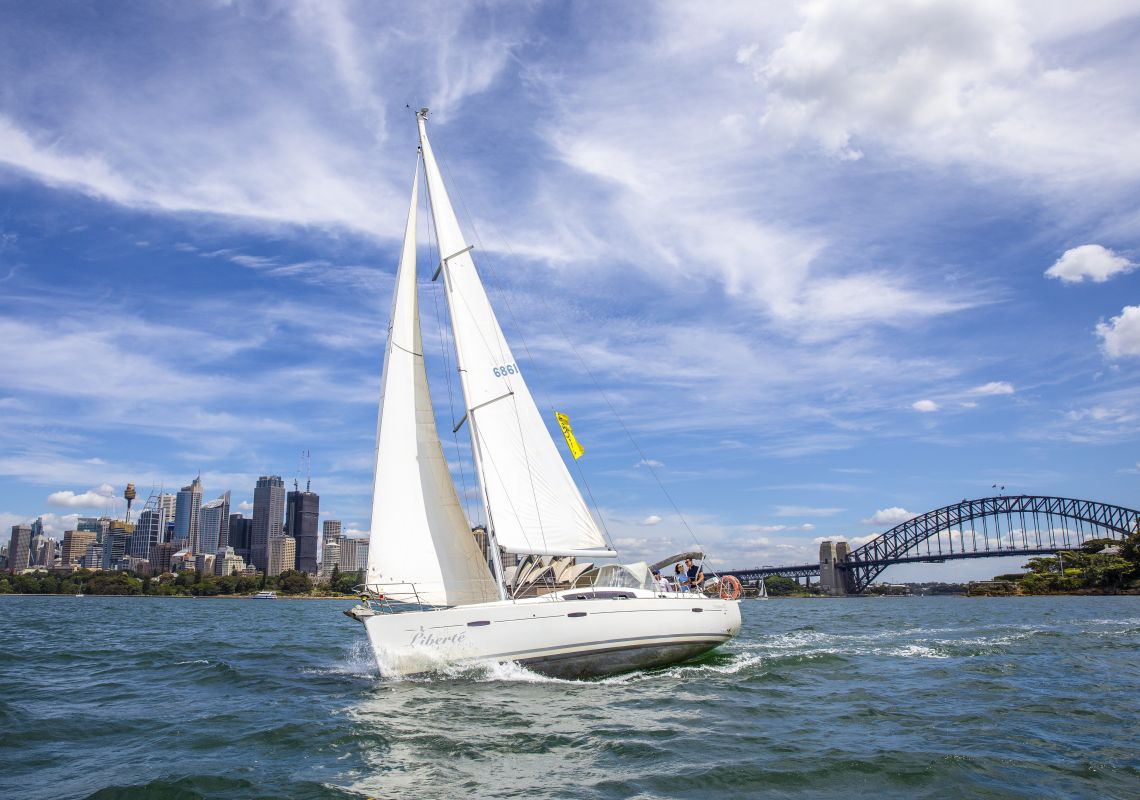 Sydney Fishing
The deep blue ocean off the spectacular Sydney coastline is teeming with fish. With Deep Sea Fishing Charters, you can combine a harbour cruise with an exciting fishing trip beyond The Heads - the dramatic entrance to Sydney Harbour, which is also known as Port Jackson.
Beach fishing is popular too, with Sydney blessed with fabulous beaches. There are great spots in the Northern Beaches as well as in Sydney's east, such as Maroubra Beach. You'll find more superb beach fishing spots in Cronulla and the Royal National Park, including Garie and Wattamolla beaches.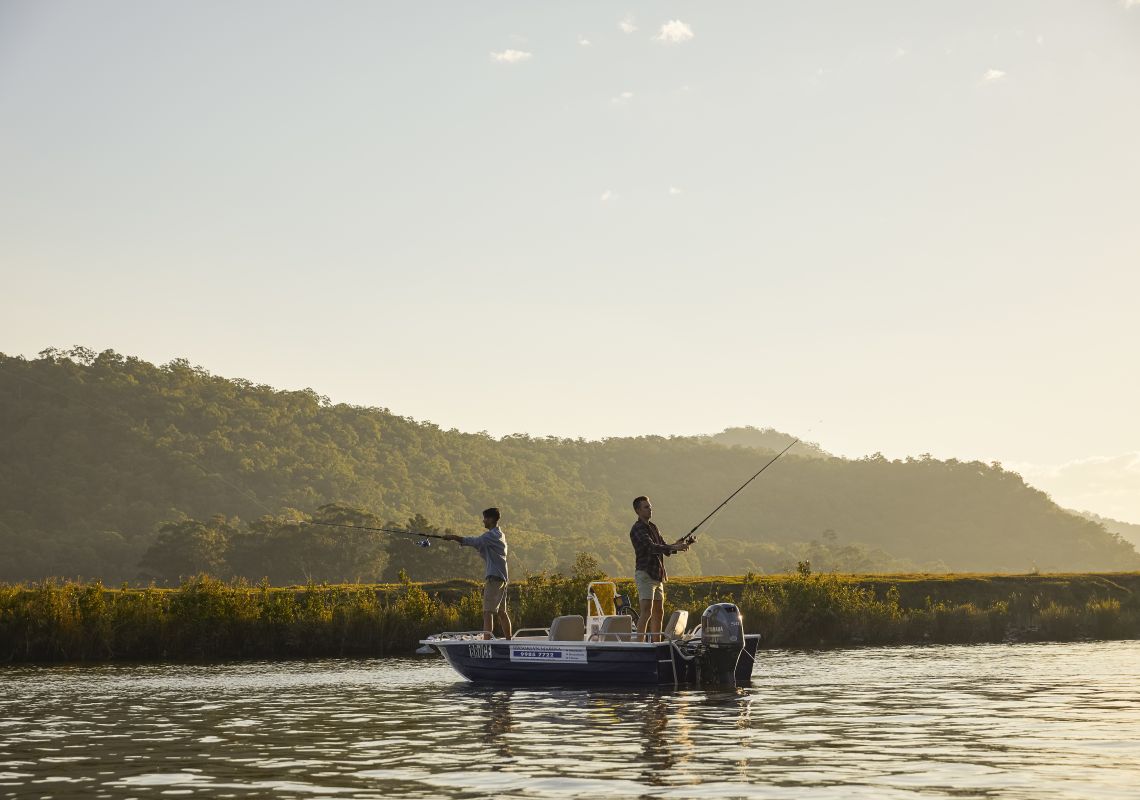 In Sydney's west, the meandering Nepean River is ideal for boating and fishing. Join Nepean River Tours on a fishing day trip or a two-hour cruise to hidden gems along the river, winding through sandstone gorges and towering eucalypts. Or cruise aboard the Nepean Belle, a paddlewheeler.
Before you go fishing, you'll need a NSW recreational fishing licence and to carry the receipt with you. They're available online at Service NSW. Or your tour guide will supply the licence. You can keep up to date with bag and sizing limits, and closure zones at the NSW Government's Recreational Fishing.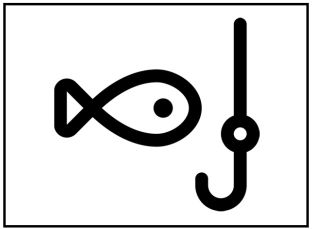 Fishing Safety
By law, you are required to wear a life jacket or buoyancy vest while rock fishing in some areas of NSW, and it is recommended that you wear a buoyancy vest for lake, river and sea fishing. Please see the Water Safety NSW website for more details.
Please consider the following safety tips when fishing:
Choose a safe place where there are no hazards
Be very careful when walking on rocks as they can be slippery, and rogue waves can be unpredictable.
Never fish alone and always watch the waves
Be aware of the tides and weather
Wear appropriate footwear, clothing and head protection.
Carry a float and line to help anyone washed in
Follow these additional safety tips at all times when rock fishing:
Never turn your back on the sea or ocean
Tell family or friends of your plans
Always spend time watching the conditions before fishing, and scan for changing conditions.
Check tides, swell and weather conditions before setting out and never fish in exposed areas during rough or large seas.
Carry safety gear such as ropes, a float and torches.
Note the location of and access to life buoys where they are present
Plan an escape route in case you're washed in
Don't put yourself at risk if someone else is washed into the water
Carry a mobile phone
Visit the Recreational Fishing Alliance of NSW website for more information on staying safe while fishing.