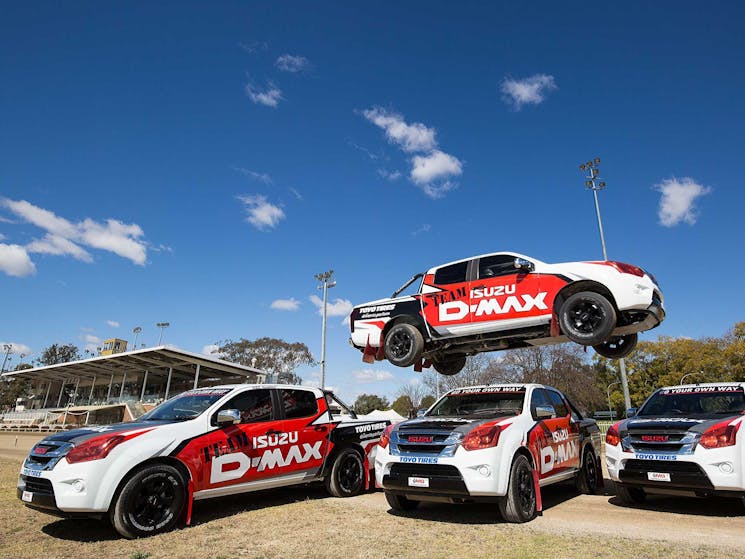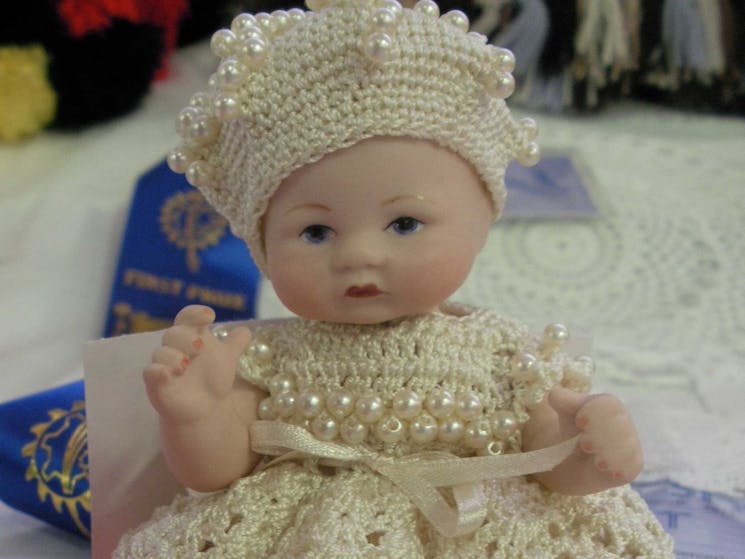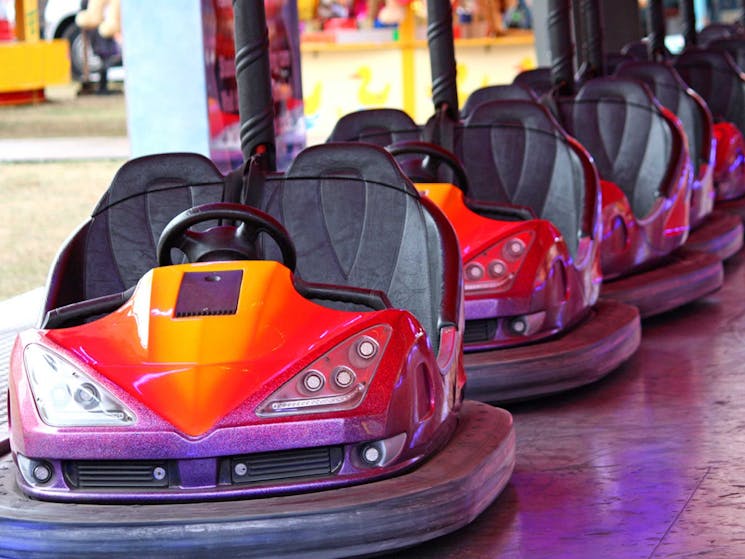 0

1

2
Penrith Show
Saturday 28 August 2021 to Sunday 29 August 2021
Overview
2021 will be the 177th year of the running of the Annual Penrith Show. (Penrith Show 2020 was cancelled due to COVID-19) The main attractions will be the D Max Isuzu Precision driving demonstration,…
2021 will be the 177th year of the running of the Annual Penrith Show. (Penrith Show 2020 was cancelled due to COVID-19)
The main attractions will be the D Max Isuzu Precision driving demonstration, Monster Truck, Lego Display and a Sunday Demolition Derby.
There will also be Arts and Crafts on display as well as ring events which will include a variety of Horse events.
Other sections of the show not to be missed are our Poultry Pavilion, Dog High Jump events, Dairy Goats, Cooking and Preserves, School Ag and Photography.