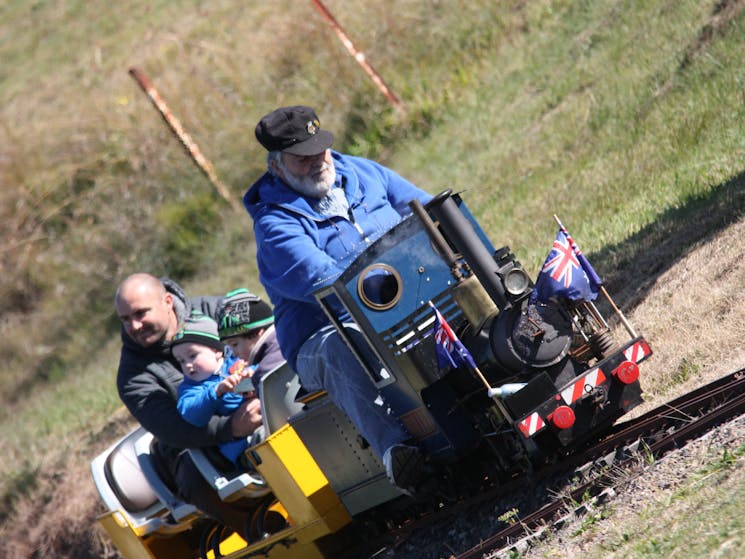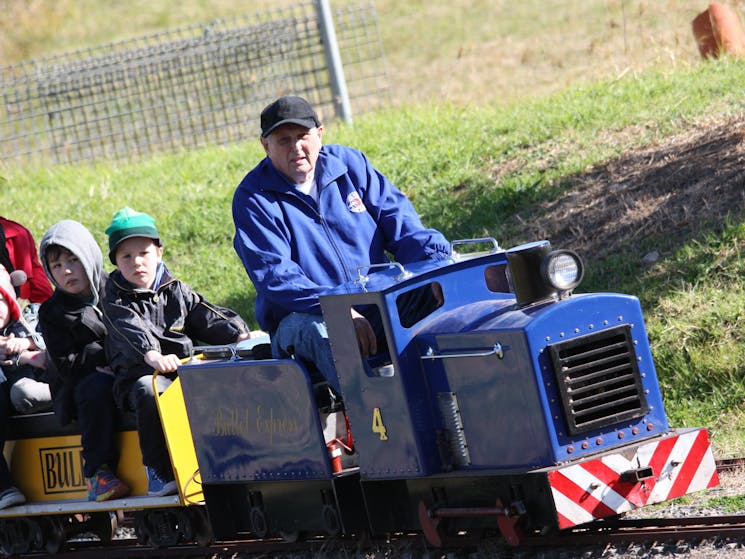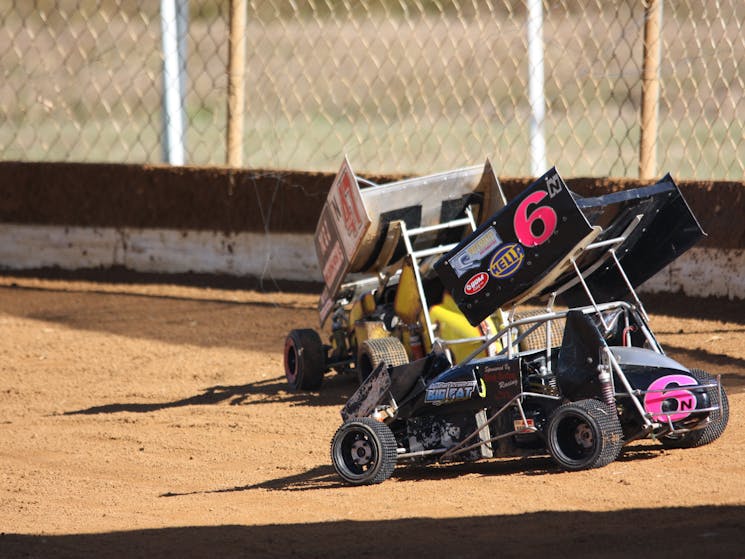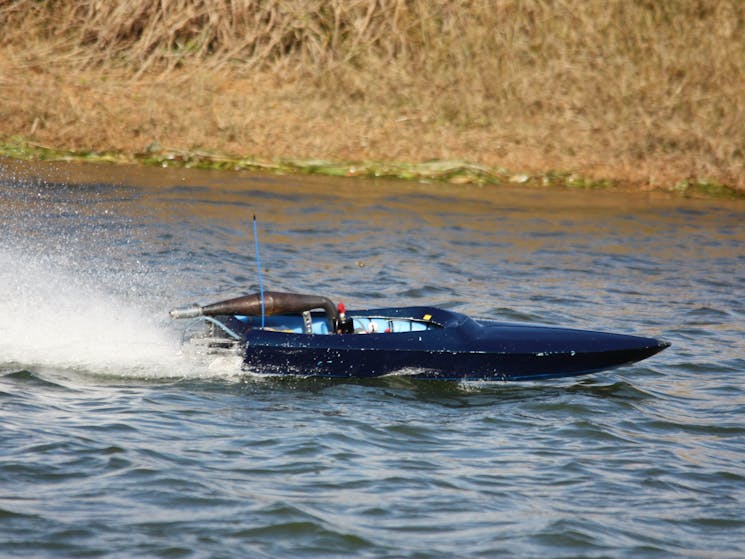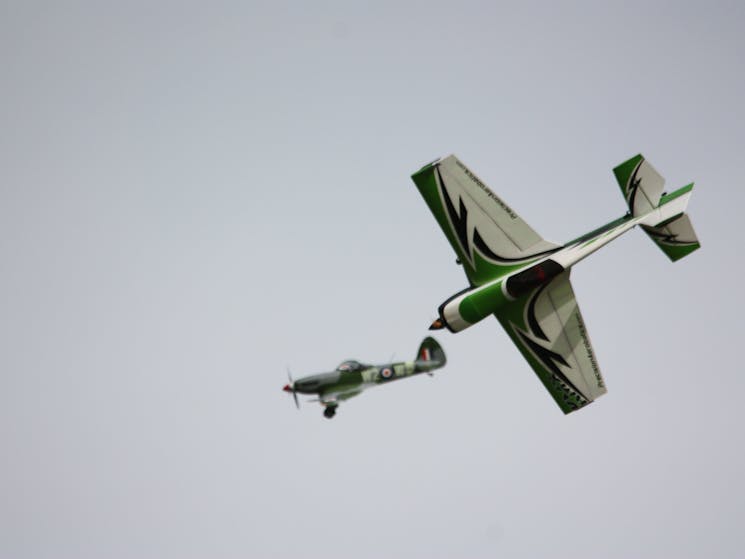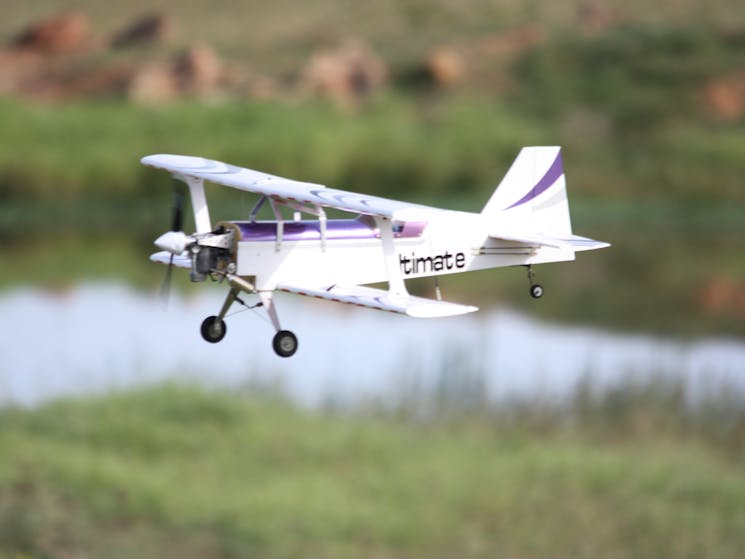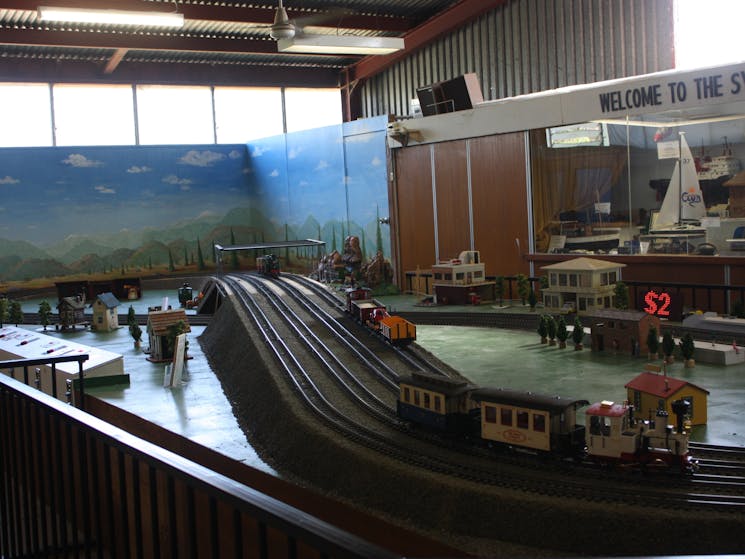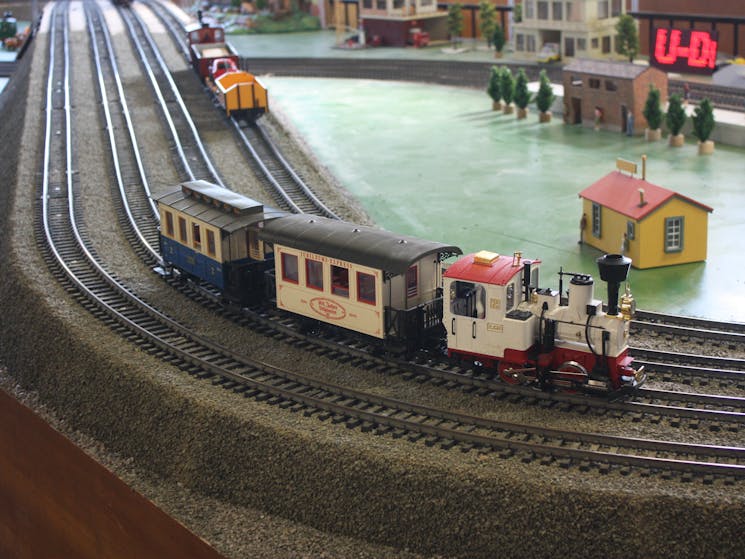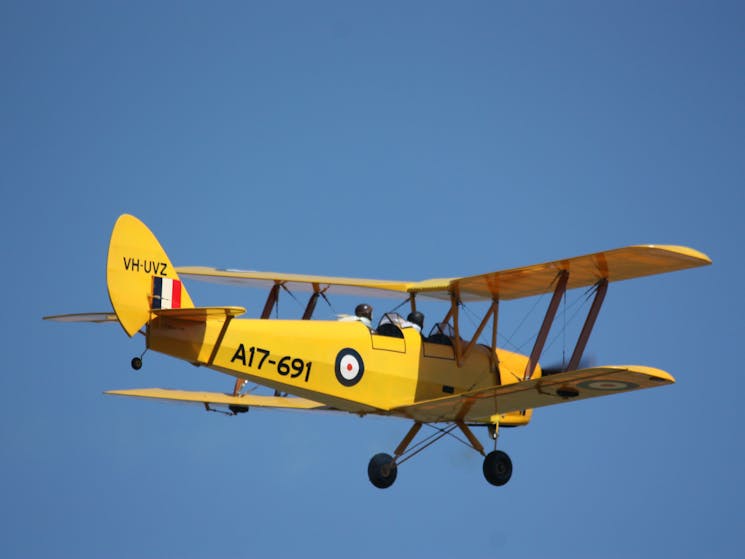 0

1

2

3

4

5

6

7

8

9
Monthly Public Open Day
Sunday 31 October 2021 to Sunday 28 November 2021 (MONTHLY event)
Overview
The Sydney Society of Model Engineers is the oldest society of its type in Australia and celebrated its centenary in 2006. The Society caters for a wide variety of engineering hobbies - radio…
The Sydney Society of Model Engineers is the oldest society of its type in Australia and celebrated its centenary in 2006.
The Society caters for a wide variety of engineering hobbies - radio control model aircraft, model steam and diesel locomotives and railway, 1/4 scale speedway cars, Model sailing and powered boats, slot cars, stationary steam engines, 1/5 scale off-road cars and control line flying aircraft.
The Society is open to the public the last Sunday of every month from 9am to 4pm.
The model park caters for family and large group outings, with Canteen and barbecue facilities as well as a children's play area.