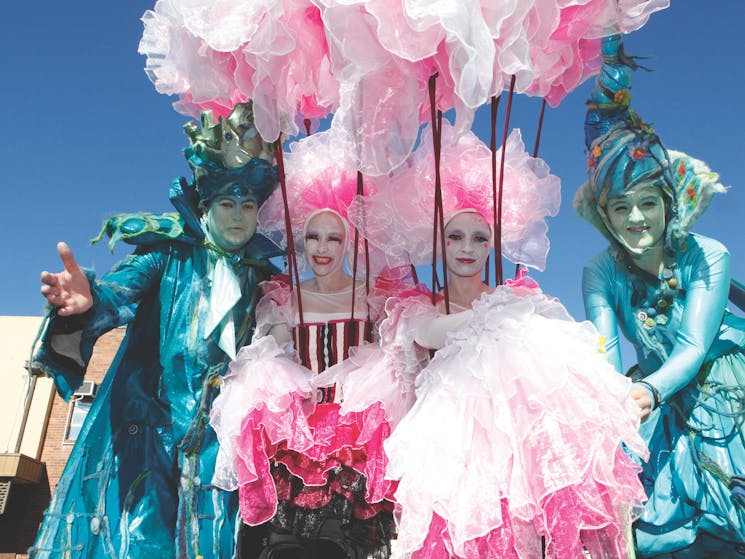 Blacktown Parkfest formerly Streets Alive and Parade Day
Saturday 29 May 2021
Overview
The pinnacle Blacktown City Festival event 'Streets Alive' is back but with a new name and locations at Blacktown International Sportpark. Featuring several performance areas, arts and crafts,…
The pinnacle Blacktown City Festival event 'Streets Alive' is back but with a new name and locations at Blacktown International Sportpark.
Featuring several performance areas, arts and crafts, market stalls, entertainment precincts, free amusement rides and an international food market, this day will not leave anyone disappointed.
From 10am - 3pm with a vibrant and spectacular parade showcasing Blacktown's multicultural and diverse community commencing at noon.
Tickets are free but essential.