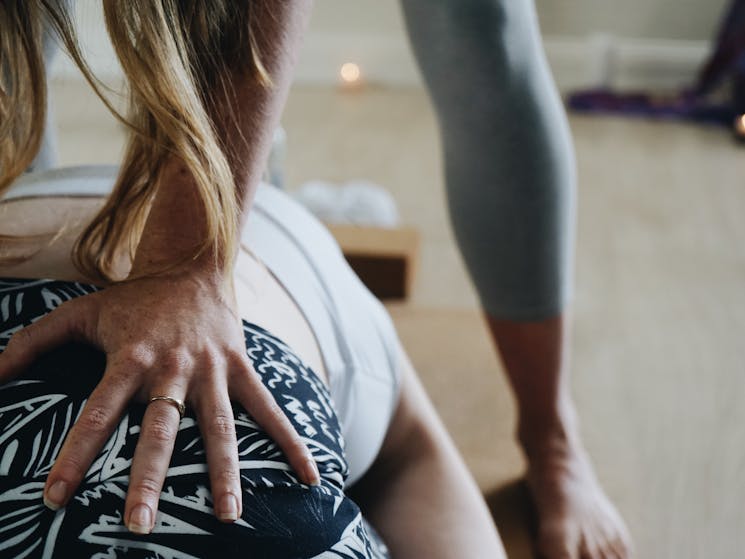 Ignite Your Inner Wisdom Retreat
Friday 29 October 2021 to Sunday 31 October 2021
Overview
This last 12 months has been a period of uncertainty for many of us. If you're feeling unbalanced or disconnected, you are not alone. It's only natural that we are yearning to connect with a deeper…
This last 12 months has been a period of uncertainty for many of us. If you're feeling unbalanced or disconnected, you are not alone. It's only natural that we are yearning to connect with a deeper sense of who we are.
As an experienced Yoga Teacher and Life Coach Asha Elliott has created a system to get what you want from life.
Enjoy yoga, meditation, journalling, group coaching and nourishing plant-based meals with some light hearted fun.