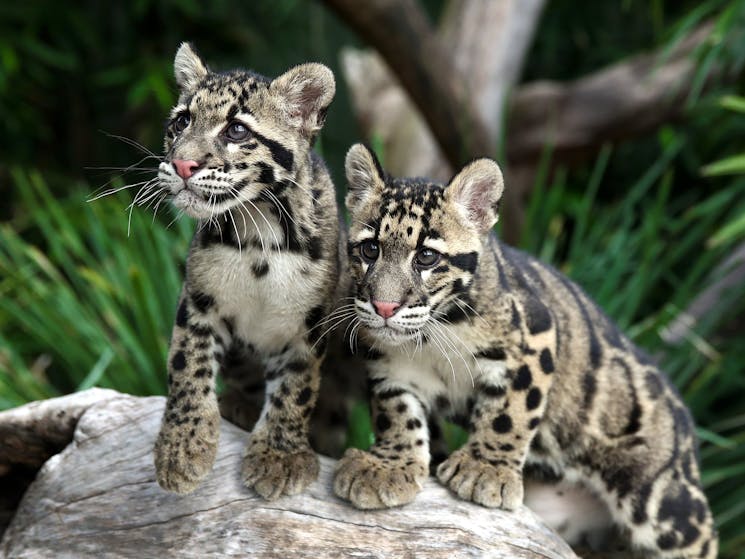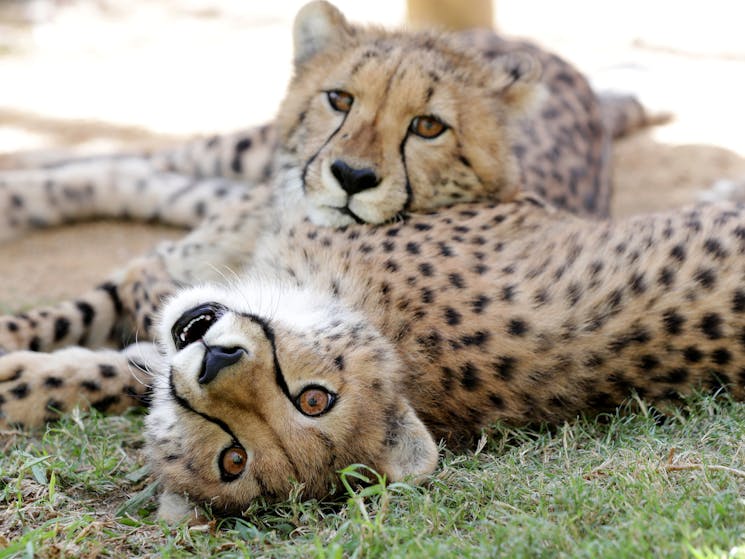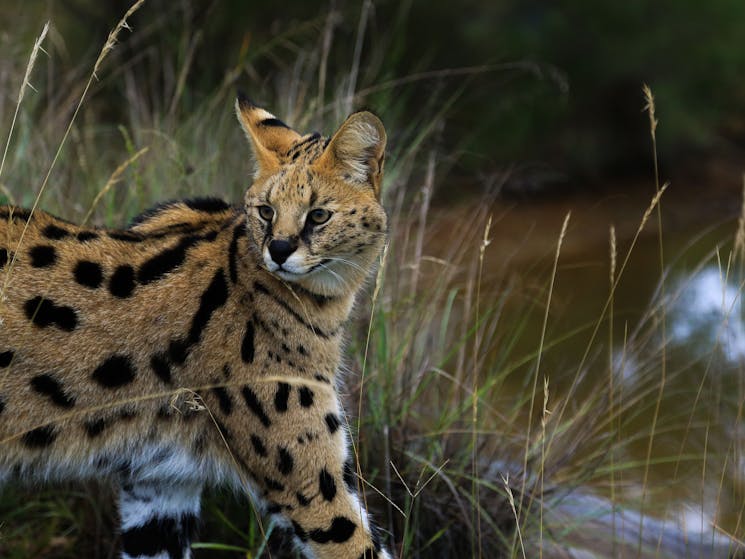 0

1

2

3

4

5

6

7
Wild Cat Conservation Centre
Overview
Ben Britton is the Director of the Wild Cat Conservation Centre in the beautiful Hawkesbury, one hour north west of Sydney, Australia. Their centre in Wilberforce focuses on the preservation and…
Ben Britton is the Director of the Wild Cat Conservation Centre in the beautiful Hawkesbury, one hour north west of Sydney, Australia. Their centre in Wilberforce focuses on the preservation and conservation of wild cats of the world, including the only conservation breeding program for Clouded Leopard and Cheetah in Sydney. With a strong focus on the plight of small cats and to improve understanding of them.
Of the 40 cat species, 33 are considered small cats and many of these are threatened with a real lack of knowledge about their behaviour, biology and conservation.
Visitors to their centre can learn about their conservation breeding programs and research efforts to conserve these smaller though enigmatic wild cat species.
Private Tours of the centre can be arranged by appointment, with bookings available from Wednesday through to Sunday each week. These private tours offer the unique opportunity to go behind the scenes and learn about the work they are doing to conserve wild cats both here in Sydney and in Southern Africa, raising awareness of the plight and vulnerability of wild cat species.