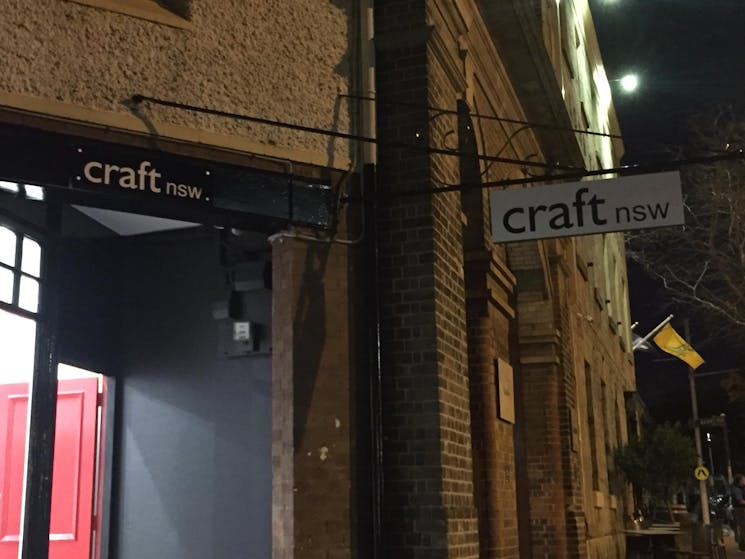 Craft NSW
Overview
Craft NSW, is a not for profit member-run craft gallery. Members make the contemporary Australian craft for sale in the Gallery, and you have a fabulous opportunity to meet some of them everyday. …
Craft NSW, is a not for profit member-run craft gallery. Members make the contemporary Australian craft for sale in the Gallery, and you have a fabulous opportunity to meet some of them everyday. Located at Argyle Place Millers Point, next to the Lord Nelson Pub, just 600 metres up the hill at Argyle Street in the Rocks, Craft NSW is a must-see on any visit to Sydney.
Their range of Australian craft is quite eclectic, including traditional hand-knitting and weaving, basketry, contemporary wool felting and silk, wirework, applique, woodwork, glass and ceramics, leather and gold and silver jewellery.
They also host regular member exhibitions and special events for invited craft organisations and craftspeople. So when you are next in town, why not experience the best in handmade and meet the makers .