Boating on Sydney Harbour
Boating is a wonderful way to enjoy the beauty of Sydney Harbour. Hire a skipper to take you sailing past iconic attractions, such as the Sydney Opera House and Sydney Harbour Bridge. Hoist the sails on a majestic tall ship. You can even explore the sparkling blue waterway on a jet boat or in a kayak.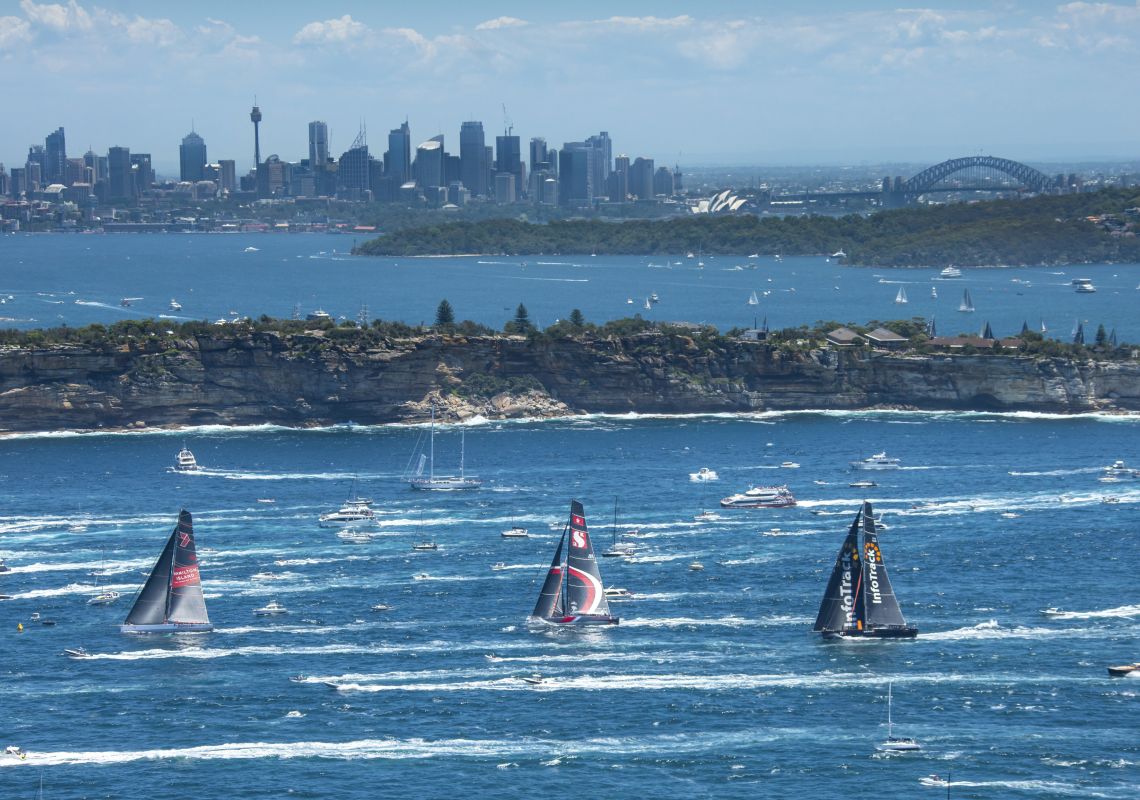 Things to do
There are many delightful tours of one of the world's finest natural harbours. With Explore Sailing Sydney, you can relish the thrill of sailing aboard a traditional America's Cup yacht. No experience is necessary and children as young as 10 can enjoy the daily tour, which departs from Darling Harbour.
Sydney Harbour marks the starting line of one of the great ocean yacht races. Every Boxing Day – December 26 – the world-famous Sydney Hobart Yacht Race sets sail on the 628 nautical miles to Hobart, Tasmania. You can watch the exciting start up close on various boating and cruising tours.
Another exhilarating experience is to sail on a tall ship from a bygone era. Join Sydney Harbour Tall Ships or Sydney Heritage Fleet Cruises and take a turn at the wheel, climb a mast for magnificent views or simply sit back and enjoy the spectacular scenery as the canvas sails billow in the breeze.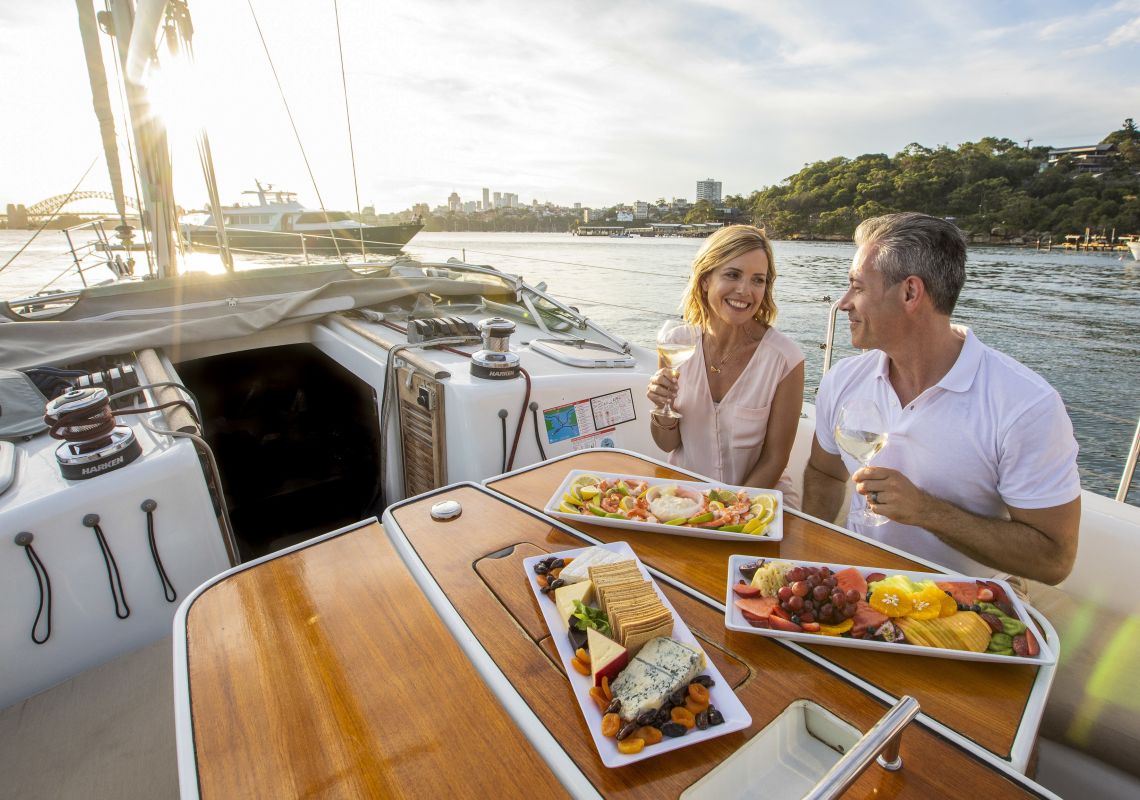 Boat hire
Options to charter a captain and a yacht include EastSail in Rushcutters Bay, Sydney by Sail, Sea Sydney Harbour and Australian Spirit Sailing in Darling Harbour, and Harbour Cruises in Lavender Bay. There are sightseeing tours as well as lunch, twilight and dinner cruises. You can also charter motorboats.
If you plan to hire your own boat to skipper, Roads and Maritime Services' user-friendly Boating Destination Map will help you find facilities and services. There are marinas and services dotted around the harbour, from Manly near the harbour's entrance to Cabarita on the Parramatta River.
Kayaking
If you're after something a little smaller, you can get up close to the sights of Sydney Harbour by kayak. Ozpaddle runs tours departing from Andrew Boy Charlton Pool in the Royal Botanic Garden or you can join Sydney Harbour Kayaks on a sunrise paddle from Neutral Bay on the North Shore.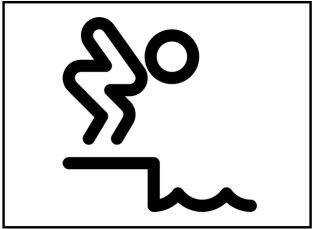 NSW has a wide range of wonderful swimming options including beaches, ocean pools, harbourside pools, lakes, rivers, and swimming holes at the bottom of waterfalls. However to ensure maximum safety and enjoyment, swimmers should follow this general advice:
Look for patrolled beaches (this is where lifesavers are on duty; you will see red and yellow flags that indicate this). You should always swim between the red and yellow flags as they mark the safest place to swim.
Never swim alone at night, or under the influence of alcohol, or directly after a meal.
Always check water depth, as rocks or trees could be submerged, and never run and dive into the water from a beach, riverbank or other surface.
Check for signs regarding advice on water conditions at your chosen swimming spot and at any natural swimming hole. Always proceed with caution as surfaces could be slippery and water conditions may not be immediately apparent; particularly if the area has recently experienced heavy rain or flooding.
Pay attention to the advice of the lifesavers and safety signs. Visit SharkSmart to understand any potential risks in the area you are swimming.