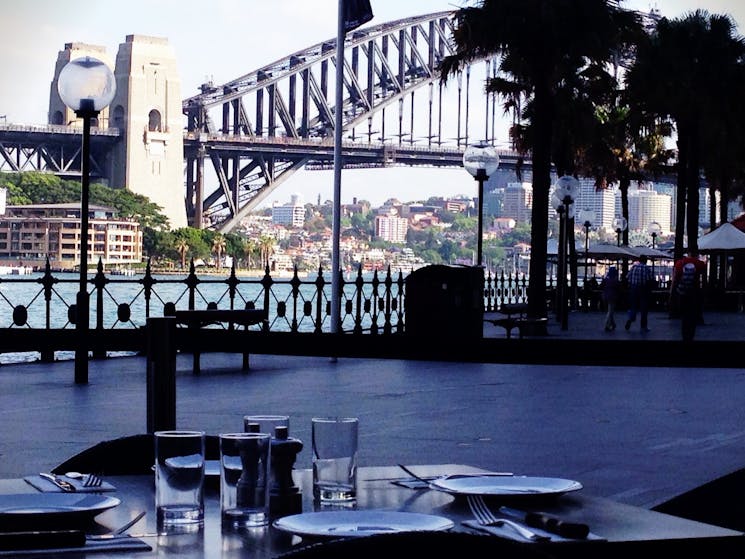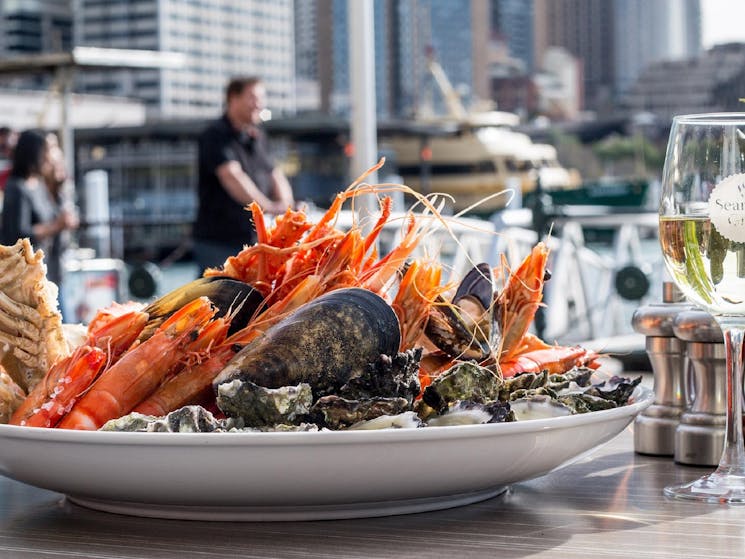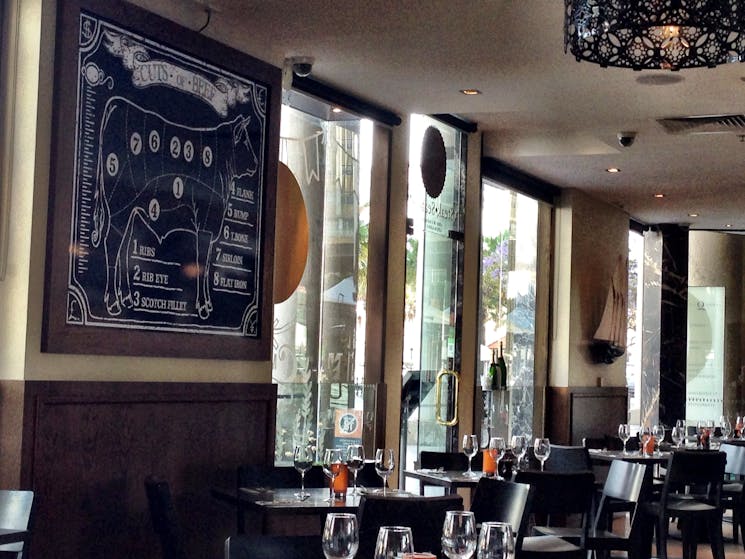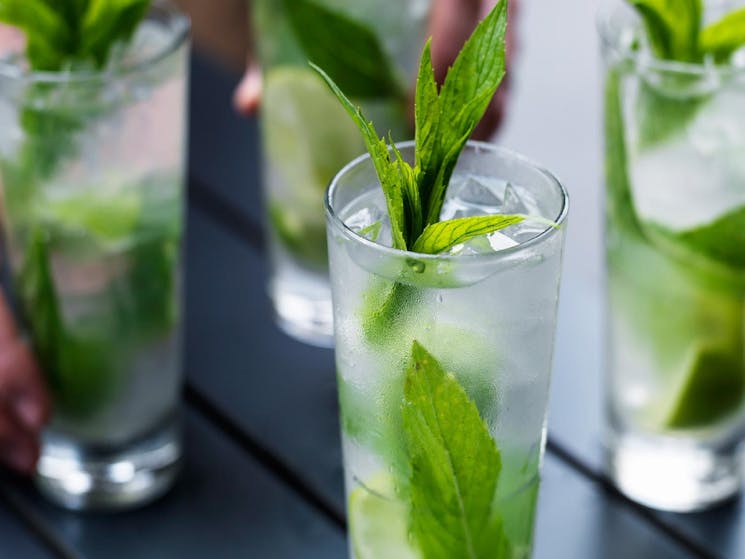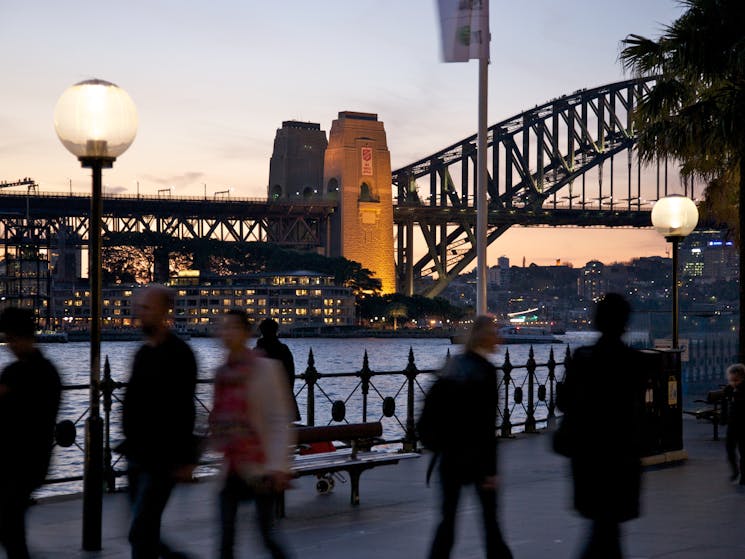 0

1

2

3

4
Searock Grill
Overview
Set against beautiful Sydney Harbour, Searock Grill boasts rare and breathtaking views of arguably the best backdrop in the world. At Searock Grill, the supply chain model is based on a culture of…
Set against beautiful Sydney Harbour, Searock Grill boasts rare and breathtaking views of arguably the best backdrop in the world.
At Searock Grill, the supply chain model is based on a culture of partnership and collaboration which makes it possible for them to serve consistently safe and high quality produce. They value their ability to directly influence the food supply chain.
As a result of their purchasing, they are able to lessen the detrimental effects on the environment by supporting sustainable, organic local suppliers wherever possible. Their high standards in the kitchen are mirrored by their service team who always strive to make your experience memorable.
Appreciate the relaxed elegance that being harbourside brings. Perfect for lunch, dinner or a lazy weekend breakfast, Searock Grill is the perfect place to watch the world wander by.