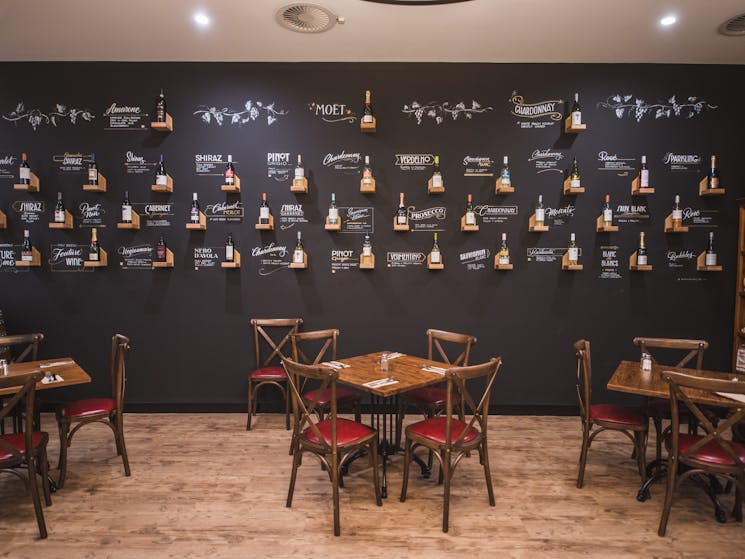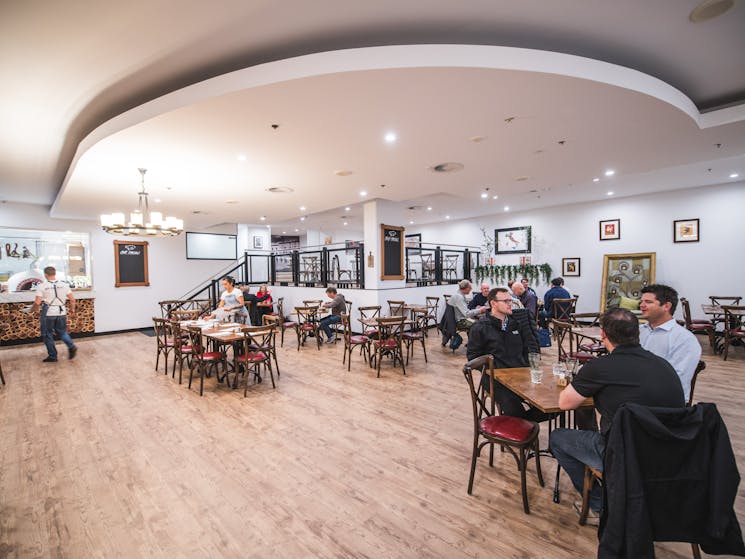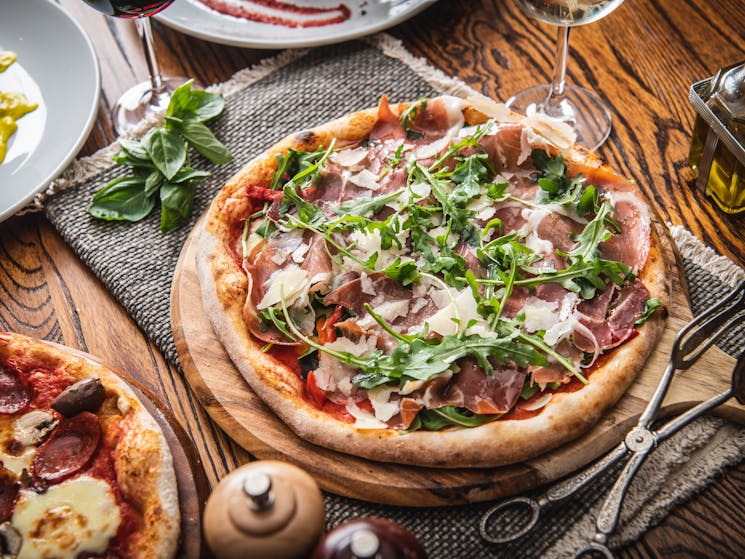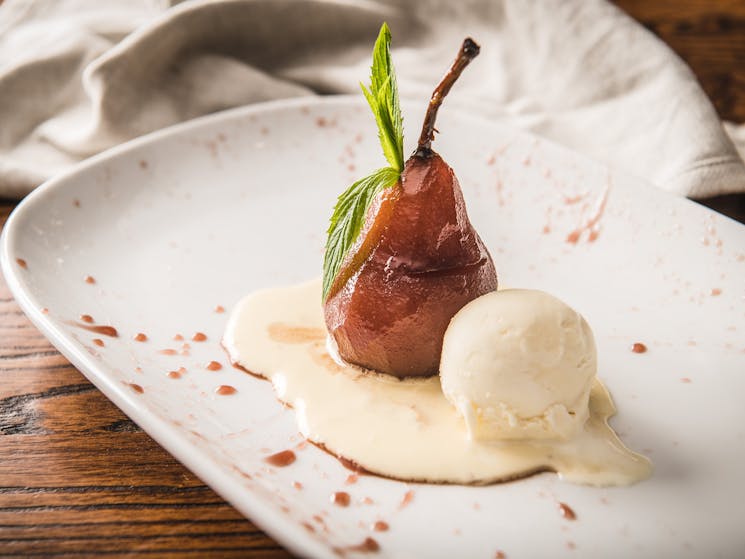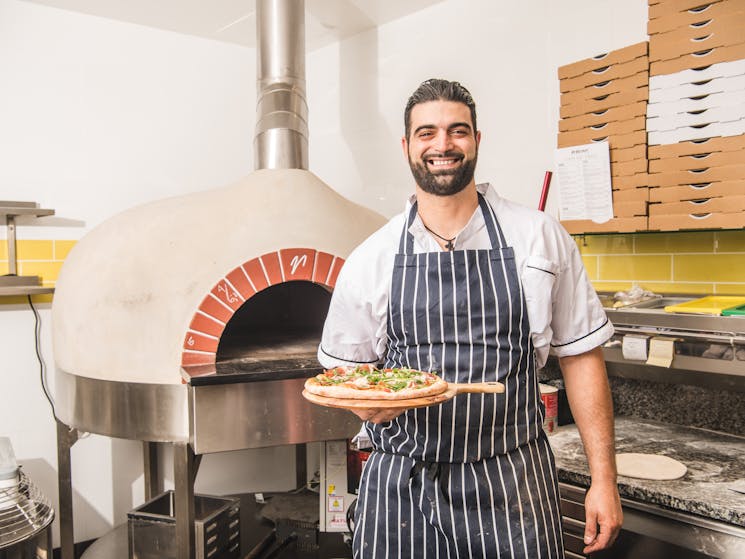 0

1

2

3

4

5

6

7

8
Primi Italian
Overview
Primi Italian Restaurant is located on 95-99 York Street in Sydney CBD, where you can experience flavours and culinary traditions from all around Italy. Their dedicated team of professionals try…
Primi Italian Restaurant is located on 95-99 York Street in Sydney CBD, where you can experience flavours and culinary traditions from all around Italy.
Their dedicated team of professionals try their best to create consistent perfect authentic Italian dishes with Australian character. They use only the freshest farm products to enhance every single meal. With their extensive menu, there is something for everyone.
Primi Italian offers a variety of dishes from oven pizzas with gourmet ingredients, grilled meats, pasta and risotto specialities, delicious seafood and desserts, accompanied with masterly made sauces inherited from our Nonna.
Primi Italian is truly passionate about providing their guests with the meals and the service they deserve.
Primi Italian offers lunch and dinner specials daily!