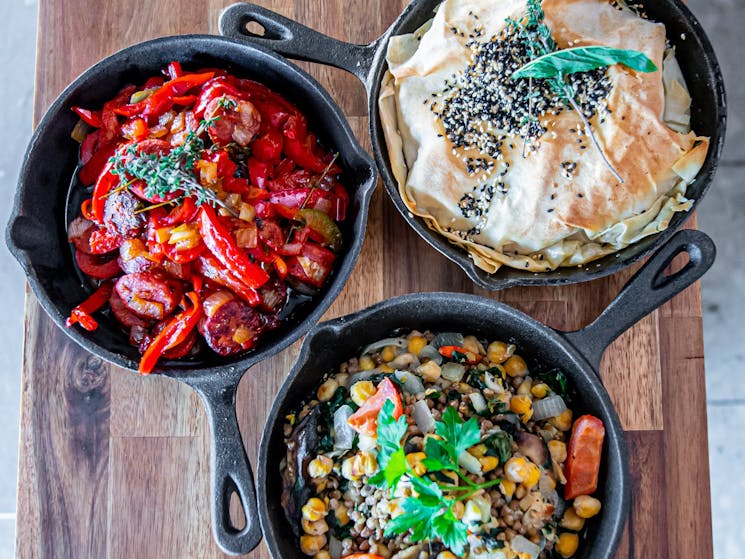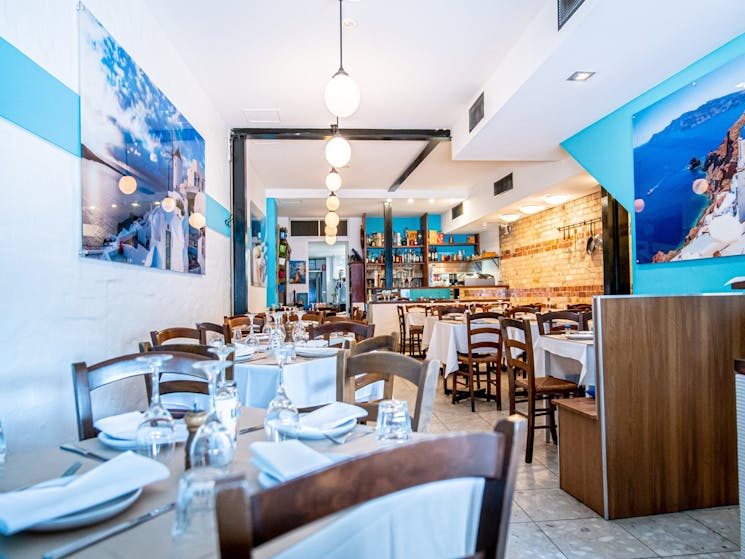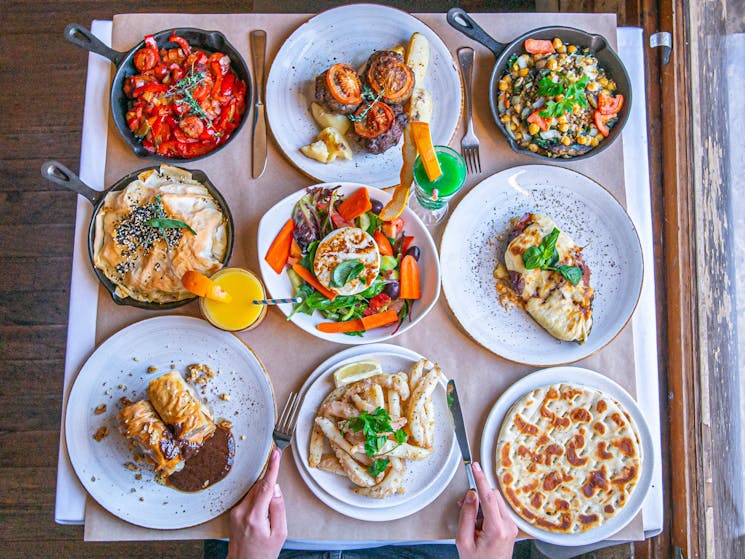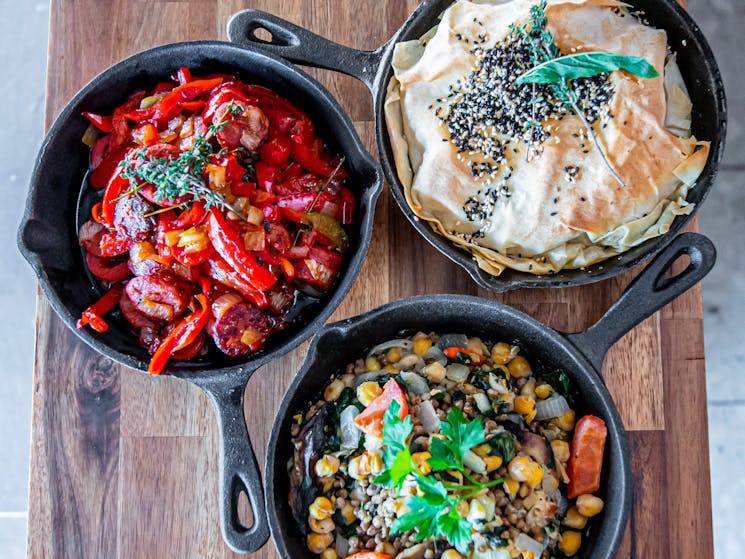 0

1

2

3

4

5
Santorini on Oxford
Overview
For 15 years, Santorini on Oxford brings mouth-watering, traditional Greek cuisine to their growing customer base. The owner, Dimitrios, aims to create a great bond with every customer, making…
For 15 years, Santorini on Oxford brings mouth-watering, traditional Greek cuisine to their growing customer base. The owner, Dimitrios, aims to create a great bond with every customer, making Santorini on Oxford a meeting point for all.
The menu features hearty Greek dishes such as crunchy Tyropita and perfectly seasoned Salt and Pepper Cuttlefish, as well as a selection of seafood and meat on charcoal, Bakaliko plates and special recipes from Dimitrios' Yiayia. There is an exclusive set menu for groups of 10 or more, including mouth-watering favourites such as Dips, Pita Bread, Haloumi, Greek salad, Calamari and Ochi Barbecue, Lamb and Chicken Souvlakia and Baklava.
Santorini on Oxford also boasts an exciting event space. This space fits many guests, making it a prime location for parties and events of all kinds, such as birthdays, bucks, hens and Christmas parties. Ideally located on the lively Oxford Street, the venue is easily accessible through public transport or driving, making it the perfect spot!
Treat yourself to a unique atmosphere, with tasty, authentic dishes that are full of flavours you can't get anywhere else.