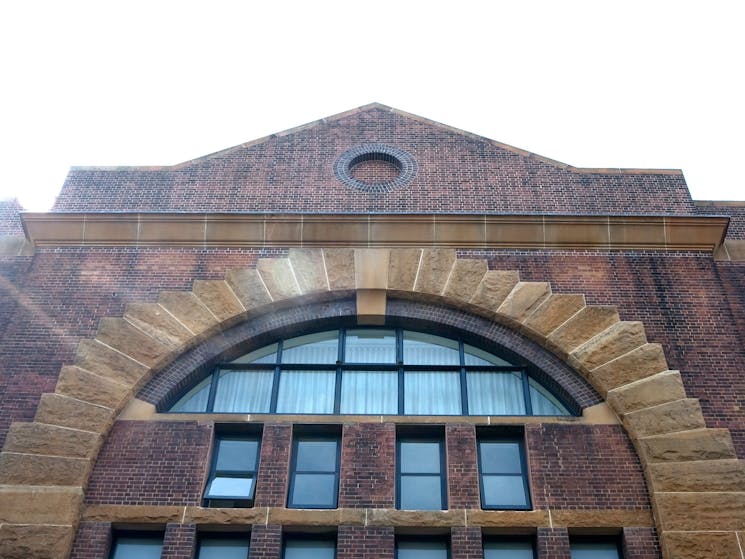 Walsh Bay Heritage Walk
Overview
Just around the corner from The Rocks and Circular Quay, following the panoramic foreshore walk under the Sydney Harbour Bridge this free, self-guided tour is a meandering mix of new and old,…
Just around the corner from The Rocks and Circular Quay, following the panoramic foreshore walk under the Sydney Harbour Bridge this free, self-guided tour is a meandering mix of new and old, artefacts and architecture.
Take a step back; browse the historical artefacts, re-live the history of early Australia along the Heritage Walk. To be truthful, the walk is more of a wander and an exercise for the mind and senses. A wonderful way to lose yourself for an hour or so and recharge your batteries.
Download the heritage walking guide from the Walsh Bay Sydney website.