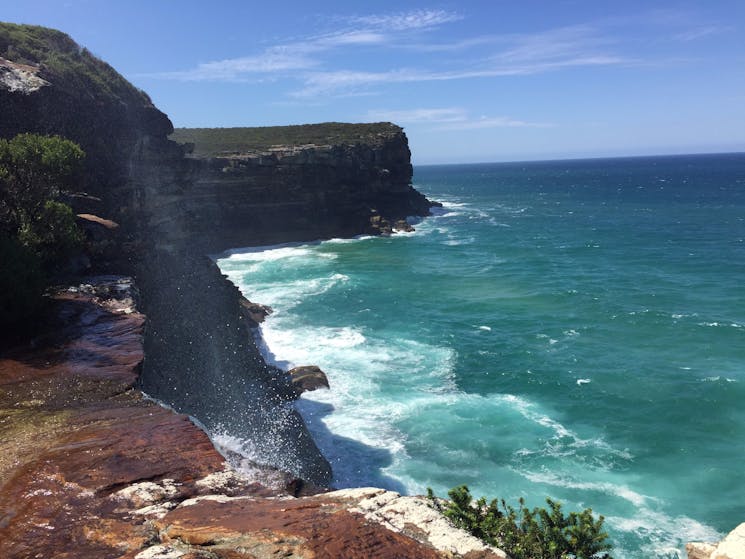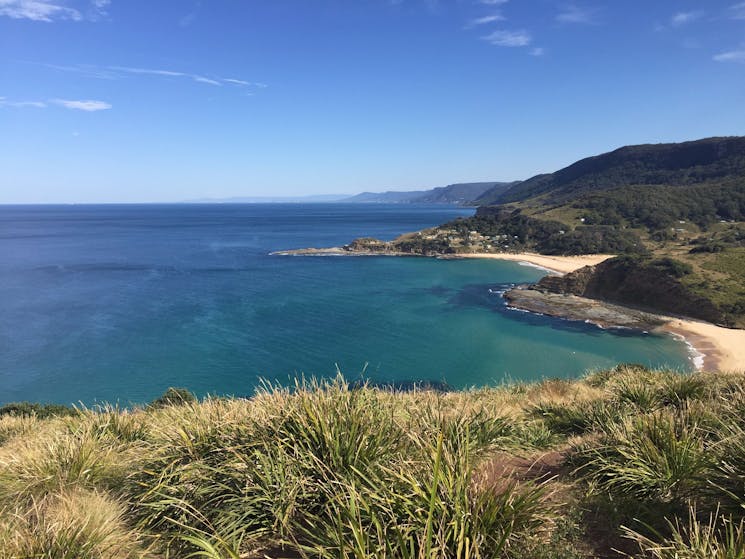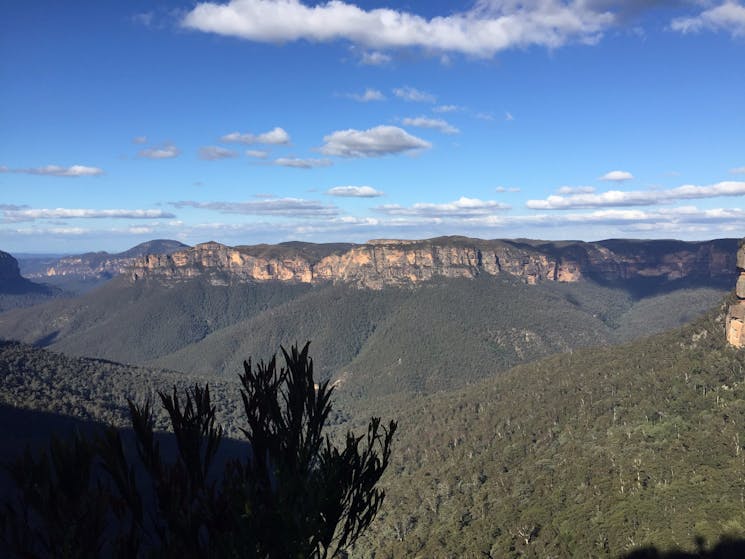 0

1

2

3

4

5
The Adventure Project
Overview
The Adventure Project creates inspiring bushwalking and trekking experiences in the magnificent National Parks of NSW. They enable you to be adventurous so you get to experience and explore these…
The Adventure Project creates inspiring bushwalking and trekking experiences in the magnificent National Parks of NSW. They enable you to be adventurous so you get to experience and explore these stunning destinations in the best way possible, on foot.
If you are visiting Sydney and wish to explore some of the best bushwalks on offer in NSW they have the perfect offering for you. They can take you for an escape to one of the many stunning coastal walks close to Sydney or venture to the majestic Blue Mountains. Let them create a custom day or weekend for you that you will remember forever.
Let them organise all the logistics and plans for the day, you tell them what you would like to see, how long you'd like to walk for and they will organise the rest.