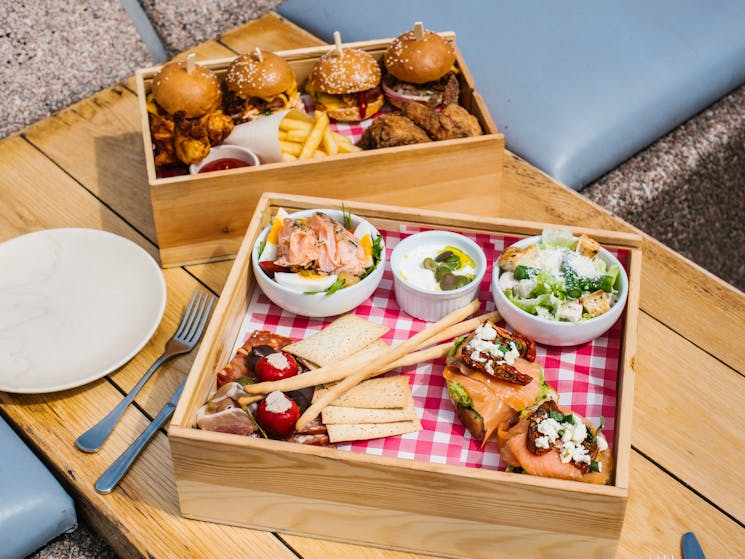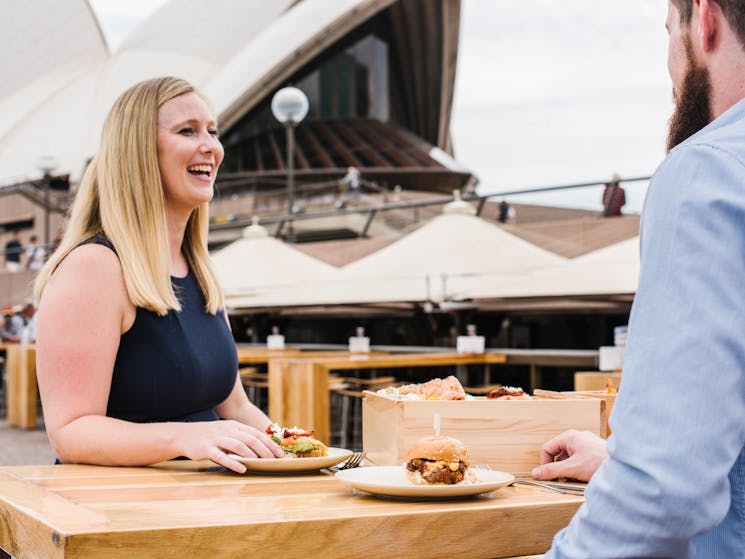 0

1

2
Tour and Tasting Plate
Overview
In line with decisions made by the National Cabinet as communicated by the NSW Premier Gladys Berejiklian, the Opera House is currently closed to the public until further notice to help protect the…
In line with decisions made by the National Cabinet as communicated by the NSW Premier Gladys Berejiklian, the Opera House is currently closed to the public until further notice to help protect the health of all visitors and staff and minimise the spread of COVID-19 (coronavirus) in the State.
Please note, National Cabinet updates may affect the above notice, so they encourage you to regularly visit their website for the most up to date Tours information.
One of the most breathtaking buildings in the world, the Sydney Opera House is a masterpiece of creativity. With a Tour and Tasting Plate, they invite you to explore the Opera House's secrets and then sample the best of local dining - all on sparkling Sydney Harbour.
Perched beside the most famous sails in the world with uninterrupted views of the famed Harbour Bridge, Opera Kitchen provides innovative and creative food for all tastes. The tasting plate presented in two tasting boxes includes fresh seafood, mini burgers and succulent salads, and is designed for two people to share. No reservations are needed and you can enjoy your tasting plate for two after your tour.