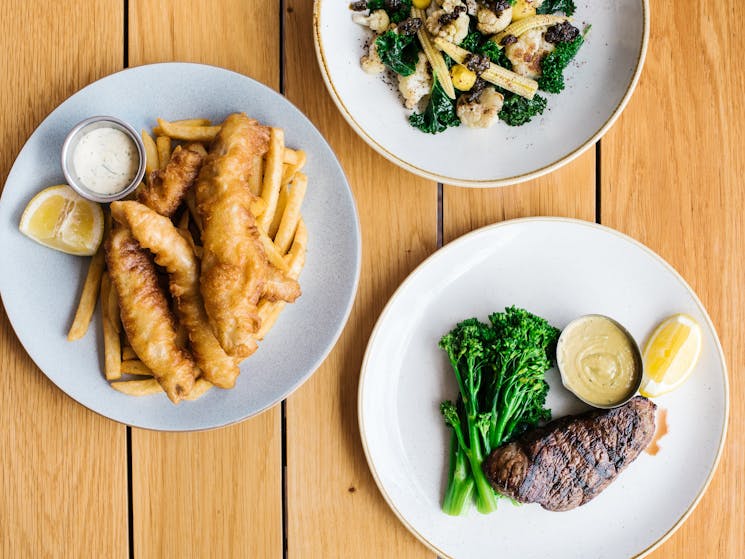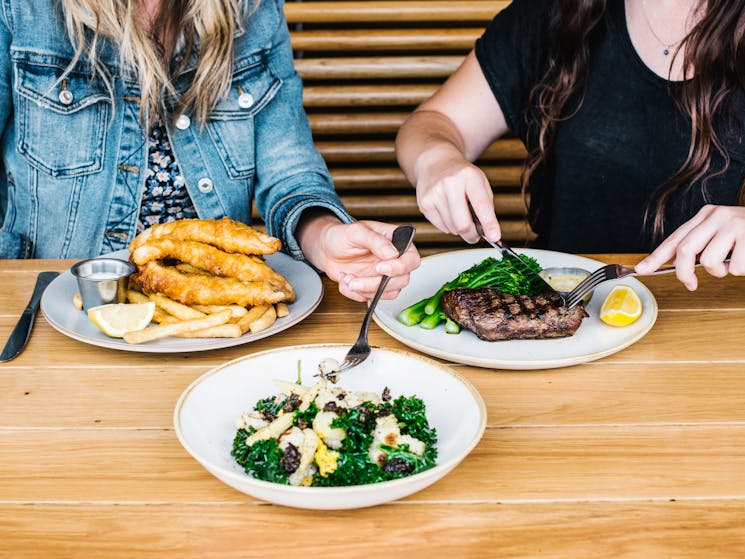 0

1
Tour and Dine
Overview
In line with decisions made by the National Cabinet as communicated by the NSW Premier Gladys Berejiklian, the Opera House is currently closed to the public until further notice to help protect the…
In line with decisions made by the National Cabinet as communicated by the NSW Premier Gladys Berejiklian, the Opera House is currently closed to the public until further notice to help protect the health of all visitors and staff and minimise the spread of COVID-19 (coronavirus) in the State.
Please note, National Cabinet updates may affect the above notice, so they encourage you to regularly visit their website for the most up to date Tours information.
The Sydney Opera House is one of the most iconic buildings in the world. Step inside and discover the extraordinary stories of this vibrant performance space, steeped in culture and history. Then relax by the harbour in true Sydney-sider style, as you enjoy Australian-inspired cuisine at Opera Bar.