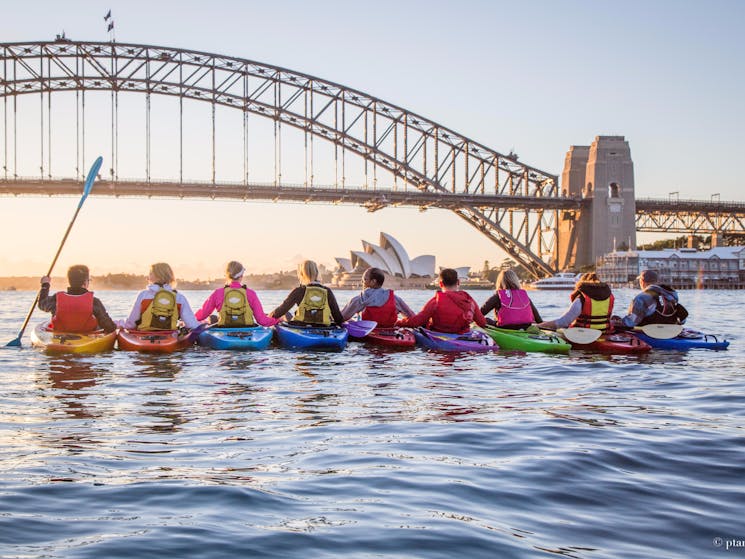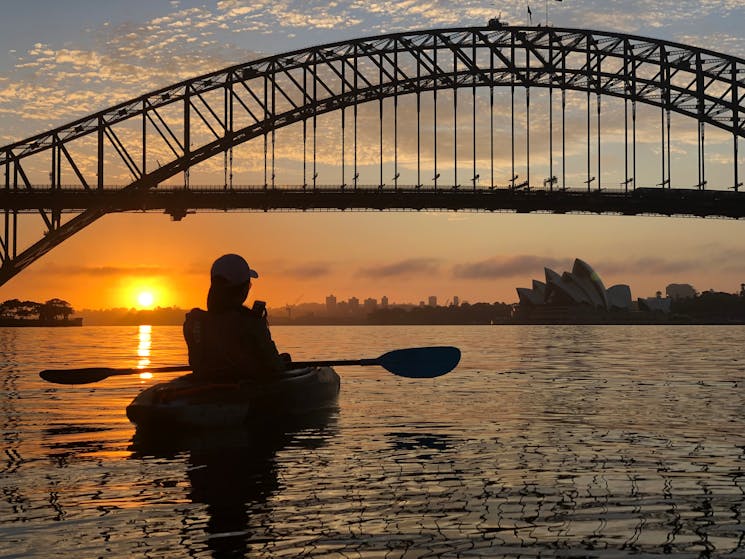 Sydney by Kayak
Overview
Sydney By Kayak is an award winning, family kayak tour business, offering exclusive, small group kayak tours and corporate paddles on beautiful Sydney Harbour, Australia. Starting each day with the…
Sydney By Kayak is an award winning, family kayak tour business, offering exclusive, small group kayak tours and corporate paddles on beautiful Sydney Harbour, Australia. Starting each day with the signature "Sunrise Kayak and Coffee" tour, it is an incredible way to start the day.
Kayak tours are run throughout the morning. In the weekend, the team run the popular Social Kayak tours. For those who are looking to make a difference in the environment, the team also run Corporate Clean-up Paddles during the week. This helps keep Sydney Harbour clean and doubles as a great team building activity.
The team are proud gold award winners of the prestigious NSW Tourism Awards in 2022, taking home first prize in the Ecotourism category. Being a family business with such a strong focus on the environment, this was an immensely proud moment for the team.
Read more
Read less