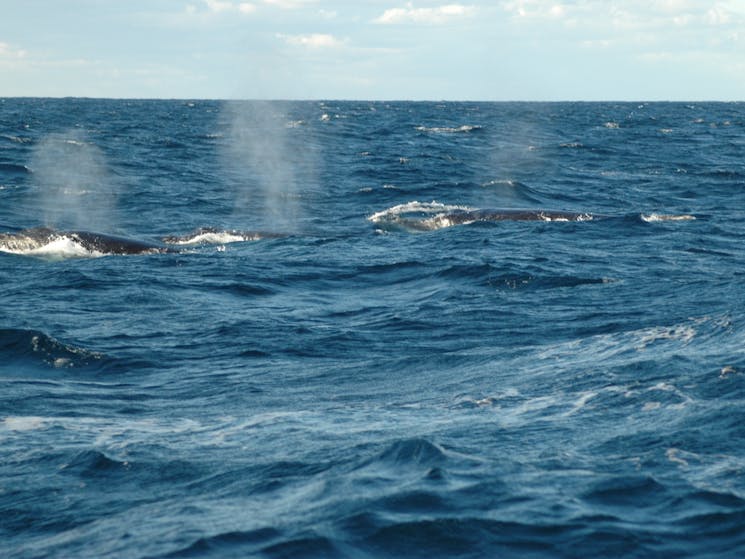 Sydney Harbour Cruises
Overview
The personalised friendly service allows sitting back, relaxing in the truly unique setting of Sydney Harbour. Vibrant, exciting, breathtaking, alive and colourful by day and magical by night. …
The personalised friendly service allows sitting back, relaxing in the truly unique setting of Sydney Harbour. Vibrant, exciting, breathtaking, alive and colourful by day and magical by night.
Australian Spirit Sailing is perfect for that special occasion, get together with friends or when you are just visiting town be it on holidays or on a business trip with colleagues. Their Sydney Harbour cruises are individually tailored to meet your needs.
You will find their yacht "Katrina" very reassuring to cruise on. Not to mention that you can have a lot of fun kicking your shoes off and getting into the spirit of the cruise. You can sail the boat, pull the ropes, take a swim and have a very memorable day.