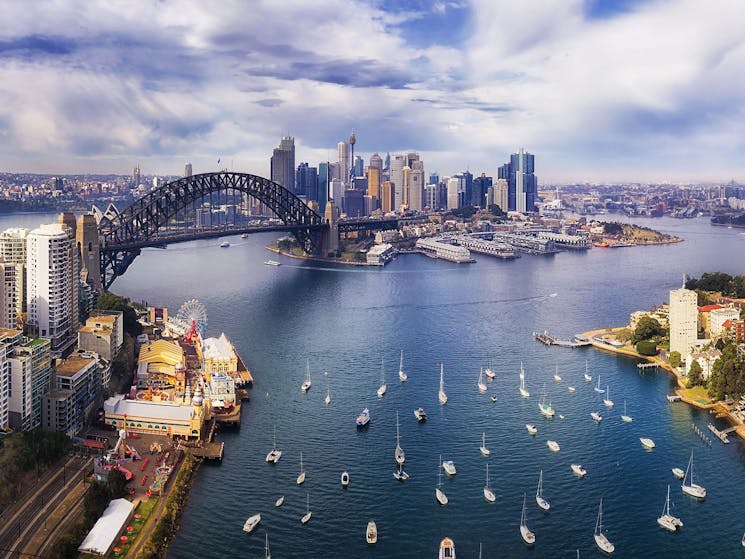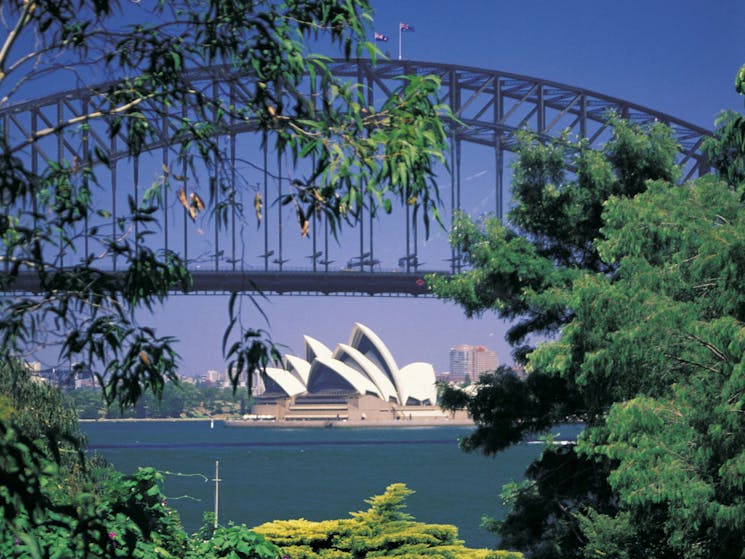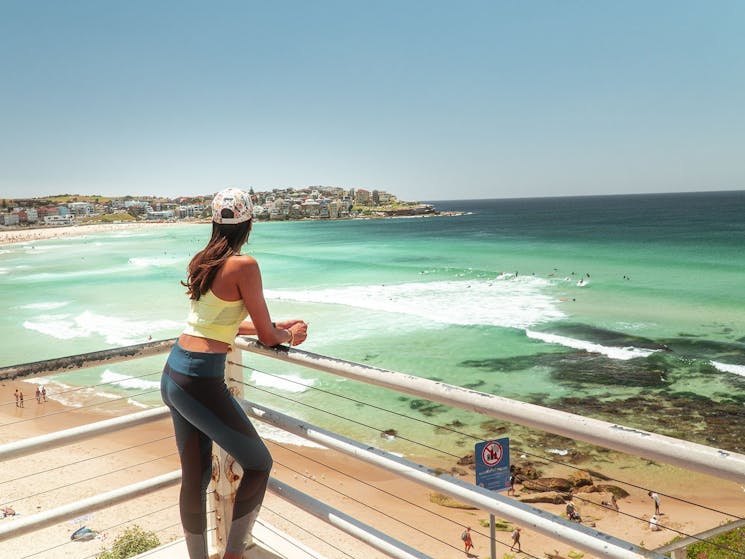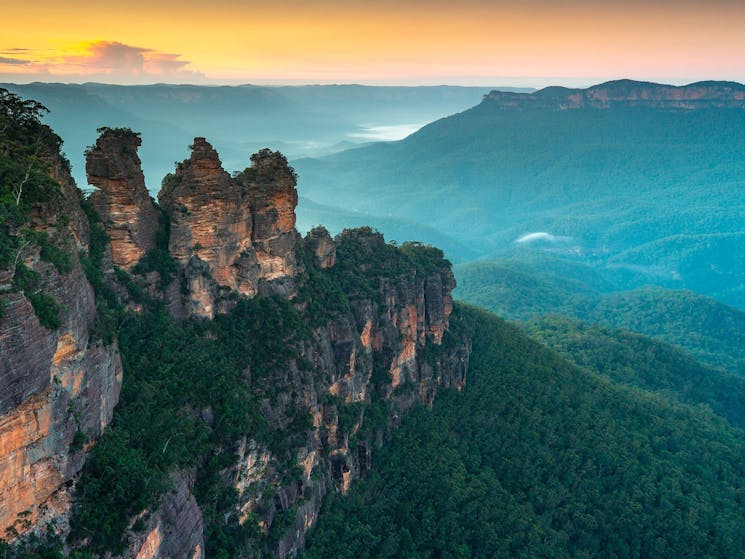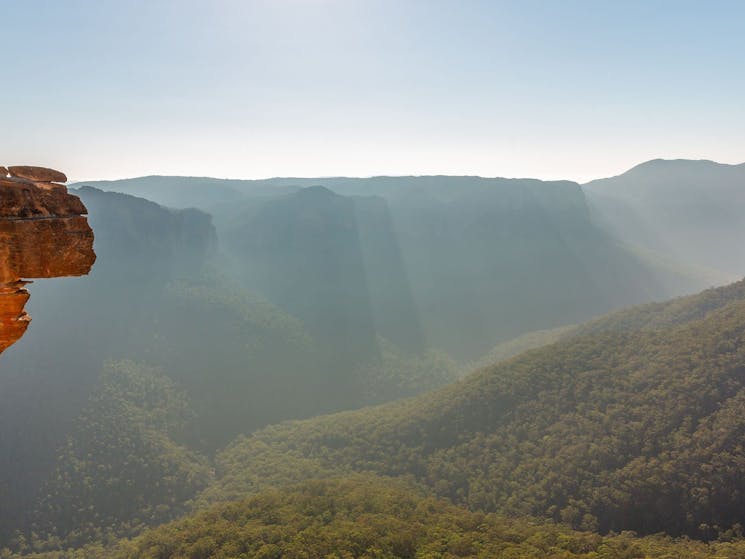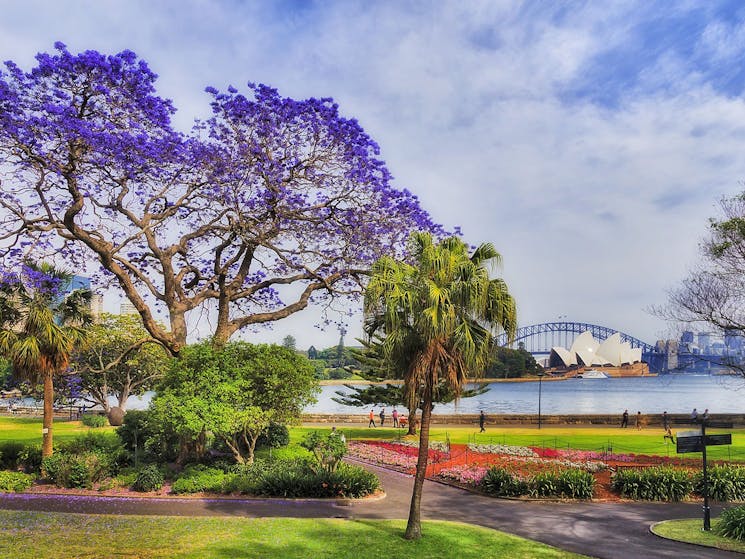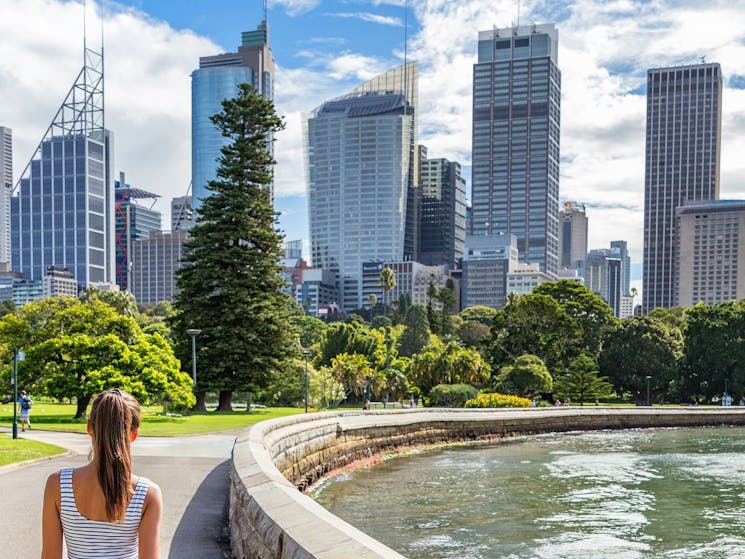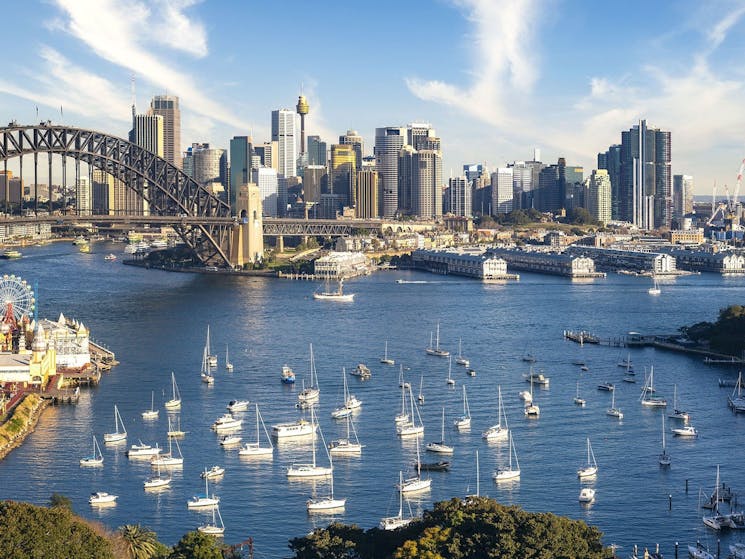 0

1

2

3

4

5

6

7

8
Sydney Bespoke Tours
Overview
During these challenging times, we will are available to help you discover Your Sydney. We look forward to welcoming you to Sydney soon. In the meantime, stay safe, and find inspiration wherever you…
During these challenging times, we will are available to help you discover Your Sydney. We look forward to welcoming you to Sydney soon. In the meantime, stay safe, and find inspiration wherever you are.
Sydney Bespoke Tours offer tailored, luxury itineraries for private groups in and around Sydney. Choose from their range of hand-picked experiences, or let us tailor-make your day.
Sydney is one of the most exciting and diverse cities in the world, with plenty of wonderful regional destinations within close proximity. From Sydney icons like the Harbour Bridge and Opera House, to unknown corners where you can explore Sydney from a local's perspective. Sample the superb wine and food of the Hunter Valley, Aboriginal culture and stunning views in the Blue Mountains, or iconic Australian wildlife - all within reach of Sydney.
Whether you're travelling as a couple, a small group of friends or business associates, or a family group looking for adventure, they offer experiences to suit all groups.