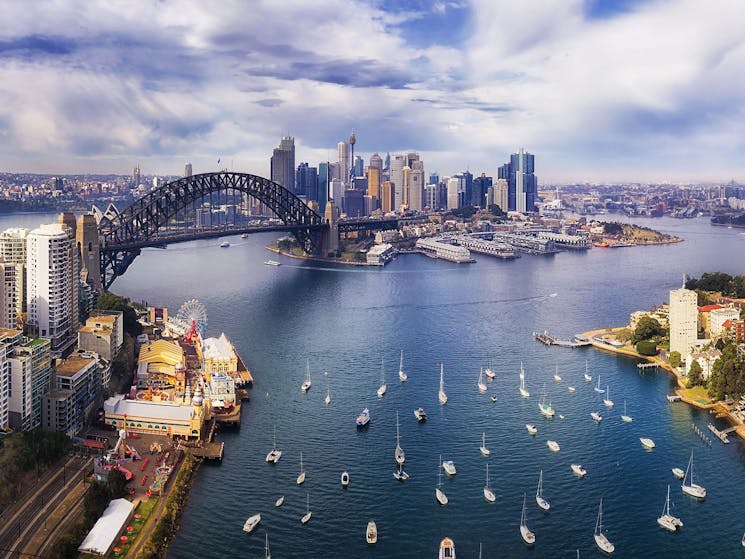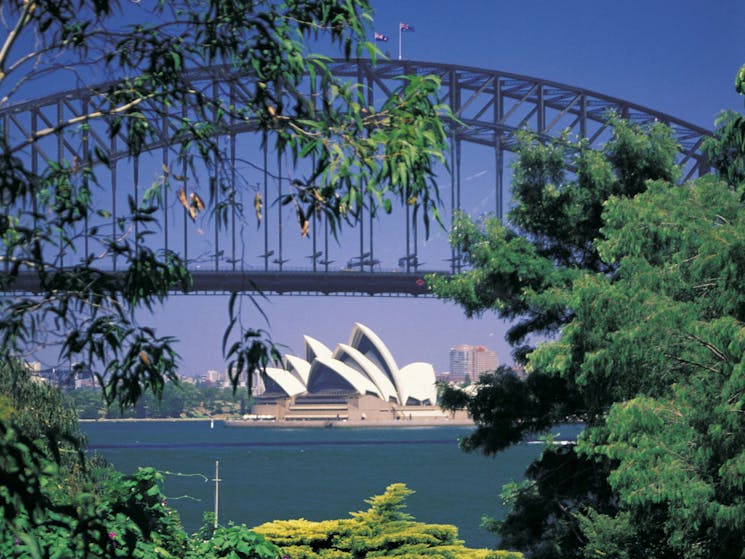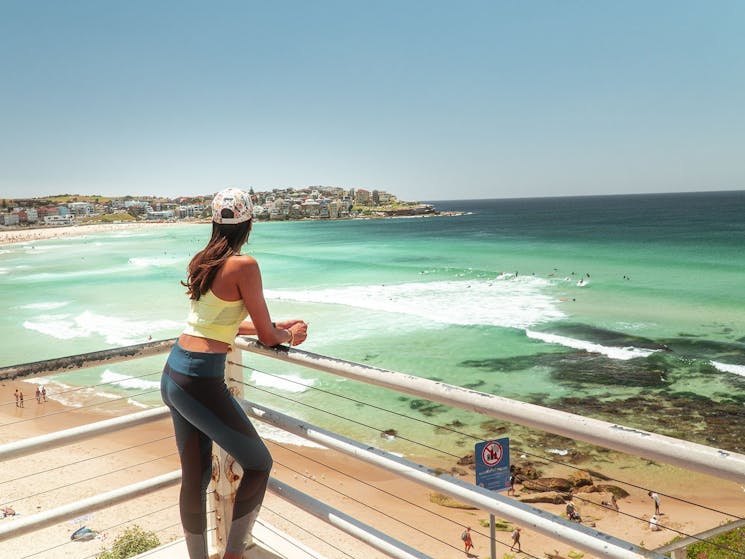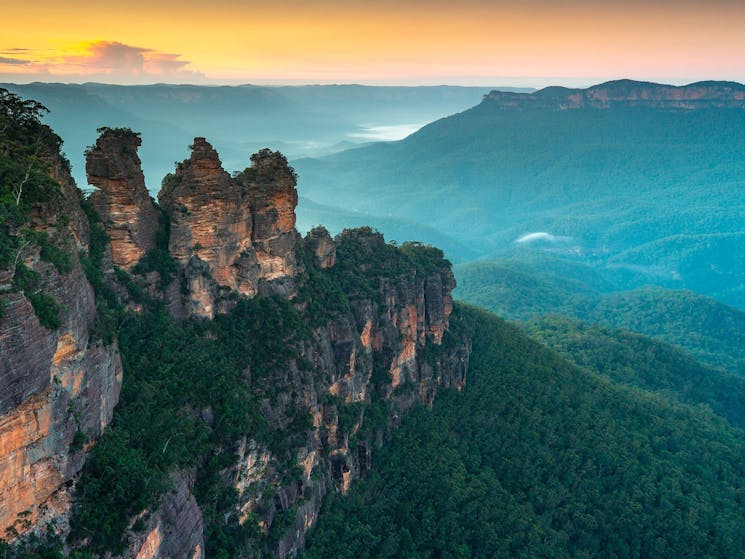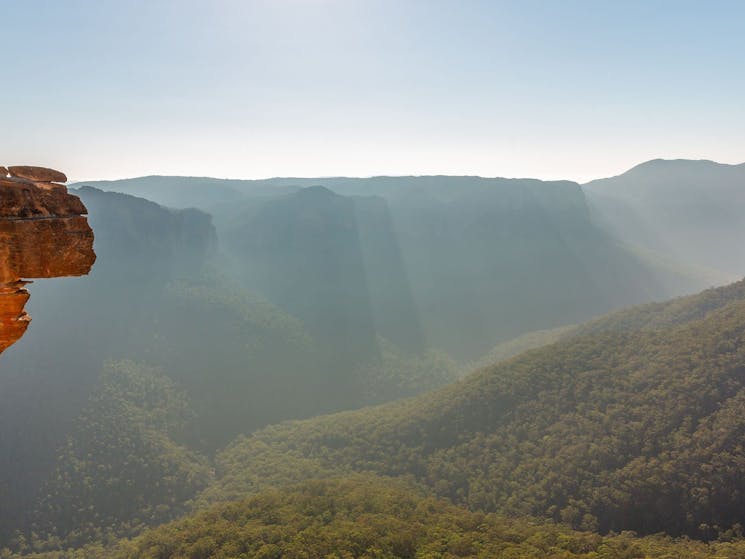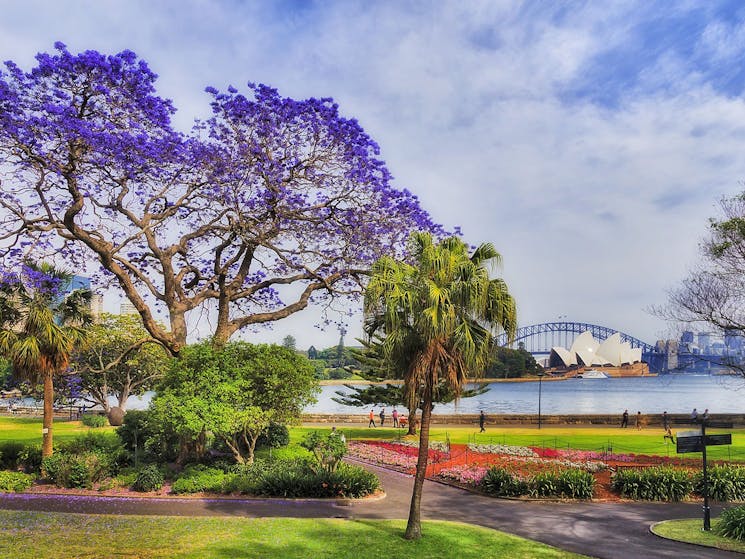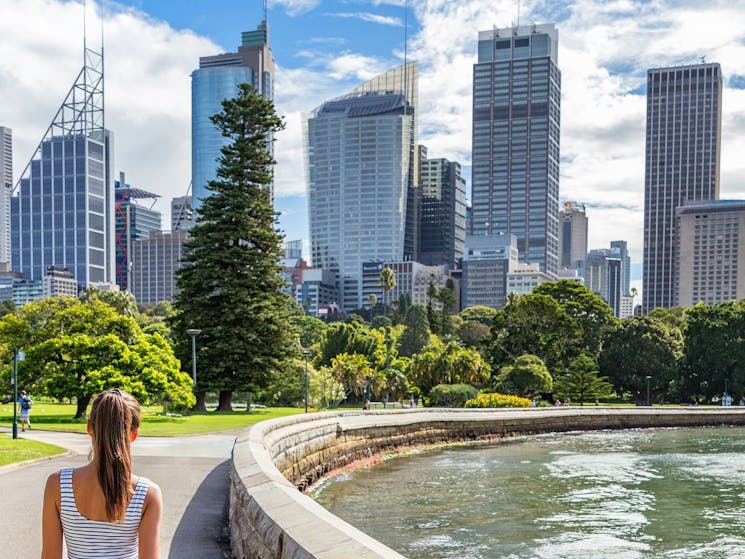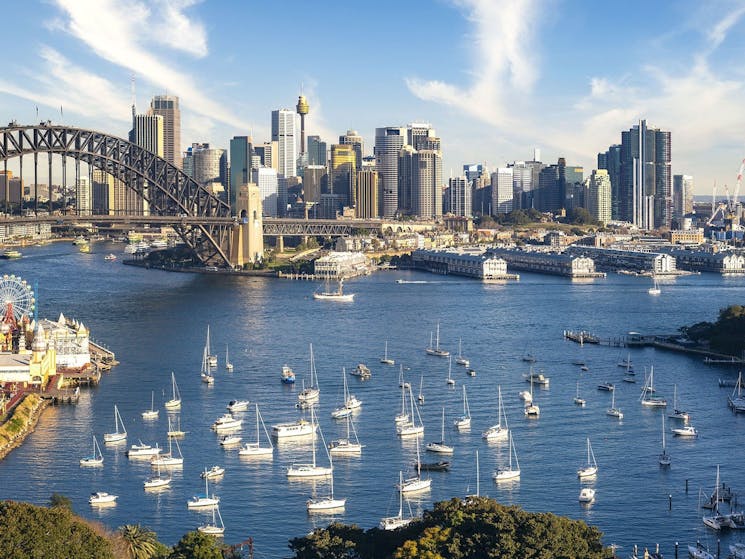 Sydney Bespoke Tours
Overview
Sydney Bespoke Tours offer tailored, luxury itineraries for private travellers, in and around Sydney. Choose from our range of hand-picked experiences, or let us tailor-make your day. Let us be your…
Sydney Bespoke Tours offer tailored, luxury itineraries for private travellers, in and around Sydney. Choose from our range of hand-picked experiences, or let us tailor-make your day.
Let us be your trusted Sydney confidantes - the insiders who know this beautiful city intimately, and how to explore it with passion and creativity.
We create itineraries that are seamless, exceptional in every way, and most of all, experiences that are personal & unique. Because every traveller is different.
Our joy is to help you create an itinerary that is personal, flexible and inspired. Whether you are a couple looking to explore Sydney for the first time, or a family out for action and adventure, we have ideas to match. From those who like to ramble to those on a mission, we'll find the right pace to suit.
Whether your passion is food or history, chilling out or mixing with the locals, we'll help you find YOUR Sydney. On top of this, we keep it flexible enough to enjoy whatever delights the day might bring, leaving a good dose of authenticity and spontaneity in the mix. Because that's where the real magic happens!
Read more
Read less