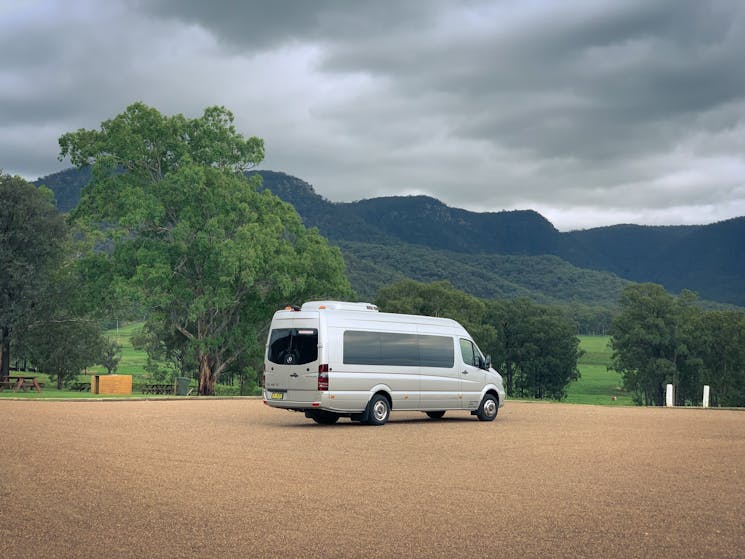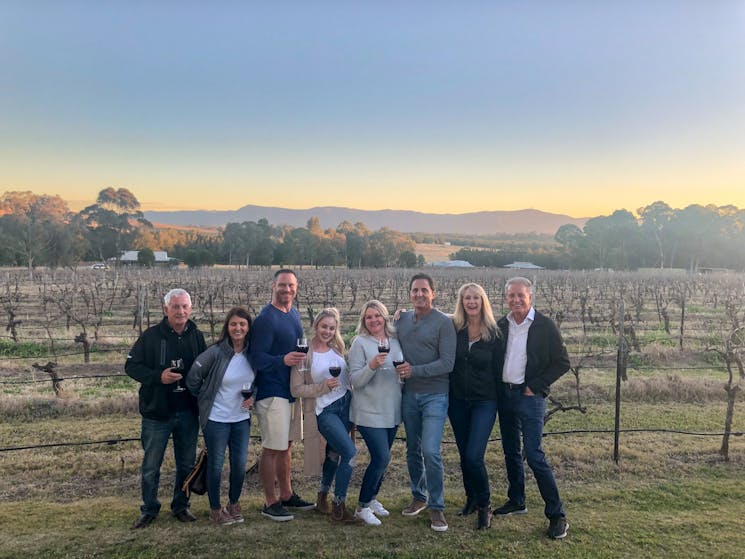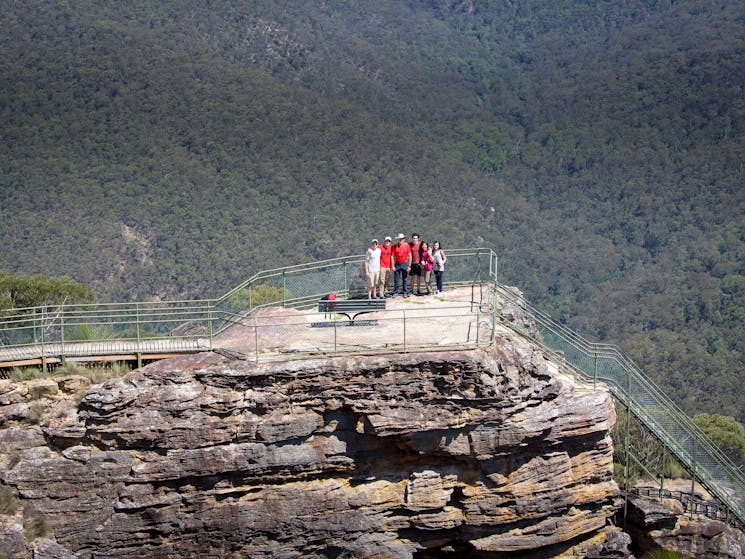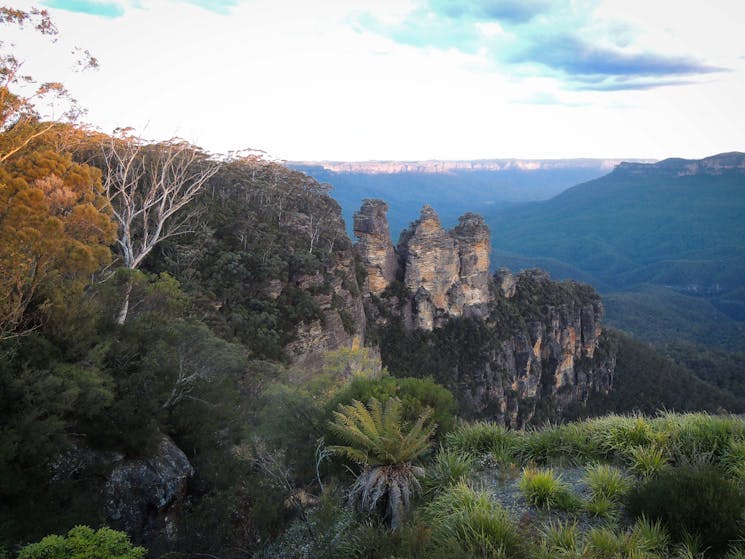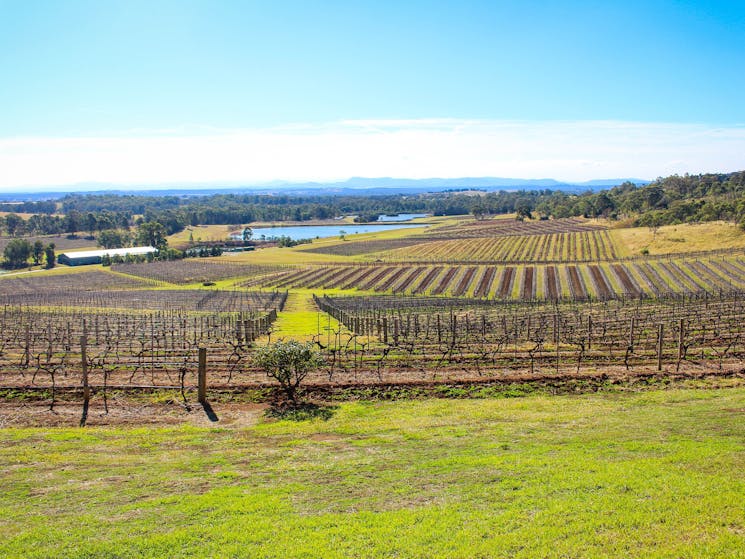 0

1

2

3

4

5
Sydney Adventure Tours
Overview
Sydney Adventure Tours offer expert guides and experienced drivers for private tours and transportation services in the greater Sydney area. We can guide you on a visit to the Hunter Valley, the…
Sydney Adventure Tours offer expert guides and experienced drivers for private tours and transportation services in the greater Sydney area.
We can guide you on a visit to the Hunter Valley, the Blue Mountains, South Coast, Southern Highlands, Central Coast, or sights around town.
Most of these guests, until recently, have been visiting Sydney from overseas. With the closure of our borders, we – like so many other tourism and hospitality businesses – have had to adapt and change.
So now, instead of welcoming overseas travellers and showing them what we love about Sydney we're here to help you – our neighbours, see something new in our shared backyard, or just get out and have a special day while not having to worry about doing the driving.