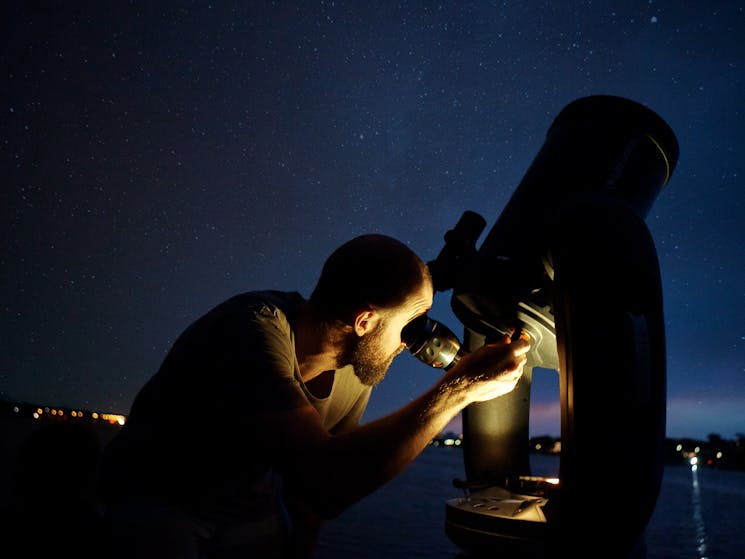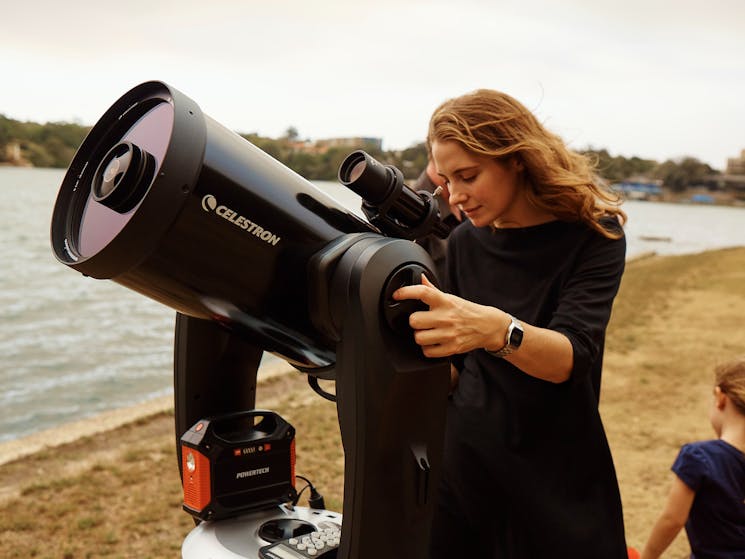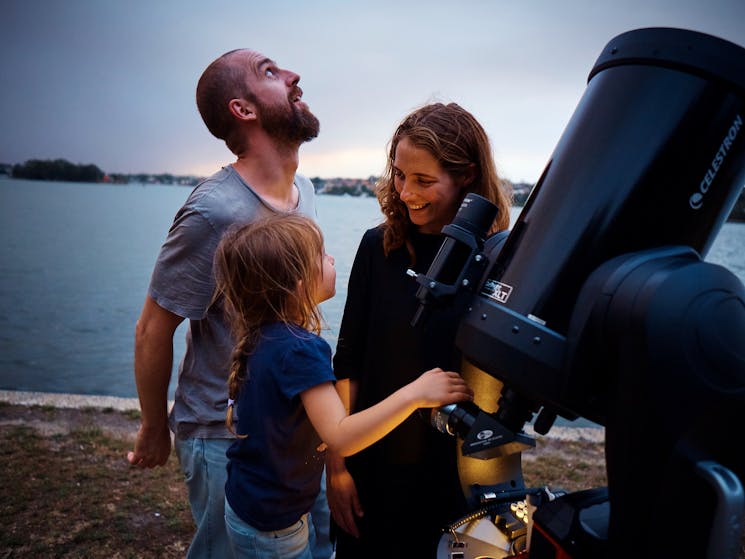 Southern Sky Tours
Overview
You don't have to travel far out of Sydney to have memorable experiences under the stars. Leave all your worries behind and join Southern Sky Tours on a journey into the vastness of outer space. You…
You don't have to travel far out of Sydney to have memorable experiences under the stars. Leave all your worries behind and join Southern Sky Tours on a journey into the vastness of outer space. You will be left grounded with a supreme appreciation for this little blue planet we call home.
Jessie and Reuben are your experienced guides to the cosmos. With a background in art and performance, they are passionate about sharing their knowledge of the universe and humanity's place in it - in a way that is accessible to the everyday person. They currently hold monthly night sky tours in Centennial Park, Sydney, and are also available for private group bookings.
Come together with your family, friends, or that special someone for an unforgettable stargazing experience.
From the comfort of your chair, you will learn how to navigate using the stars and be captivated by stories of the cosmos through perspectives of people from across the world.
You will look through a high powered telescope to see things that aren't visible to the naked eye. With a delicious hot chocolate in hand, you'll have the opportunity to ask questions and quietly enjoy the wonder of the night sky.
Depending on the night, you may see the craters on the Moon, the rings around Saturn, distant star clusters and more.
Read more
Read less