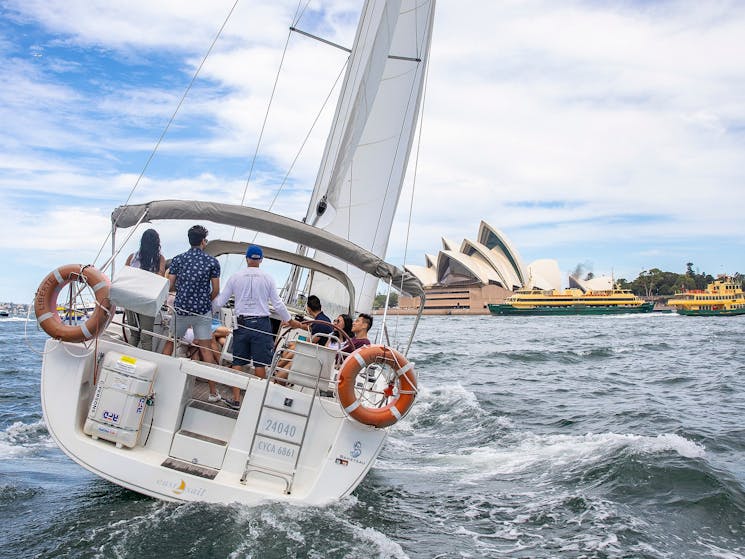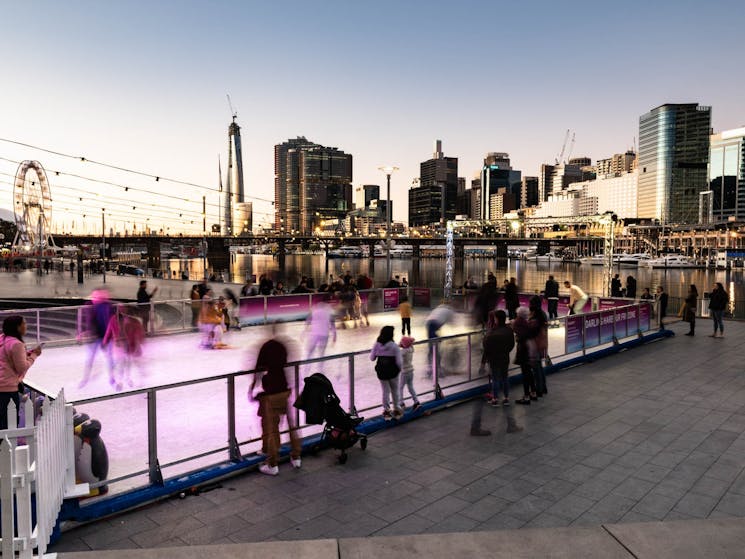 0

1
Sailaway Sydney
Overview
Have you ever wanted to try sailing? In Sydney? On Sydney Harbour? The daily sailing tours offered by Sailaway Sydney provide an opportunity for people of all ages, budgets and experience to go…
Have you ever wanted to try sailing? In Sydney? On Sydney Harbour?
The daily sailing tours offered by Sailaway Sydney provide an opportunity for people of all ages, budgets and experience to go sailing on Sydney Harbour. Their price is less than one-third of some other charter company's rates.
So whether you are in a group, travelling with a friend or by yourself, come book a sail with Sailaway Sydney, enjoy some of the most breathtaking views in the world aboard their Bavaria Cruiser 33, and meet other like minded travellers.
If you have prior experience on a sailing yacht, Sailaway Sydney is able to provide you with a range of affordable bareboat charter options. Please visit the website for more information.