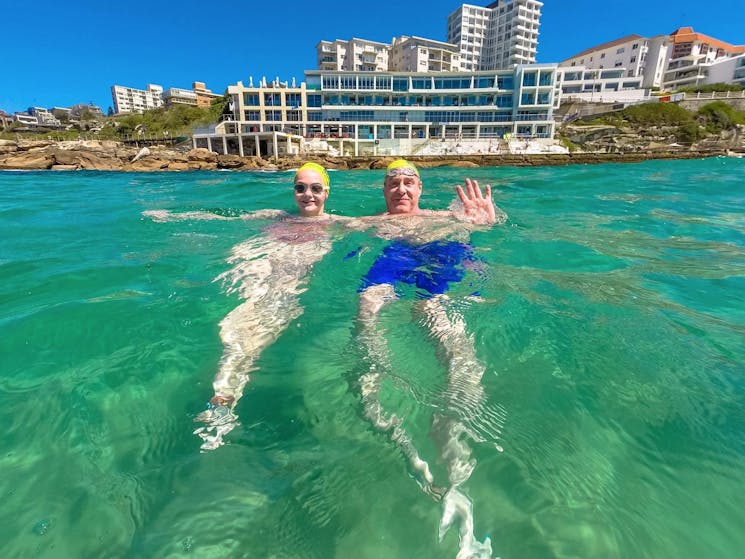 OceanFit
Overview
Back in 2009, OceanFit started as an ocean swim school on the golden sands of Bondi Beach, but now we've become so much more. They deliver their world-leading training to 100's of swimmers every…
Back in 2009, OceanFit started as an ocean swim school on the golden sands of Bondi Beach, but now we've become so much more.
They deliver their world-leading training to 100's of swimmers every summer on beaches throughout Australia, and thousands learn via their free online video lessons, training programs and e-magazine.
Their Swim Scout directory will help you find a swim buddy, connect with social swimming groups, and discover swim events throughout Australia and New Zealand.
You can also participate in one of their events, escape with them on a wet and wild weekend, or immerse yourself on a boutique ocean swimming holiday, at home or abroad.
So what are you waiting for? Dive right in.