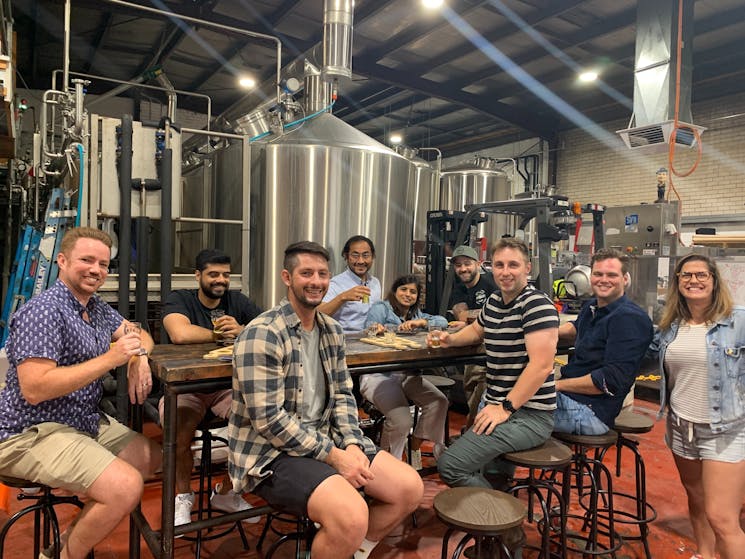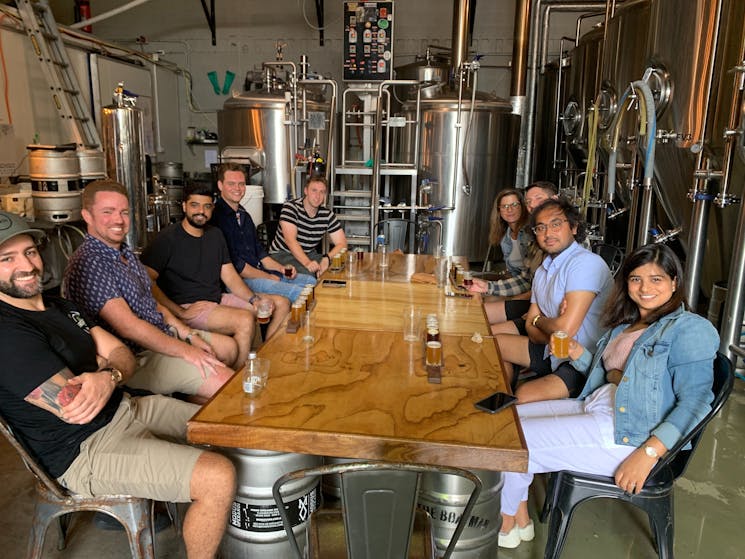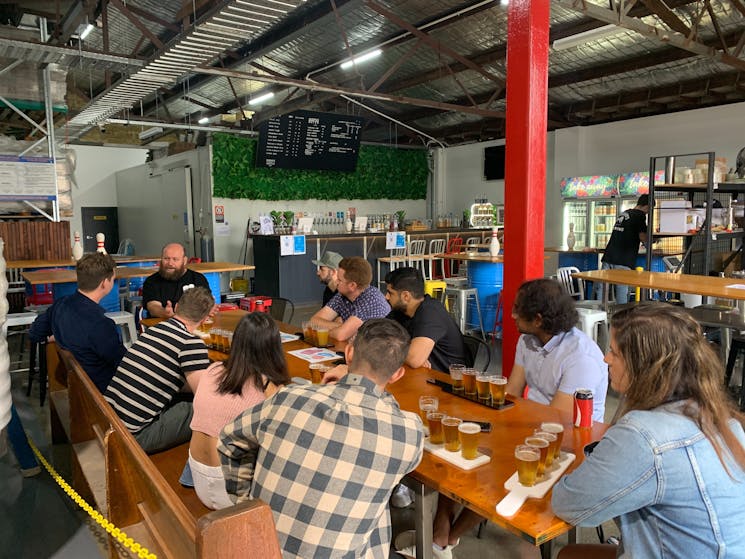 0

1

2

3

4
Northern Beaches Brewery Tours
Overview
Sara and Steve, owners of the Northern Beaches Brewery Tours and a couple passionate about Australian craft beer, how it is made and, more importantly, by who - family-owned, independent small…
Sara and Steve, owners of the Northern Beaches Brewery Tours and a couple passionate about Australian craft beer, how it is made and, more importantly, by who - family-owned, independent small breweries in the Northern Beaches of Sydney, Australia!
Each brewery demonstrates its family values and passions in the craft brewery industry. Above all, sustainably, with many focusing on 100 per cent green energy and re-purposing materials used during the brewing process and native Australian ingredients.
As your enthusiastic hosts of the Northern Beaches Brewery Tours, they can't wait to share their knowledge of craft beer, the brewing processes, local stories, stunning beaches and bring awareness and community to our local craft breweries.
History, stories and laughs aplenty!