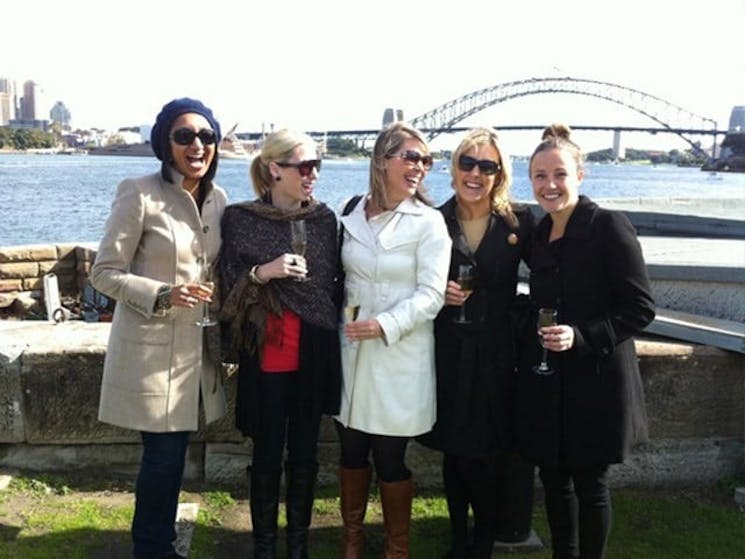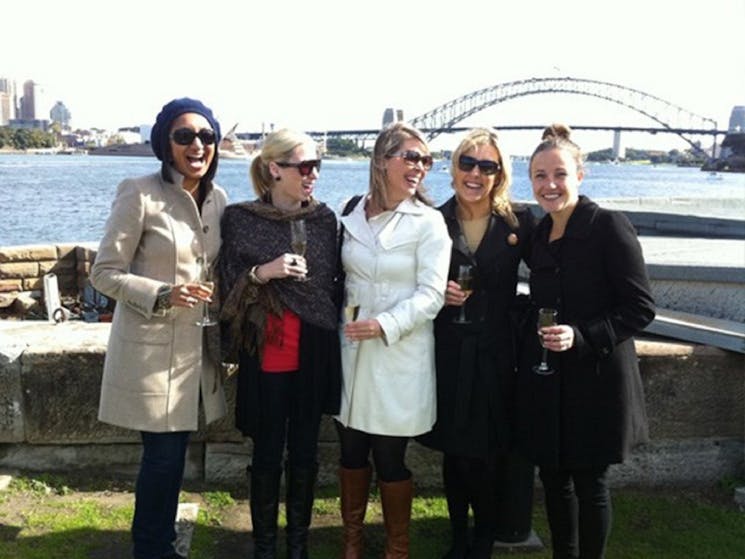 0

1
McIntosh and Bowman Cheesemongers
Overview
McIntosh and Bowman specialise in the education and appreciation of Artisan and Farmhouse Cheeses produced by the very best cheese makers from Australia and around the world. They are proud…
McIntosh and Bowman specialise in the education and appreciation of Artisan and Farmhouse Cheeses produced by the very best cheese makers from Australia and around the world.
They are proud advocates of 'Slow Food' principles, which protect the biodiversity and quality of their supplier's cheese. With these suppliers, their principled foundations and a commitment to excellence in presentation, research and anticipating customer needs, McIntosh and Bowman set the standard in cheese catering and education.
McIntosh and Bowman offer a variety of themed cheese experiences. All private experiences can be tailor made to suit desires, time frame and budget.
Experiences can be provided in the comfort of the board room or office, a private residence or alternatively they can provide a private venue such as a dining room or entertainment space. They are now offering a cheese experience in the historic private dining room of Fort Denison on Sydney Harbour.