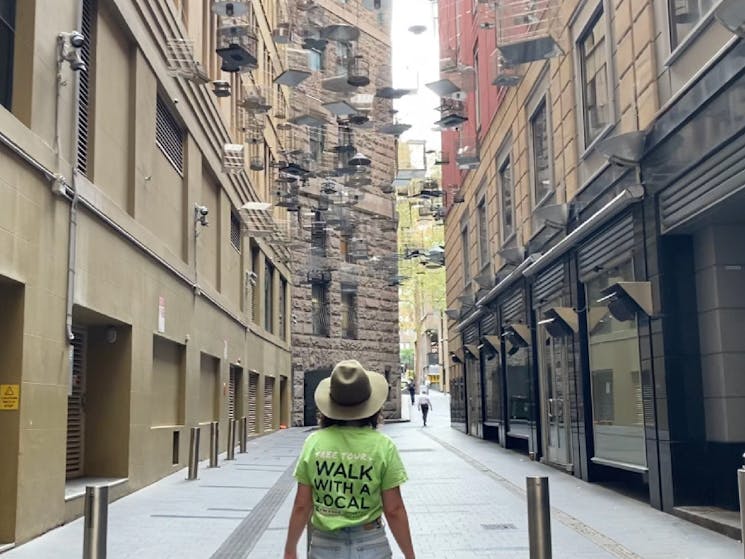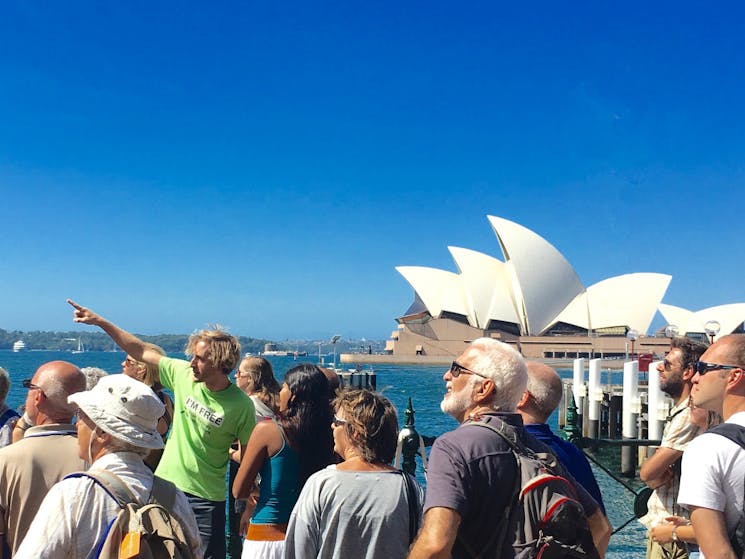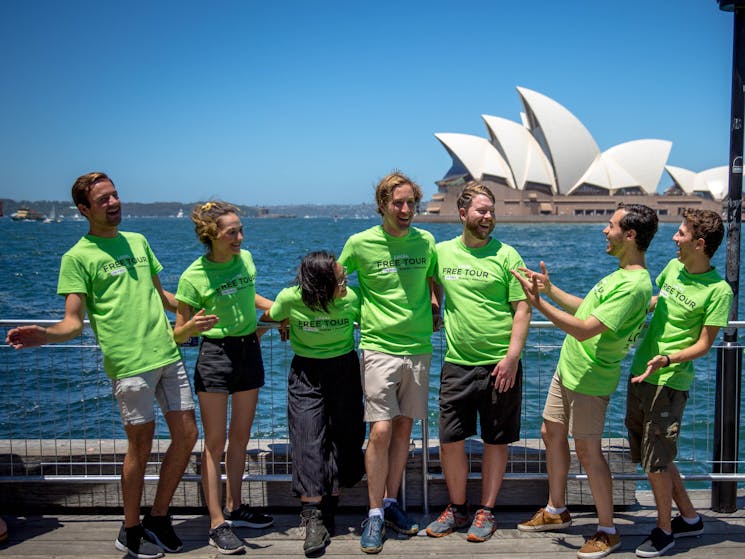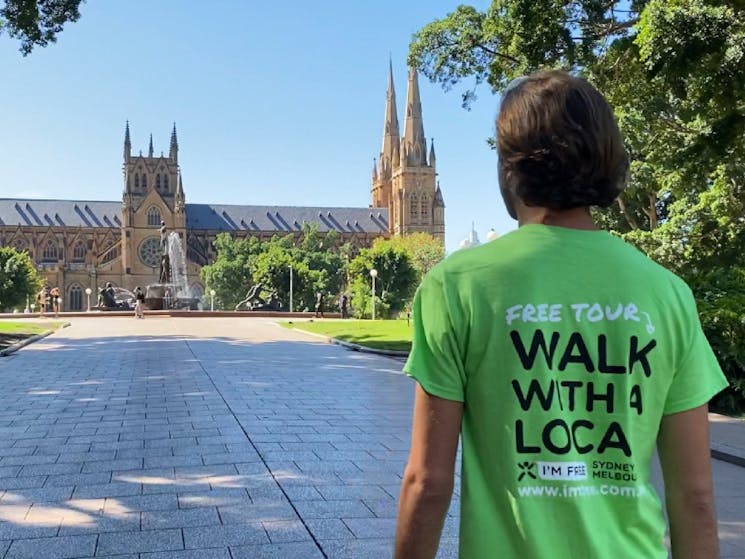 Sydney Sights Free Walking Tour
Overview
Explore Sydney's most important sights with a local guide. From the centre of Sydney to the Harbour and the Rocks, they've got you covered so you don't miss a thing. Uncover Sydney's history and its…
Explore Sydney's most important sights with a local guide. From the centre of Sydney to the Harbour and the Rocks, they've got you covered so you don't miss a thing.
Uncover Sydney's history and its culture with an insider. Explore the hidden lanes, tunnels, parks, harbour and iconic buildings. Share in their stories, as well as their local recommendations on attractions, museums, bars and cafes to set yourself up for the rest of your stay.
Tours leave from Town Hall Square on George Street every day.
Head to our website for easy booking!
Read more
Read less