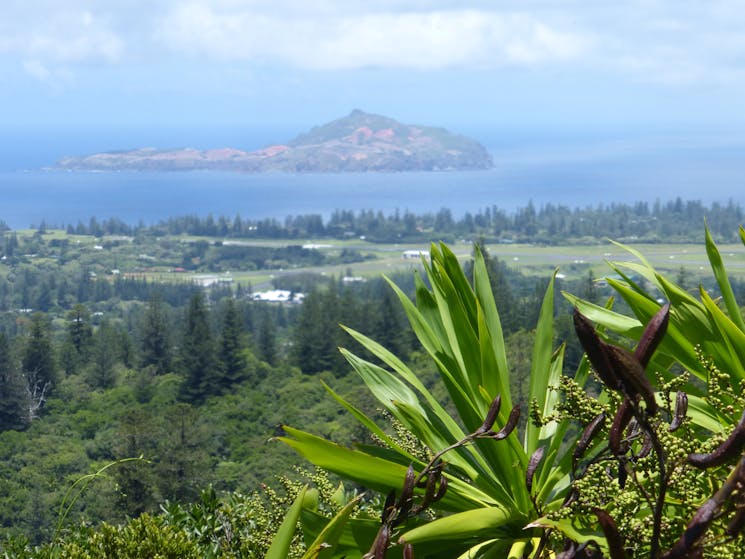 Holidays of Australia & the World
Overview
They are an Australian family owned and operated company that have specialised in domestic and international holidays. They operate large, small and niche group tours for leisure, corporate,…
They are an Australian family owned and operated company that have specialised in domestic and international holidays.
They operate large, small and niche group tours for leisure, corporate, charities and NPO's.
They are based in Adelaide but work with a variety of partners globally to provide the best holiday experience for our clients.
Read more
Read less