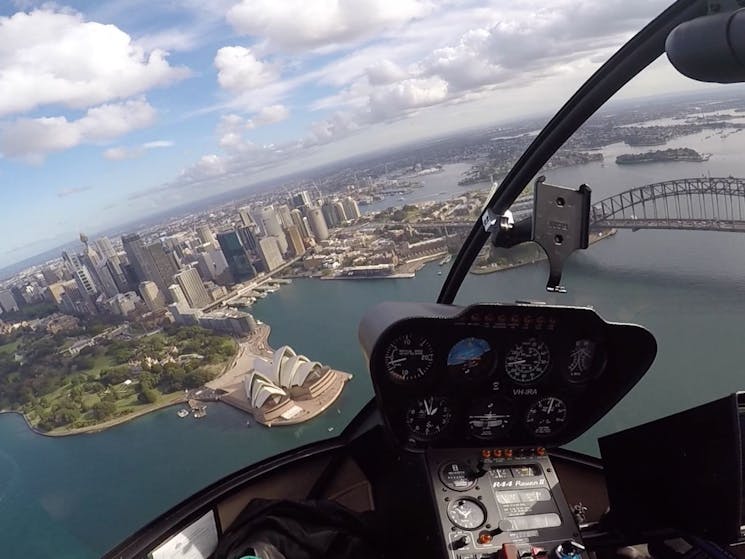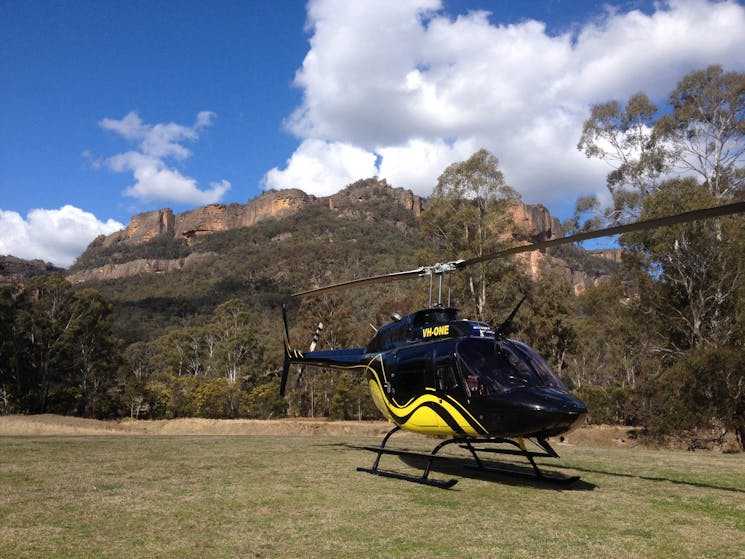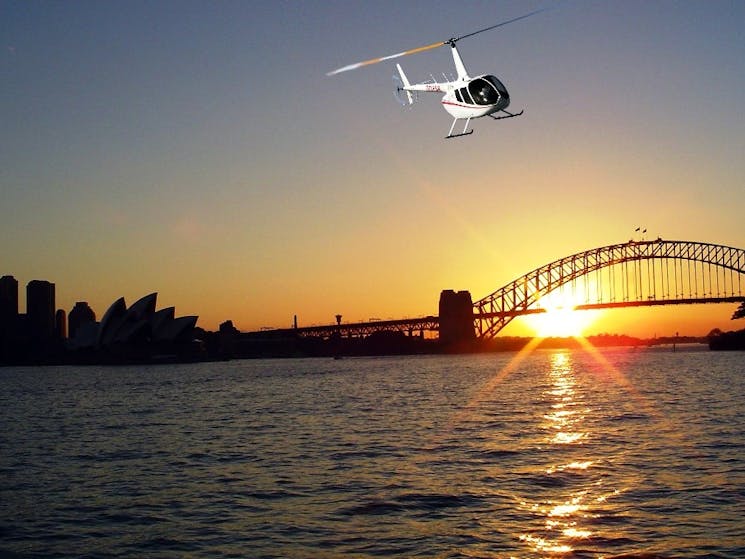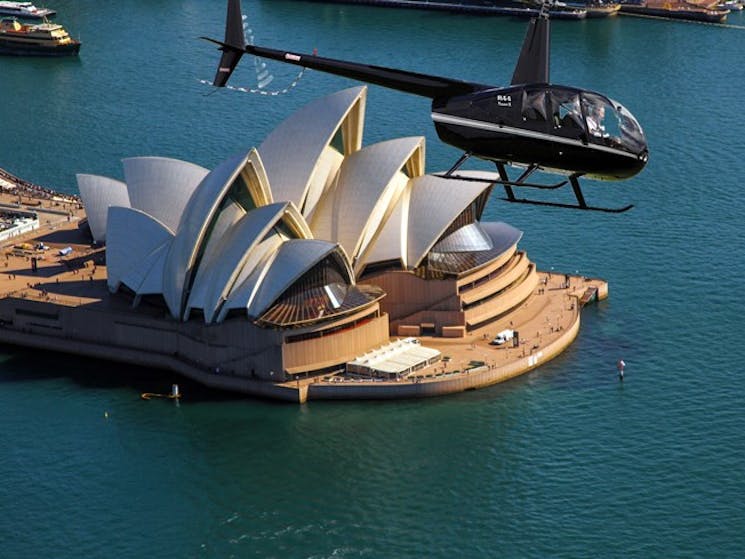 0

1

2

3

4
Heli Experiences Bondi Helicopters
Overview
Heli Experiences is Australia's largest Capital city scenic flight operator. Operating from a private lounge and hangar facility and heliport at Sydney Domestic Airport, the Sydney base also operates…
Heli Experiences is Australia's largest Capital city scenic flight operator. Operating from a private lounge and hangar facility and heliport at Sydney Domestic Airport, the Sydney base also operates under Bondi Helicopters brand name and the team culture is tourism based with a true belief in hospitality. Dedicated to safety first, their core values are to provide exceptional levels of customer service, with a careful commitment to passengers wellbeing, thereby ensuring that precious holiday time with family and friends is maximised.
Bondi Helicopters tours include stunning scenic flights around Sydney Harbour and beyond, transfers for lunch to the Northern Beaches, day trips to the Hunter Valley, and flights out to the Blue Mountains with the option of guided ground tours on arrival. Their facility is easy to find on the way to the long term domestic car park.
Please visit the web site for live availability and instant online bookings.