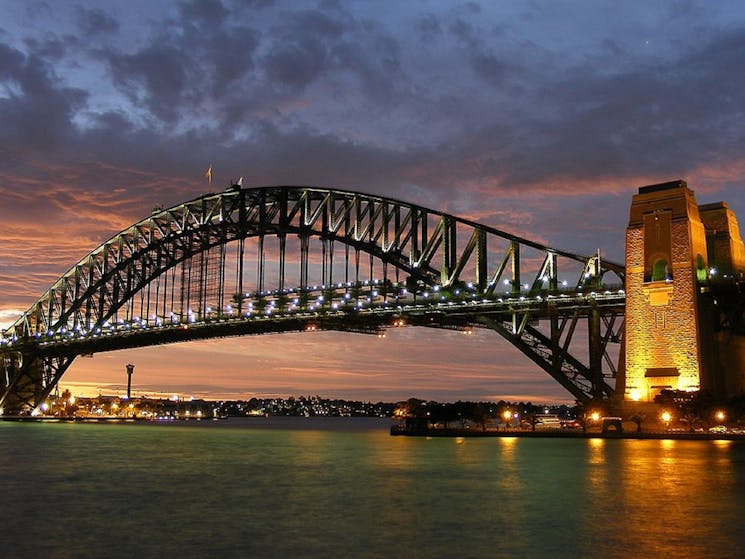 Harbour Bridge and Aerobatics
Overview
Upon your arrival at Red Baron Headquarters, Bankstown, you will climb into a flight-suit and prepare to board. Your pilot will strap you securely into the open-air cockpit of the Pitts Special S2A…
Upon your arrival at Red Baron Headquarters, Bankstown, you will climb into a flight-suit and prepare to board. Your pilot will strap you securely into the open-air cockpit of the Pitts Special S2A aerobatic bi-plane and fasten your headphones and flight helmet. Once you are secure, your pilot will prepare the plane for take off.
You will take off from Bankstown Airport and climb over the outer suburbs of Sydney to reach a cruising altitude of 1,500 feet. You'll soar over Homebush Bay, Hornsby and St Ives, and over Sydney Harbour.
You'll drop to 500 feet and skirt the peninsula up to Palm Beach and Broken Bay, then climb back to 2,500 feet for an extended session of adrenaline inducing aerobatics.