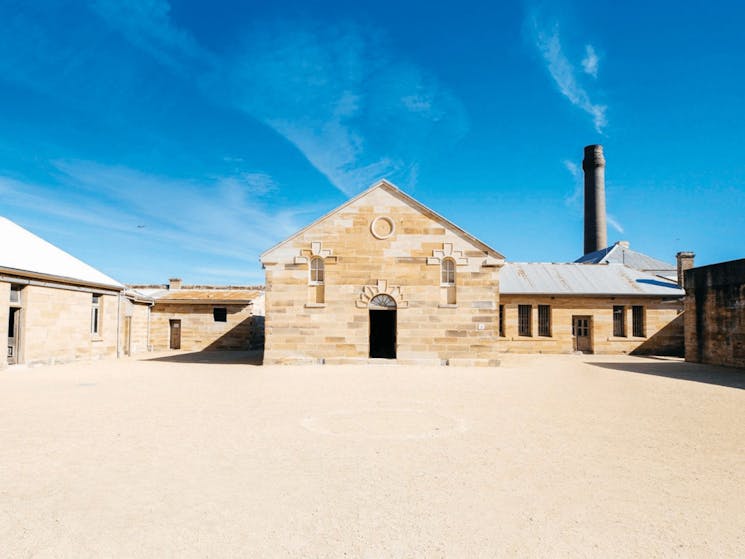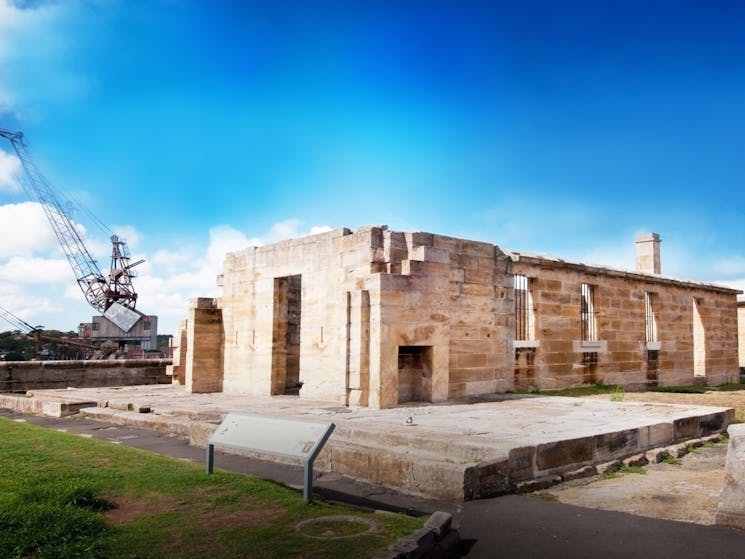 Cockatoo Island Convict Prison Tour
Overview
Discover Cockatoo Island's UNESCO World Heritage-listed Convict Precinct with their 60-minute tour of the upper island. During the Convict Prison Tour, the guide will lead you through the turbulent…
Discover Cockatoo Island's UNESCO World Heritage-listed Convict Precinct with their 60-minute tour of the upper island.
During the Convict Prison Tour, the guide will lead you through the turbulent history of the island's former penal establishment, stopping at iconic landmarks including the Mess Hall, Barracks, Guardhouse, Military Officers Quarters and Solitary Confinement Cells.
Probus groups, tour operators and other interested parties are invited to complete Cockatoo Island's large group tour request form. A minimum purchase of 10 tickets applies.
Read more
Read less