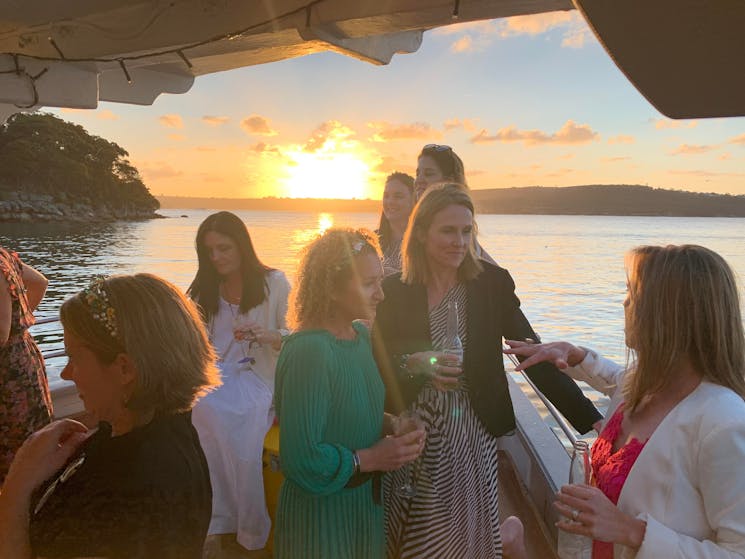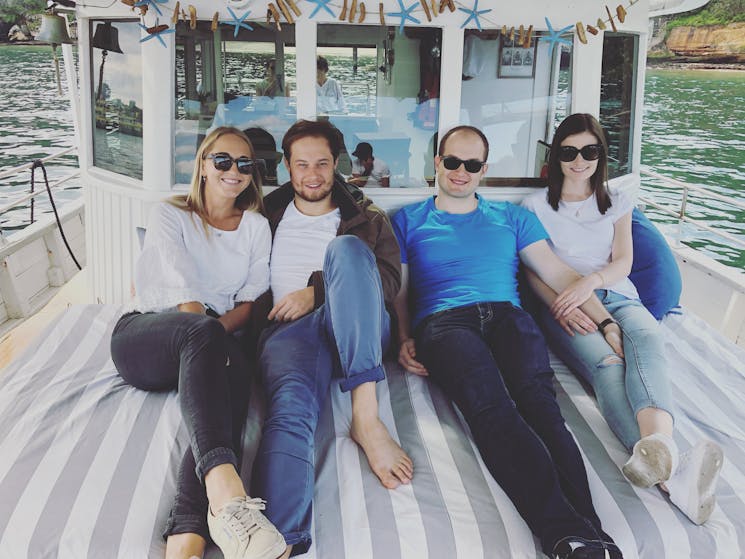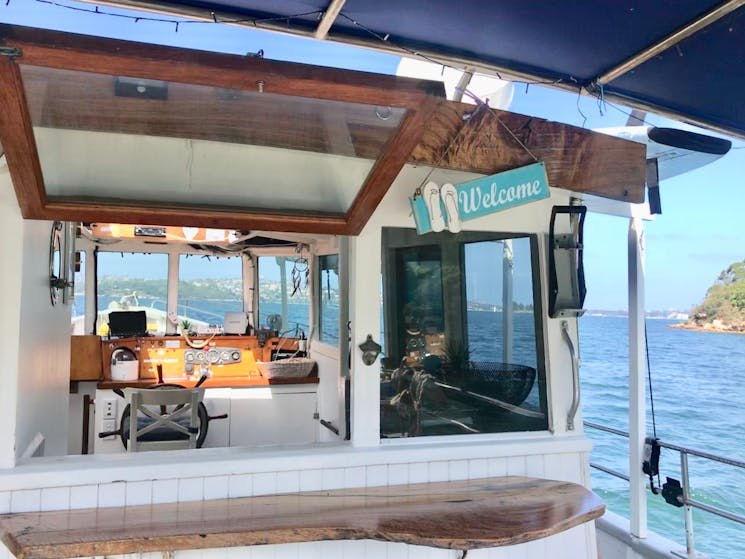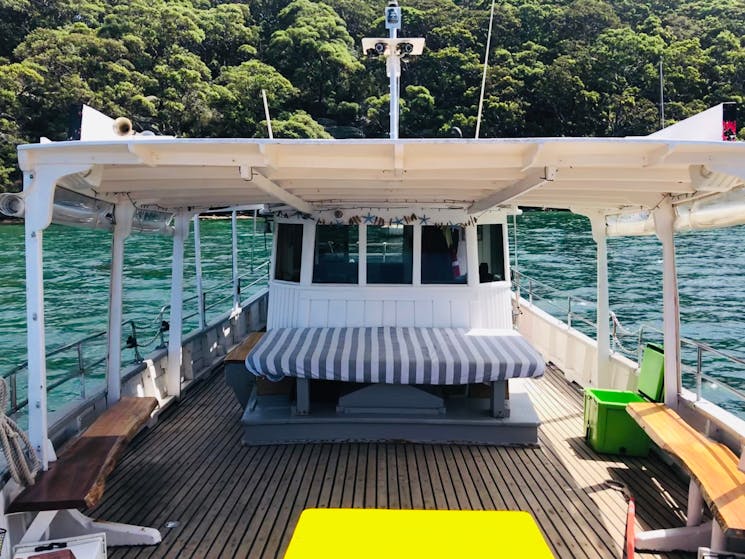 0

1

2

3
Classic Boat Cruises
Overview
They offer a variety of experiences enjoying beautiful Sydney Harbour and surrounds. You will experience good old fashioned Aussie Service that's second to none. They go above and beyond to…
They offer a variety of experiences enjoying beautiful Sydney Harbour and surrounds. You will experience good old fashioned Aussie Service that's second to none. They go above and beyond to ensure you have a truly memorable day.
They have on offer a Classic Australian Timber 42 foot Boat that is all on one level and easy to walk around. There are plenty of shaded and sunny areas to enjoy.
They can do as little or as much as you like.
Tour Sydney Harbour and see the Iconic Sights of the Sydney Harbour Bridge, Opera House, Barangaroo. Or as little as cruising to a fabulous beach to relax and soak in the moment.
They offer two hour Breakfast Cruises, two hour Sunset Cruises, Or BYO and Catered Cruises from two-four hours. They also do Whale Watching Cruises, in season.
This is a truly great boat to enjoy. It's not fancy schmancy.... just good old fashion fun. Totally relaxed, full of character and a place to feel at home on the water.