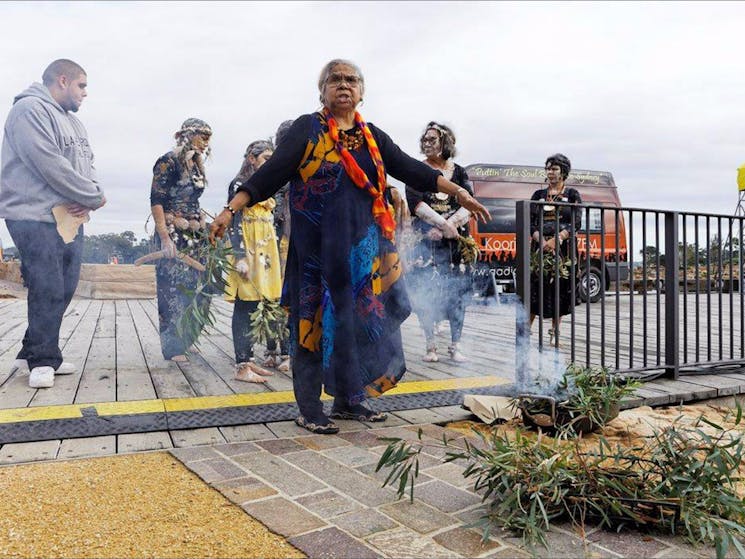 Barangaroo Aboriginal Cultural Tours
Overview
Barangaroo Reserve is now open to the public and offers Aboriginal cultural tours to local, interstate and international visitors to reconnect with the world's oldest living culture. Barangaroo…
Barangaroo Reserve is now open to the public and offers Aboriginal cultural tours to local, interstate and international visitors to reconnect with the world's oldest living culture.
Barangaroo Aboriginal guides will lead you to a better understanding of the people, place, past and present of this incredibly unique harbourside landscape. Through Australia's ancient past to the present, Barangaroo is a place of spiritual and cultural significance to Aboriginal people.
Join us in a hands-on learning experience of Aboriginal culture, history and lifestyle through landscape, flora, tools and weapons.