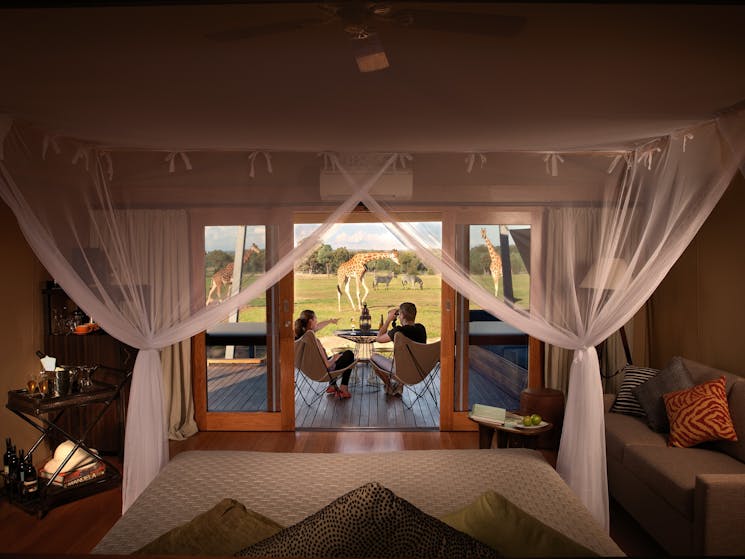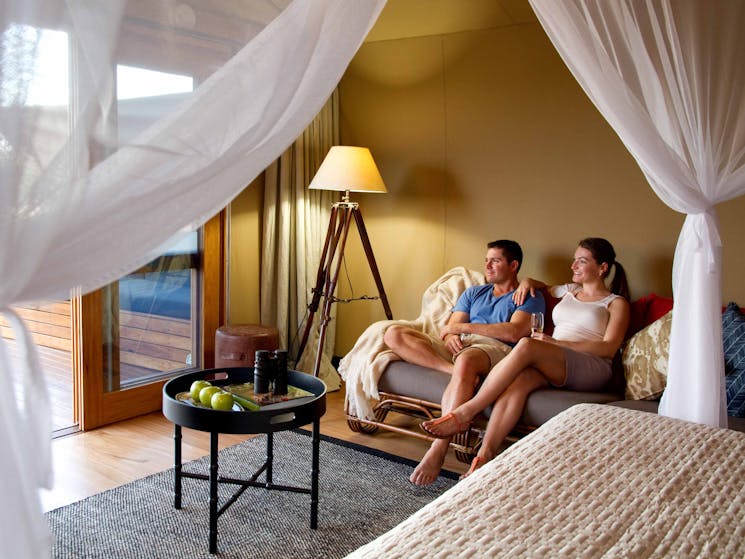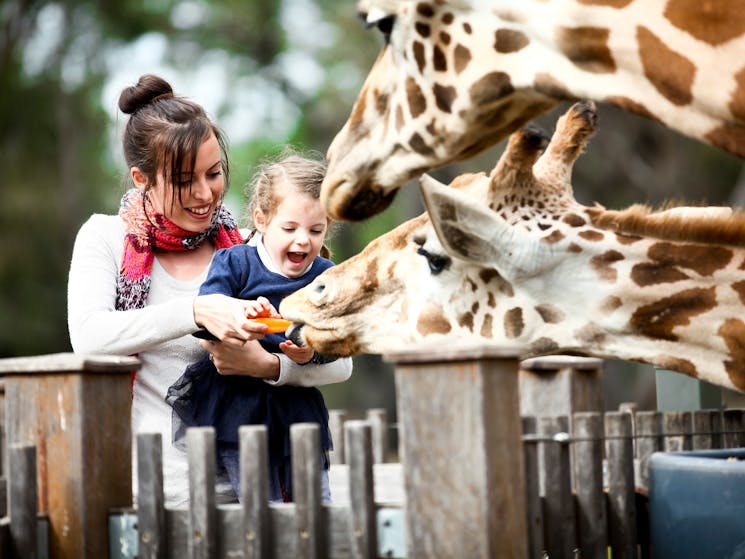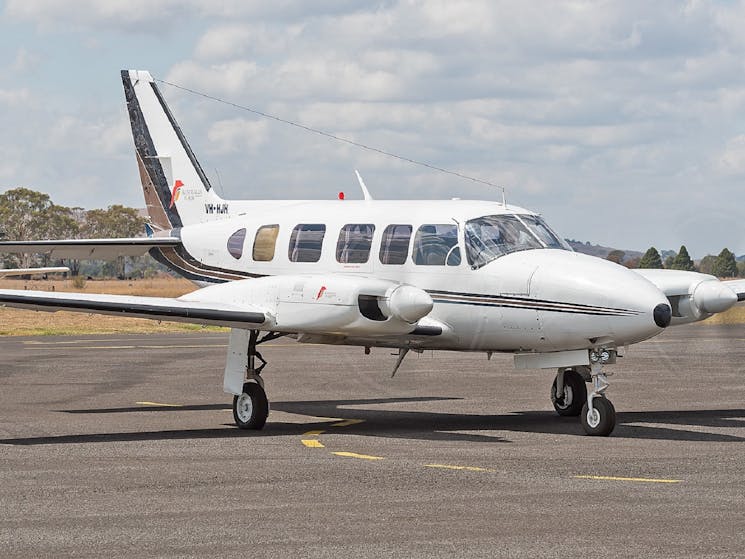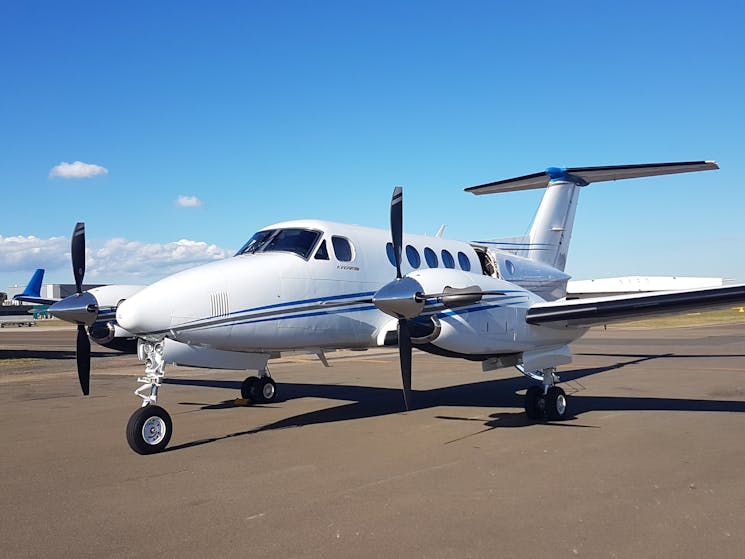 Australia By Air - Dubbo Taronga Western Plains Overnight Zoofari
Overview
Australia by Air has been operating for over 25 years and is a quality provider of stunning full day and overnight Outback Air Safaris, Hunter Valley and Mudgee Wine Tours and Scenic Flights. These…
Australia by Air has been operating for over 25 years and is a quality provider of stunning full day and overnight Outback Air Safaris, Hunter Valley and Mudgee Wine Tours and Scenic Flights. These trips take in Sydney, its beautiful coastline and famous Harbour, the world heritage Blue Mountains National Park, Hunter Valley wine country and genuine Australian outback working sheep and cattle stations. The Dubbo Zoofari Adventure is a truly unique behind the scenes experience for the whole family and a great insight into rural NSW.
Australia By Air takes the utmost care on a normal basis in the sanitation and cleanliness of all their fleet after every aircraft charter. During the current world crisis, they have taken extreme steps and created mandatory operating procedures in sanitising aircraft after every flight. This insures Client, Passenger and Crew safety during every flight while travelling in the current environment. Clients can be assured that Australia By Air's in-depth knowledge, experience, and astute industry awareness offers the most favourable terms, combining cost effectiveness with a high standard of air travel, and customer care. Top priorities is your safety, privacy and comfort.
All tours are conducted in a twin-engine, fixed wing aircraft with all passengers enjoying a window seat and headset for in-flight comfort.
All touring also includes complimentary return city transfers.
Read more
Read less