Manly Lagoon to North Head Walk
Fast Facts
Distance and time: about 10km loop, allow 2.5 to 3 hours with lots of stops to take photographs. Note: There are more than 10km of easy walking tracks to explore once you arrive at North Head.

Level: Grade 2 (easy to moderate). Suitable for most ages and fitness levels with occasional steep sections. There are some segments that are not suitable for prams or wheelchair users.

Top attractions: Manly Beach, Cabbage Tree Bay Aquatic Reserve, Fairfax Lookout, North Head Sanctuary Visitor's Centre, remnants of fortification at North Fort, Third Quarantine Cemetery, Spring Wildflower Walks

Do not bring pets 

There are drinking fountains between Manly Beach and Shelly Beach. There is one fountain at North Head.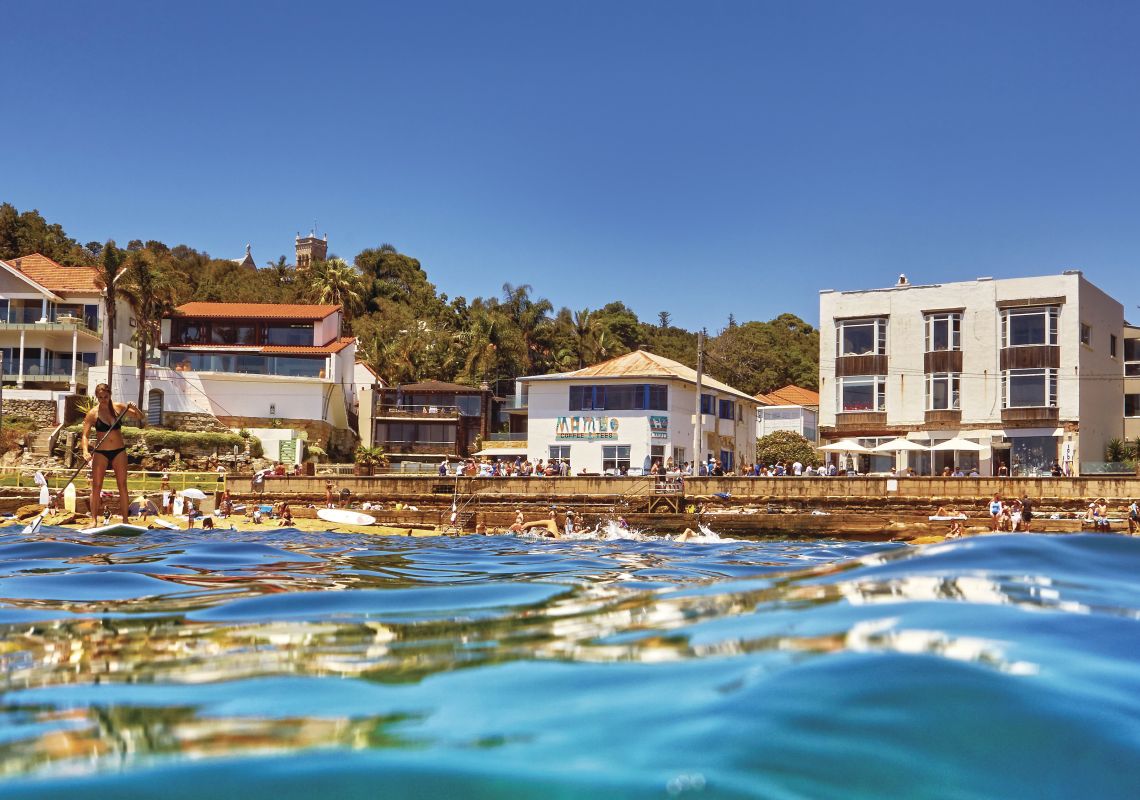 A walk along Sydney's headlands is a great way to take in the city's riches. Start the Manly Lagoon to North Head Walk at the placid lagoon near Queenscliff, which surrenders its waters to the Pacific. This coastal track includes towering cliffs, magnificent headlands and historic military sites and is one of Sydney's most spectacular.
Start at the northern Queenscliff end of Manly Beach by Manly Lagoon and walk along this arc of beach towards the pretty inlet of Shelly Beach. Start your ascent to North Head on the path that starts from Shelly Beach parking lot and slices through the grey-green bushland of Sydney Harbour National Park.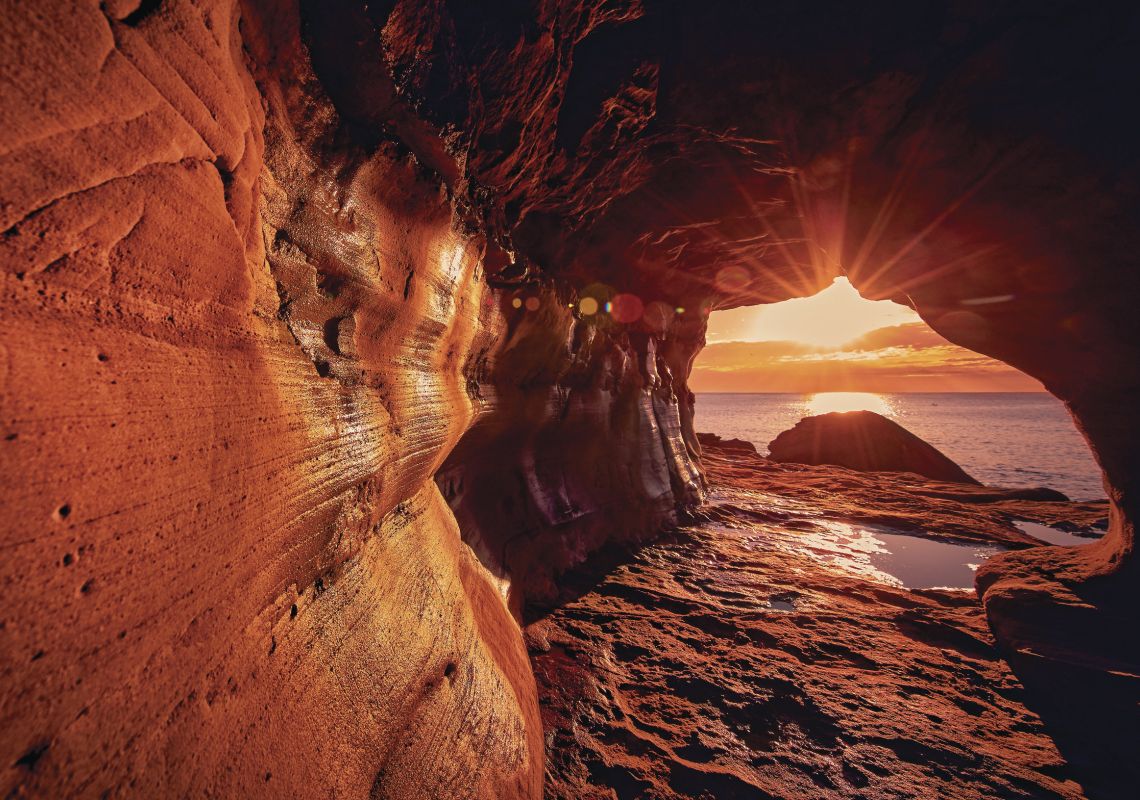 The Fairfax Walk at North Head offers spectacular views over Sydney Harbour Heads, which are rendered even more beautiful in the dramatic blush of dawn and dusk. This paved track starts at the end of North Head Scenic Drive and then loops around the top of North Head, passing by the historic Q Station.
There are three lookouts here that provide idyllic views of Sydney's waterways and cityscape. Bring binoculars as it is also a popular whale-watching location during the migration seasons (from June to July and August to October). Look out for long-nosed bandicoots, New Holland honeyeaters and rainbow lorikeets.
After completing the Fairfax Walk, you can continue on through North Head Sanctuary. The North Head Sanctuary Foundation offers Spring Wildflower Walks or you can take a tour of North Fort. Make your way back down to Manly and join the Manly Scenic Walkway, or take the Bluefish Track near Bluefish Point back to Shelly Beach.
Download a free map of the walking trail and local information. Public transport is readily available at regular intervals along the way, including the Manly Ferry, which takes you back to the city centre.
Discover More Beautiful Walks Around Sydney