Sydney Harbour Islands
There are 13 islands dotted throughout Sydney Harbour, each showcasing a unique element of the nation's rich Aboriginal, colonial and naval history. From famous forts sitting opposite Sydney icons to compact outcrops tucked into the inner harbour, they are a side of the city few ever experience.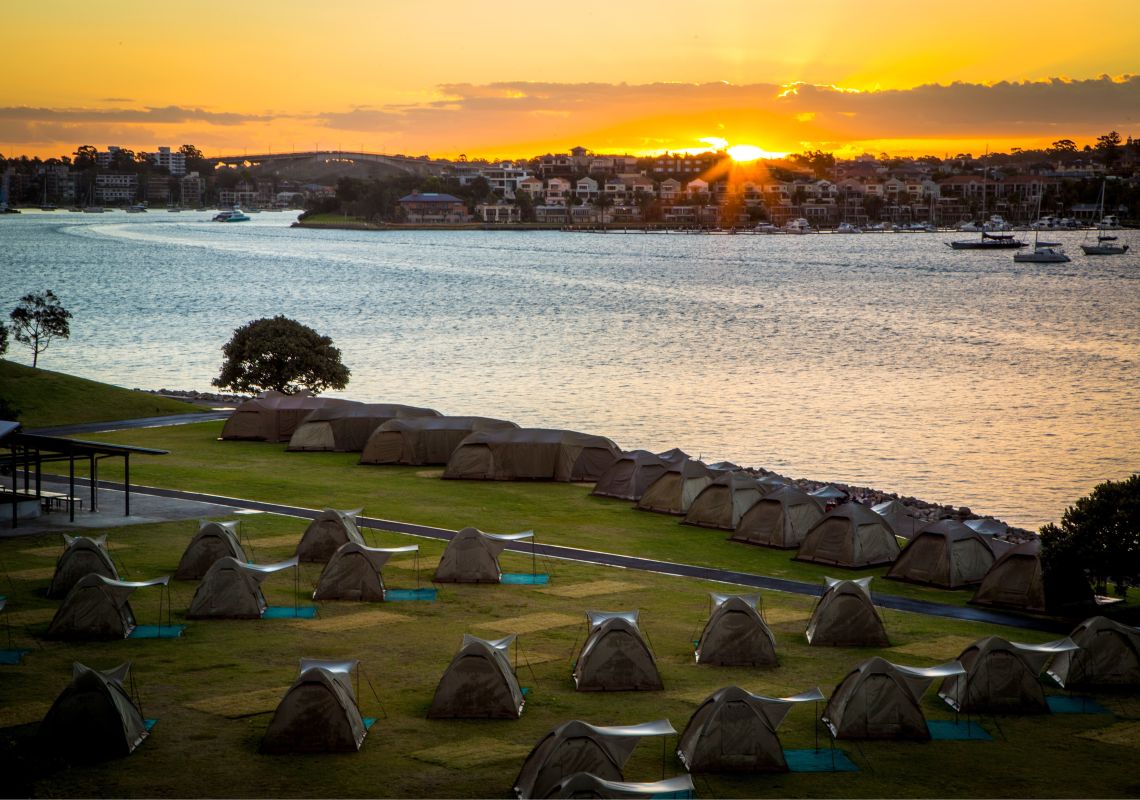 Cockatoo Island
Cockatoo Island is the largest harbour island and one of 11 Australian convict sites on UNESCO's World Heritage list. It was established as a convict prison in 1839 before becoming one of the country's most important shipyards. Take an audio tour of the sites or join the all-ages Haunted History Tour and the adults-only paranormal tour, Ghostyard.
Getting to Cockatoo Island is easy and ferries run regularly from Circular Quay. Stay the night in Cockatoo Island's campground or heritage accommodation, enjoy a barbecue on the waterfront, or take in views of Sydney Harbour from one of many tranquil picnic spots. The sunrise views of the Sydney Harbour Bridge are unbeatable.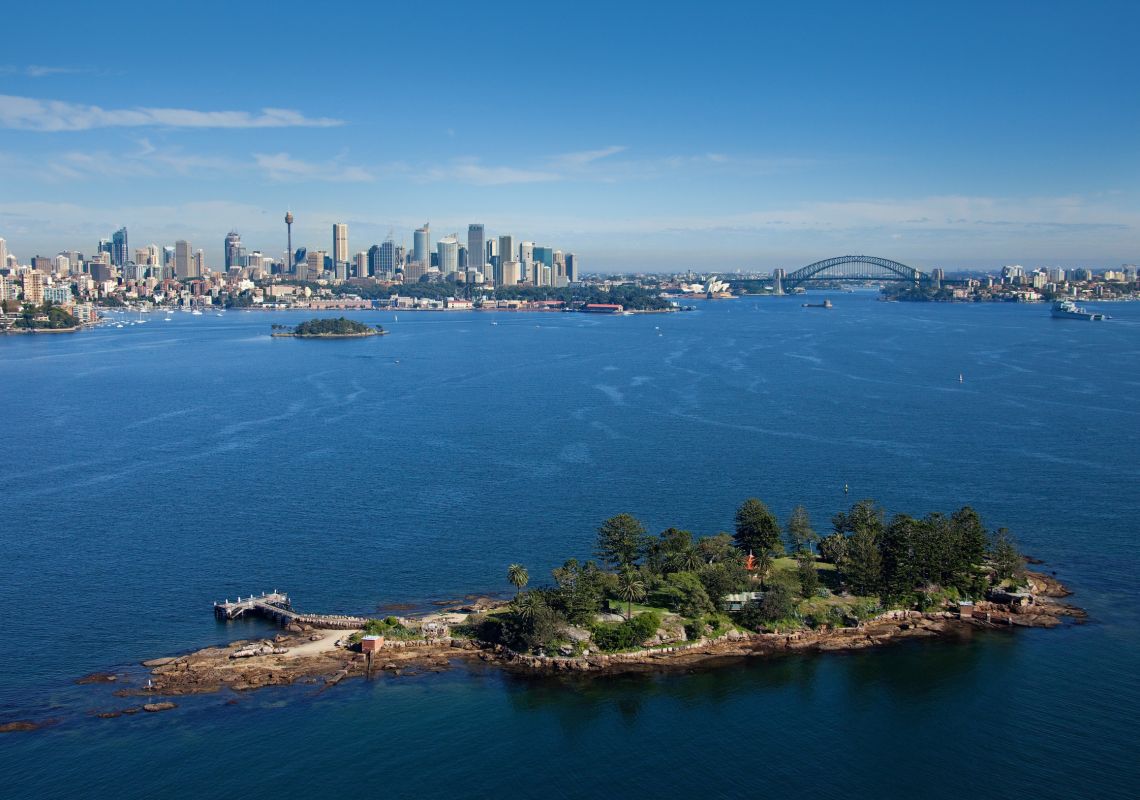 Shark Island and Fort Denison
Shark Island sits just off Point Piper and is popular for picnics with its spectacular views of Sydney's glittering cityscape. Captain Cook Cruises runs regular ferries to Shark Island from Circular Quay. Australia's indigenous history can also be explored at islands in the harbour on Tribal Warrior Harbour Cruises.
Fort Denison is a former defence facility and commands great views of the Sydney Opera House and Sydney Harbour Bridge. You can visit the museum or take a guided tour. It's also one of the hottest places in Sydney to watch the New Year's Eve fireworks. Fort Denison is currently closed for maintenance.
Garden Island
You'll need to take a ferry from Circular Quay to Watsons Bay and alight at Garden Island to visit the active dockyards of Garden Island and the Royal Australian Navy Heritage Centre, which has a fascinating naval heritage. The island in Woolloomooloo Bay remains part of an active naval base. Entry into the museum is free.
Enjoy These Sydney Harbour Experiences