Vivid Sydney
From 26 May to 17 June 2023, Vivid Sydney will fuse art, innovation and technology in collaboration with some of the most boundary-pushing artists, thinkers, musicians and culinary experts of our time. Under the Creative Direction of "Vivid Sydney, Naturally:", this year's festival shines a new light on the city and ourselves. 
Vivid Light
Invigorating the city of Sydney with awe-inspiring art installations and 3D light projections, Vivid Light transforms our urban environment into a kaleidoscopic wonderland. 
In 2023, Vivid Sydney's free Light Walk is a massive 8.5km adventure covering Circular Quay, The Rocks, Barangaroo, Darling Harbour, Darling Square, Darling Quarter, The Goods Line and Central Station. See the city anew with 57 light attractions, including 26 international works and the festival's largest installation to date, 'The Last Ocean' by American artist Jen Lewin.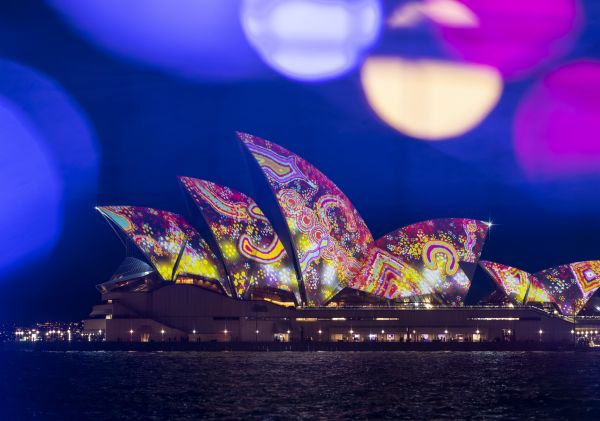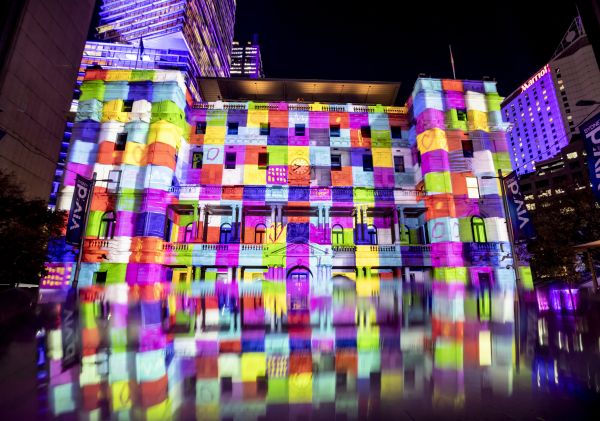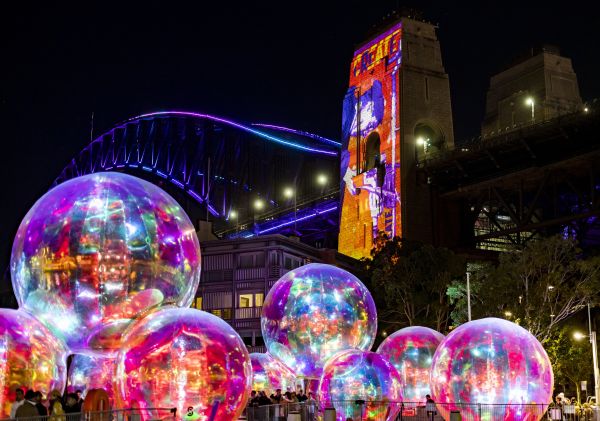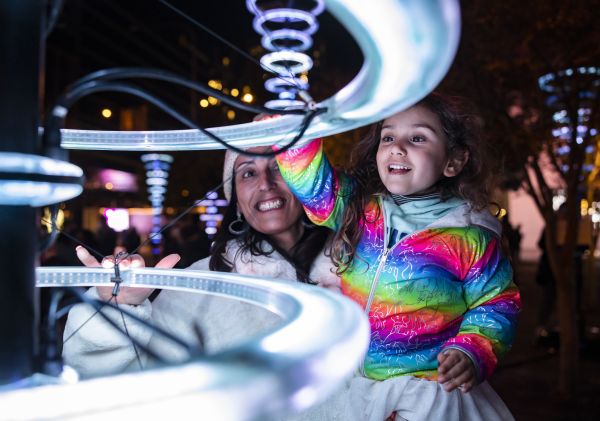 Vivid Music
In 2023, Vivid Music will elevate artists and truth-tellers to the world stage, shining as precious lights, beacons of togetherness and hope. 
Central to Vivid Music is spotlighting First Nations voices, whose songs have connected the oldest continuous living culture to Country for over 60,000 years. Acts include Yothu Yindi, Ziggy Ramo, Emma Donovan, Budjerah and many more. And expect music to pulsate throughout the city's urban and natural environments, from 23 nights of free live music at Tumbalong Park, roaming artists across the Light Walk, DJs at The Goods Line and shows across our iconic venues and landmarks, including Carriageworks and, as part of their Vivid LIVE series, the Sydney Opera House. 
Ticketed gigs include late-night cabaret at the Vivid Sydney Supper Club at Mary's Underground, A Bend in the River: A Tribute to Archie Roach AC and international acts José González, Yaeji and Cat Power.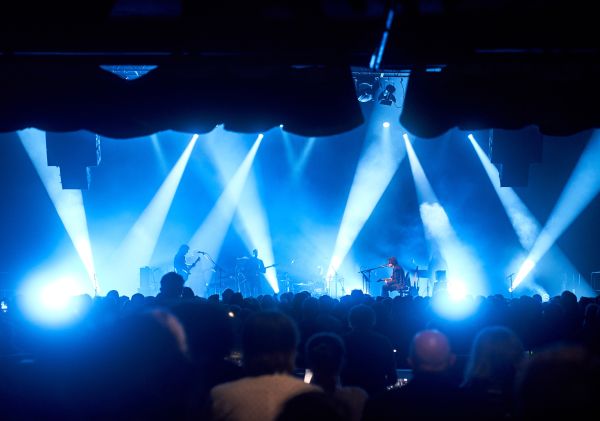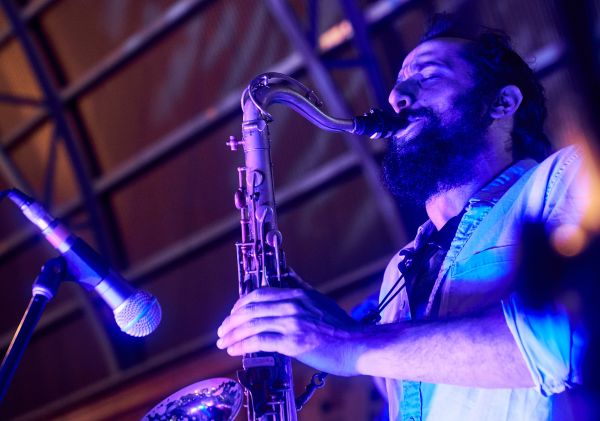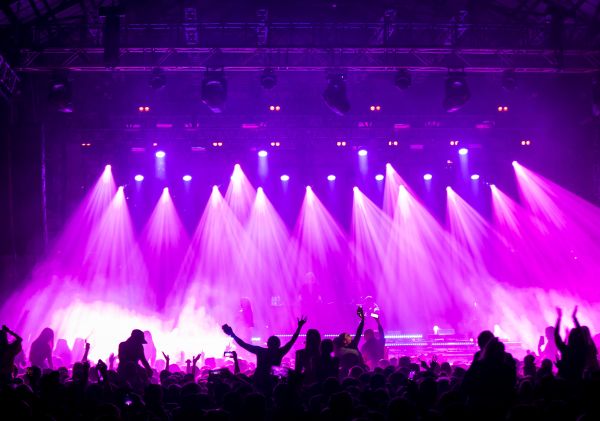 Vivid Ideas
Vivid Ideas returns to 2023 to challenge our 'natural' ways of thinking, whether by shining a spotlight on underrepresented communities and those using their creativity for positive change, offering cultural counterpoints to the mainstream, or creating one-of-a-kind immersive experiences. The program centres on what really matters – community, authenticity, respect, love and what we can learn from the natural world. 
The 2023 Ideas program features iconoclast and renowned author Jeanette Winterson, experimental psychologist Jesse Bering and many more.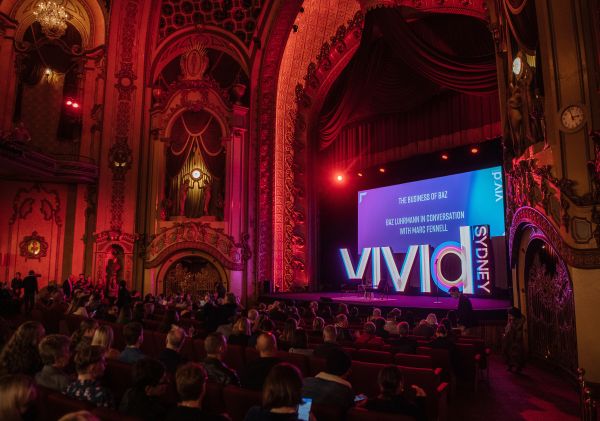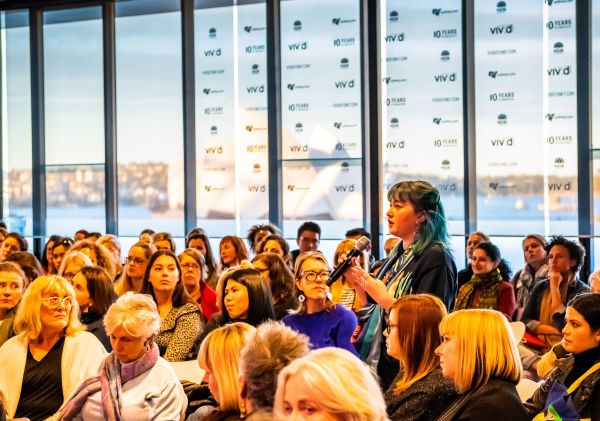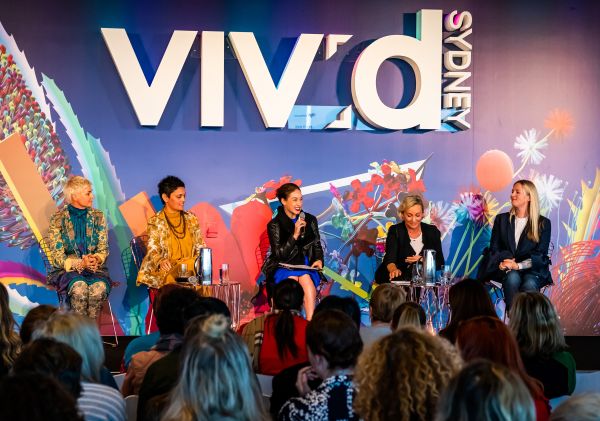 Vivid Food
Vivid Sydney is proud to introduce a new pillar in 2023 – Vivid Food. Food is an integral part of our culture and the perfect complement to our program of Light, Music and Ideas. As the culinary capital of Australia, Sydney has world-class hatted chefs, restaurants, producers and venues and Vivid Food is all about celebrating those that make our food scene so special.  
The inaugural Vivid Food program includes Play with Your Dinner, a painting-dining experience unlike any other at Chin Chin, Vivid Fire Kitchen, three weeks of flame-fuelled festivities, and the Vivid Chef Series, which pairs cutting-edge global chefs with iconic Sydney restaurants and chefs.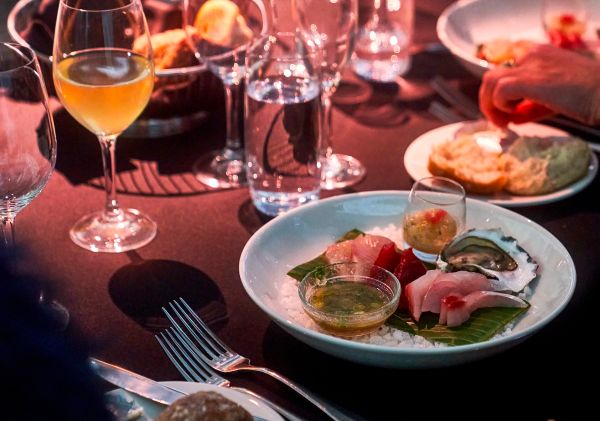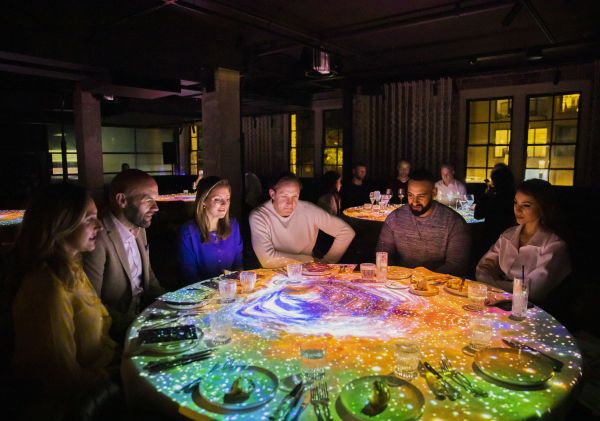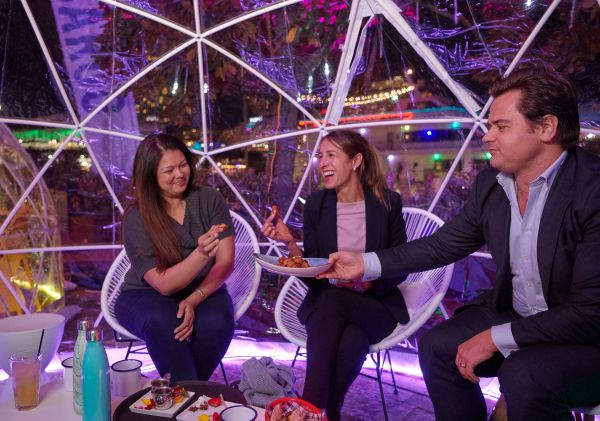 Vivid Sydney 2022 Drone Fly Through
Vivid Sydney 2022 Drone Fly Through
Take in Vivid Sydney's thrilling 8km Light Walk, the longest in the history of the event, stretching from Circular Quay to Central Station.
Stay up to date
Sign up to MyVivid to plan and share your festival itinerary, opt-in to receive Vivid Sydney emails, and stay up to date with the latest news.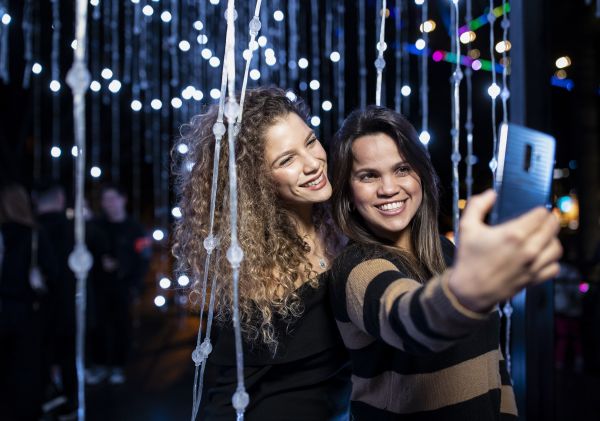 An award-winning festival
Vivid Sydney has been recognised by the International Festivals & Events Association (IFEA) and won 14 medals at the 2022 IFEA Pinnacle Awards. Vivid Sydney was also voted Australia's Best Tourism Event in 2013, 2014, 2015, 2017, 2018 and 2019 and Best Cultural, Arts or Music Event in 2017 and 2019 in the Australian Event Awards. 
At the 2022 Australian Event Awards and Symposium Vivid Sydney 2022 won in the Achievement (National) category for Best Public Event 2022.