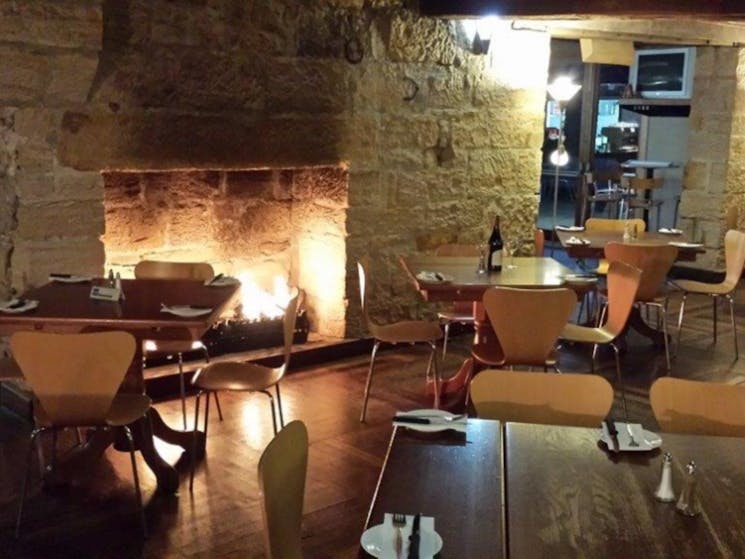 Vaby's Restaurant
Overview
At Vaby's Restaurant you'll enjoy fine dining in a relaxed and casual atmosphere. Their brand new menu features a large collection of Modern-Australian cuisine as well as many other dishes from…
At Vaby's Restaurant you'll enjoy fine dining in a relaxed and casual atmosphere. Their brand new menu features a large collection of Modern-Australian cuisine as well as many other dishes from around the world.
No matter what the occasion, Managing Director Dominik Ocheduszko and his friendly staff will provide a professional dining experience suitable for the whole family.
Vaby's Restaurant is the ideal choice for your next party or function. From small intimate gatherings to large affairs, Vaby's Restaurant is the ideal venue. Vaby's can cater for any type of function including wedding receptions, birthday parties, business meetings and other corporate events. Whether you choose to dine, drink or simply have coffee, Vaby's offers the lot.