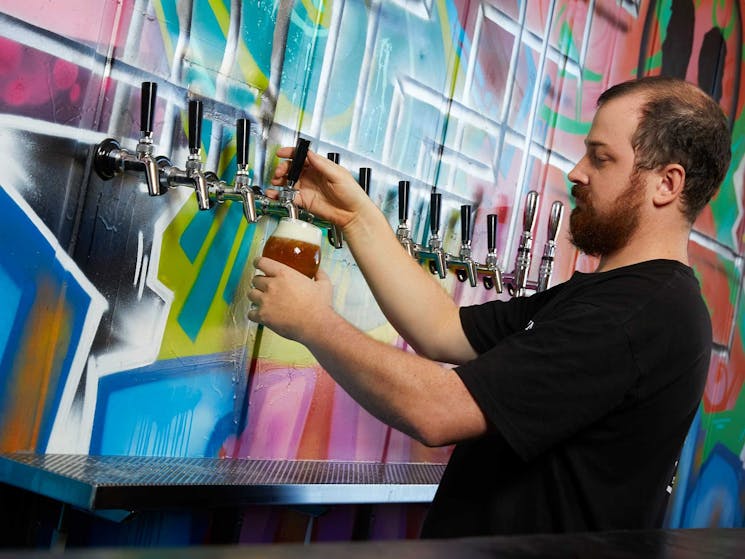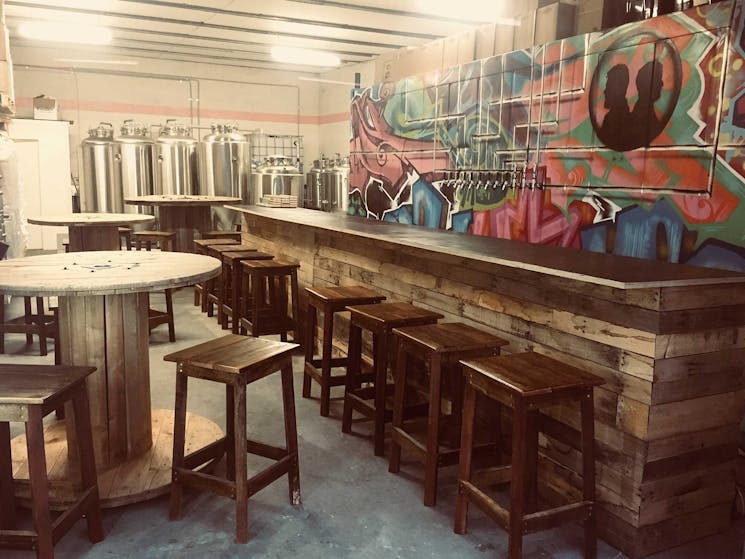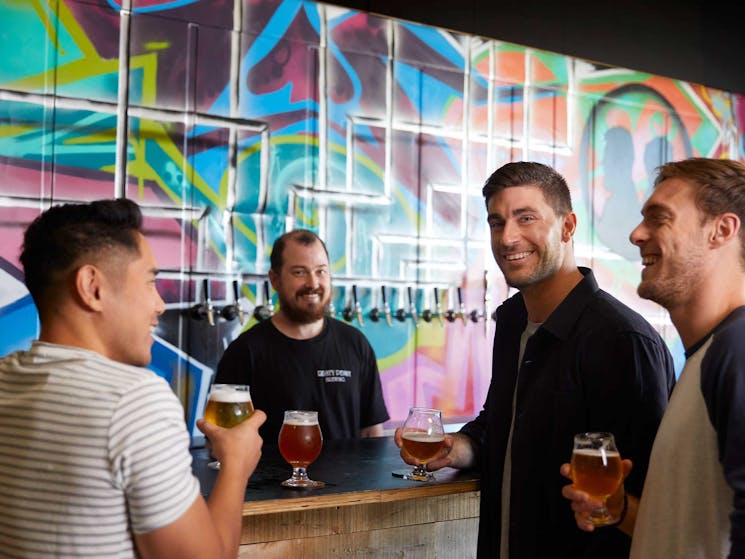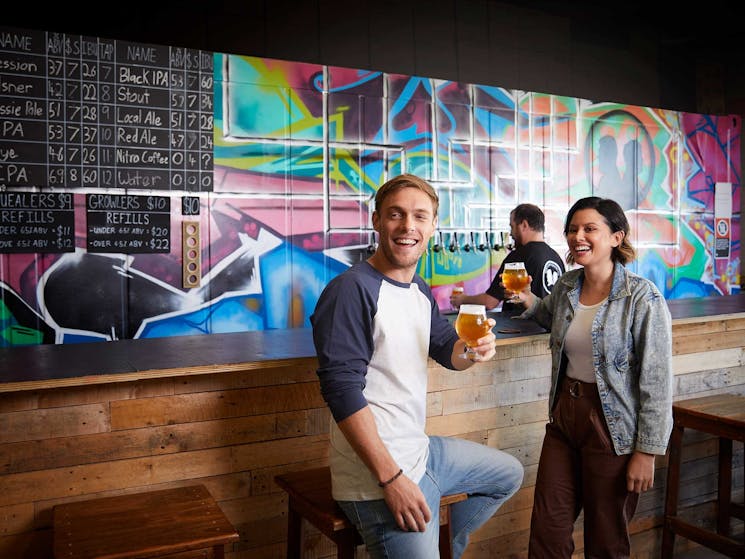 0

1

2

3

4
Rusty Penny Brewing
Overview
Two best mates have established Penrith's first nano-brewery. Locals Matt and Mark opened the doors of their own brewery in December 2018, a dream they had nurtured since 2007. The boys have been…
Two best mates have established Penrith's first nano-brewery.
Locals Matt and Mark opened the doors of their own brewery in December 2018, a dream they had nurtured since 2007. The boys have been brewing for 13 years and run a local homebrew supplies shop named All Things Homebrew.
Considered a nano brewery, Matt and Mark brew their beers on a 200-litre system. This is smaller than most breweries, giving them an opportunity to experiment and strive for the ultimate brew, whilst giving tasters a wider sampling range.
Rusty Penny can have up to 12 different beers on tap available to taste and enjoy.
Rusty Penny's tasting bar can seat up to 30 people, therefore, suiting individual, small or larger group tastings.