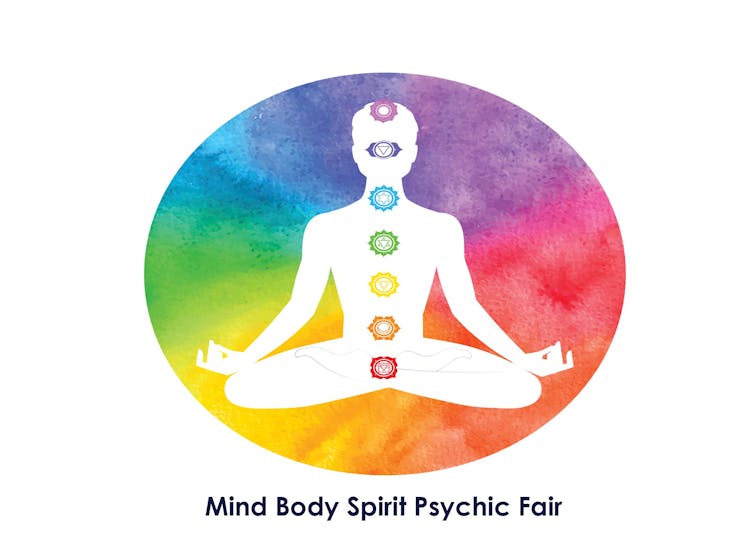 Connections Natural Therapies, Psychics and Gifts Fair
Event dates to be confirmed: September 2020
Overview
The biggest Mind, Body, Spirit and Psychic fair comes to Club Marconi with more booths and more fun. Tickets at the door. This is a full day's event with psychics / entertainment on stage, seven…
The biggest Mind, Body, Spirit and Psychic fair comes to Club Marconi with more booths and more fun. Tickets at the door. This is a full day's event with psychics / entertainment on stage, seven wellness workshops and over 45 new age booths selling crystals, essential oils, clothing, candles, herbal teas and much more.
They also have a wide selection of qualified natural therapists at their fairs, so it's a wonderful opportunity to learn about the various therapies. Or be pampered with a head or foot massage or a reiki energy healing.
There are ample opportunities to talk to the booth holders, buy some lovely gifts or learn from their luminaries. Their luminaries have worked in natural therapies for many years and have a wealth of inspiration to share. You will find them on stage or in their workshop rooms, and best of all, this information is free and included in your entrance fee.
Psychic Reading Room
As well as their natural therapists they have a wonderful array of psychics, mediums and readers who naturally bring in some amazing energy. You will find them in the psychic reading room or in their auditorium. It's a full day's event.