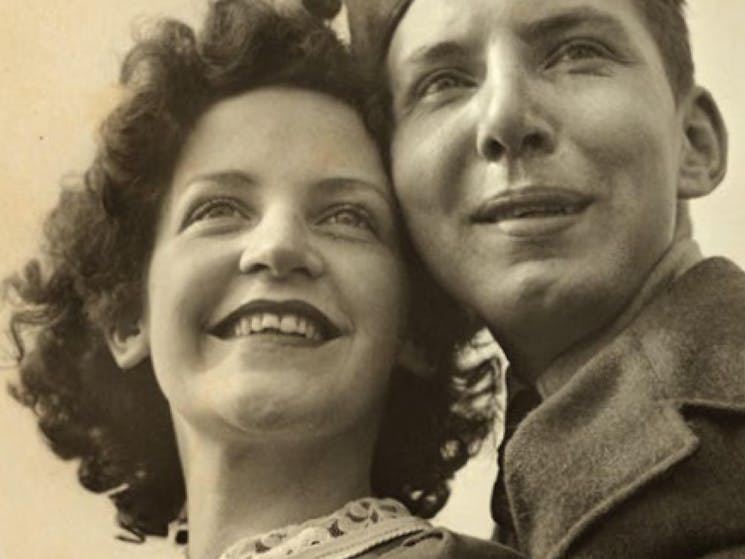 Coming of Age
Wednesday 08 September 2021 to Saturday 11 September 2021
Overview
This is a drama of war. A world war that changed the course of history. A class war resulting in the death of old attitudes and standards. A war that emancipated a country too long tied to the apron…
This is a drama of war. A world war that changed the course of history.
A class war resulting in the death of old attitudes and standards. A war that emancipated a country too long tied to the apron-strings of a colonial 'Mother England'. A war for women for their right to choose their destiny. A war that divided the country, though united it in the struggle in the search for freedom.
Coming of Age is an unconventional love story. Following Jenny, the working-class daughter of a labouring man from humble beginnings, and Peter, the progeny of new money as they fall in love. Together they come of age against the backdrop of WWII, facing challenges of rationing, conscription and mechanised warfare.
This historical drama watches two star-crossed lovers fight to be together against the adversity of their class and circumstances. Written by LPAE's own Tony Woollams, it asks to consider how far have we come, and what have we to learn from the repetition of history.