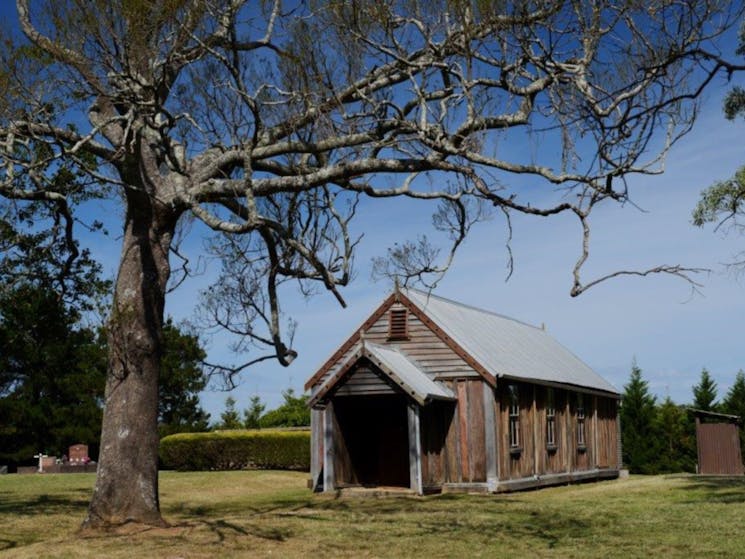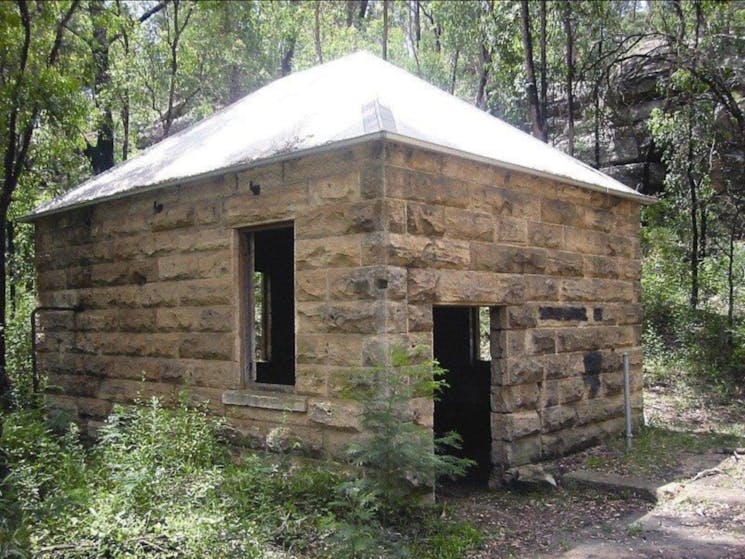 0

1
Lakesland
Overview
Lakesland is a small local town located next to the Nattai National Park. The orchards of Lakesland grow a wide range of stone fruit including persimmons that are a popular export product to Asia…
Lakesland is a small local town located next to the Nattai National Park.
The orchards of Lakesland grow a wide range of stone fruit including persimmons that are a popular export product to Asia. The district is most famous for producing the first cherries to reach the Sydney markets each year.
Lakesland is only a short drive to one of the shires top attractions, the NSW Rail Museum.