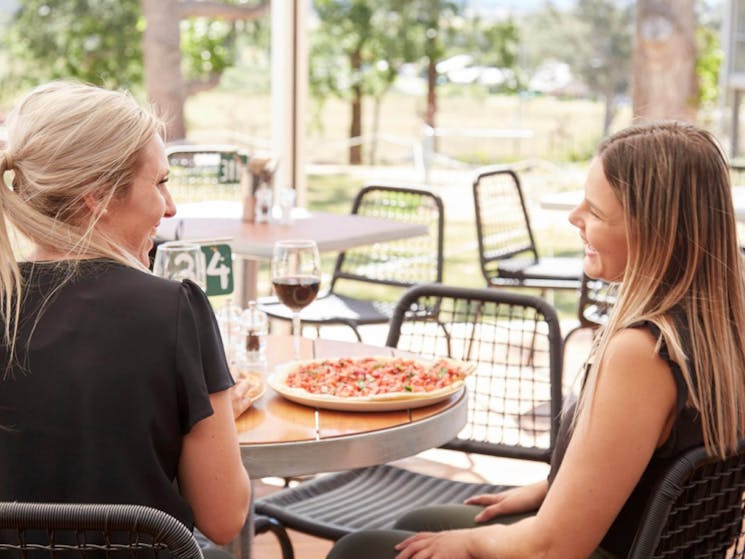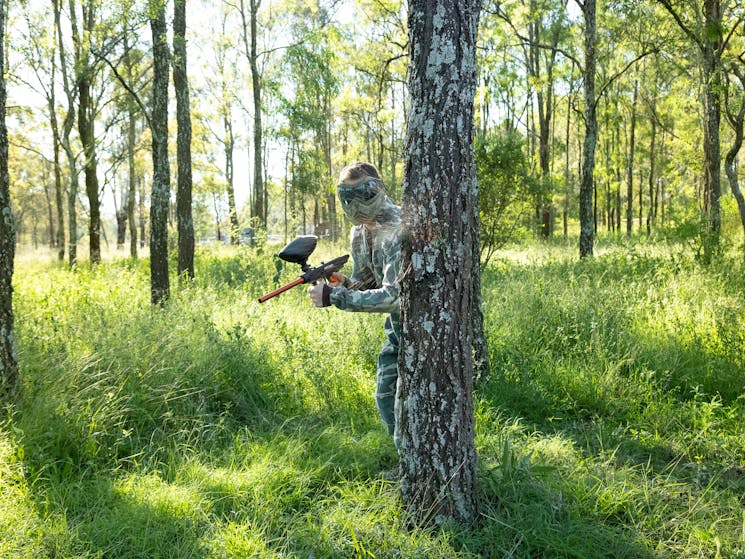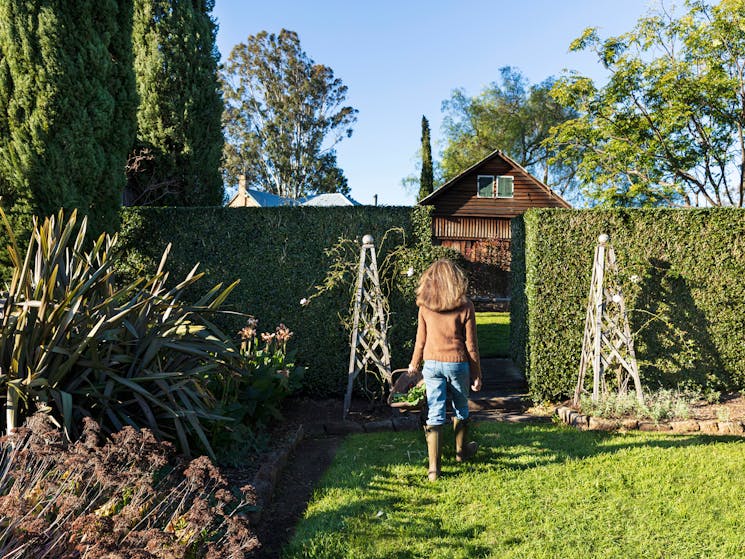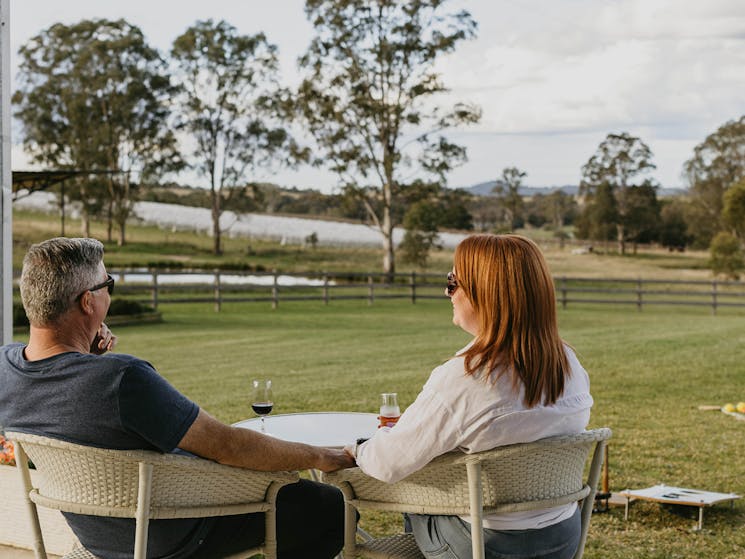 Razorback, Cawdor and Camden Park
Overview
With roots in early film making, farming history and stunning surrounds, Razorback, Cawdor and Camden Park are great areas for visitors. The top of Razorback overlooks a panoramic view of Picton,…
With roots in early film making, farming history and stunning surrounds, Razorback, Cawdor and Camden Park are great areas for visitors.
The top of Razorback overlooks a panoramic view of Picton, Cawdor Valley, Camden and Sydney. These areas were used in scenes and backdrops for some of Australia's earliest black and white films "Smiley" and "Smiley Gets a Gun" with the famous Chips Rafferty. Razorback was also made famous with the Truckies Blockade in the 19070's. A still monument stands in remembrance today.
A few of the must stops to the area include a visit to; Razorback Ridge Wines, a local family run cellar door open for tastings and platters. Ultimate Paintball at Cawdor, for an adventure filled experience with a whole lot of paint and Belgenny Farm for a tour of the oldest collection of colonial farm buildings in Australia.
Population Razorback (as at Census 2021): 5,527
Population Cawdor, Camden Park (as at Census 2021): 3,335
Read more
Read less