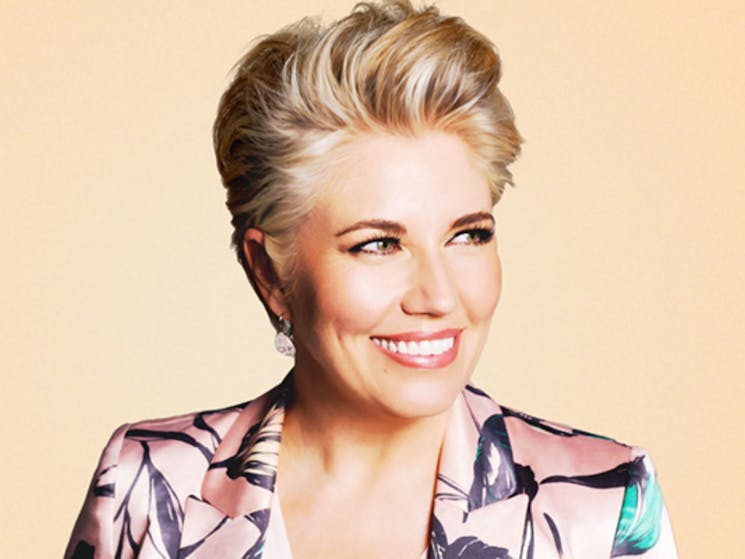 A Farewell To Doris Starring Melinda Schneider
Friday 20 November 2020
Overview
***Update - This event was scheduled for March, it has now been postponed to November due to current concerns over the spread of COVID19 *** A tribute to the legendary Doris Day Starring Melinda…
***Update - This event was scheduled for March, it has now been postponed to November due to current concerns over the spread of COVID19 ***
A tribute to the legendary Doris Day Starring Melinda Schneider
Melinda Schneider returns to the stage in 2020 to pay tribute to the legendary Doris Day, who died earlier this year, aged 97.
The world recently lost one of its biggest stars with the passing of Doris Day. A legend of stage, screen and song, Doris died aged 97, leaving behind an incredible body of work, including iconic movies and unforgettable songs.
This nostalgic concert celebration will feature the wonderful Young At Heart Orchestra and include such timeless hits as Que Sera, Sera, Sentimental Journey, Everybody Loves a Lover and Secret Love plus classic songs from the movies Calamity Jane, Love Me or Leave Me and The Pajama Game, as well as a number of Doris' big band standards.