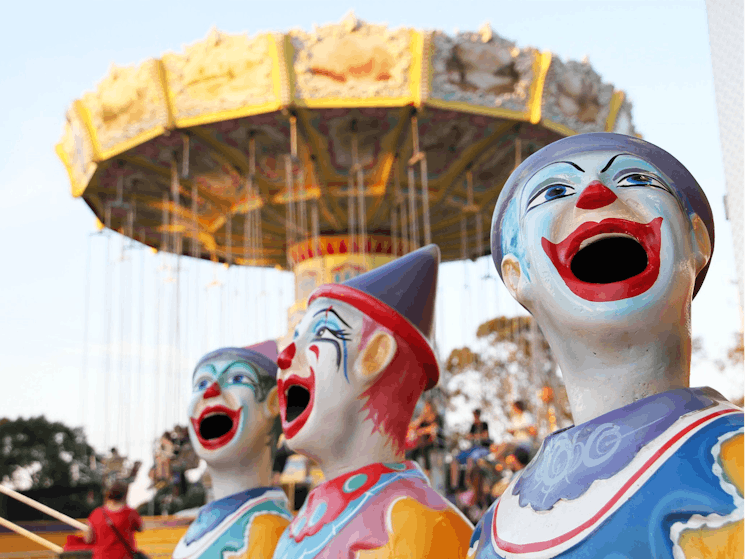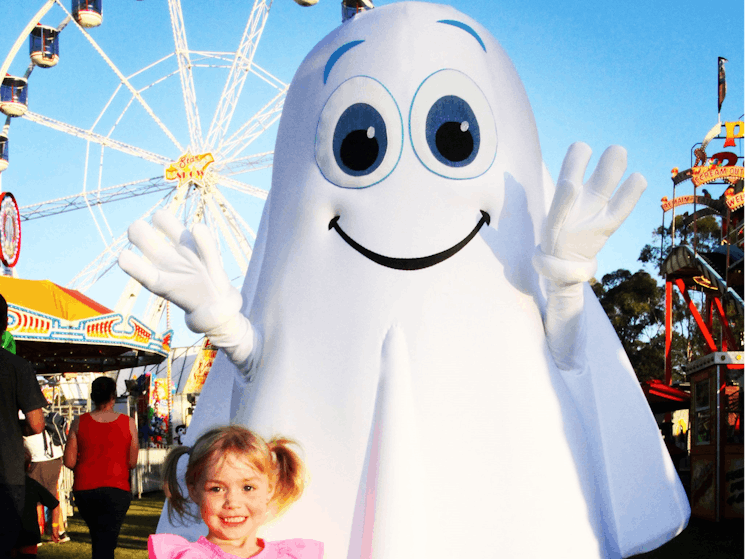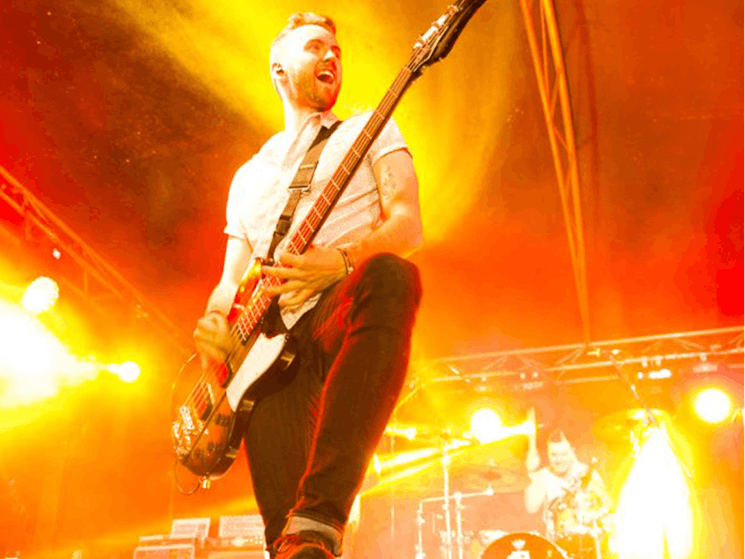 0

1

2

3

4

5

6

7

8

9
Campbelltown City Festival of Fisher's Ghost
Event dates to be confirmed: November 2021
Overview
The Campbelltown Festival of Fisher's Ghost is excited to return in 2021 bringing back the full celebration experience! Each November, the legendary Festival of Fisher's Ghost comes alive in…
The Campbelltown Festival of Fisher's Ghost is excited to return in 2021 bringing back the full celebration experience!
Each November, the legendary Festival of Fisher's Ghost comes alive in Campbelltown. The festival is steeped in history, dating back to 1956. It is named after Australia's most famous ghost, Frederick Fisher.
Held over 10 days, the festival features the spectacular Street Parade, the prestigious Fisher's Ghost Art Award, annual Fisher's Ghost Fun Run, a street fair, craft exhibition, open days, and a giant carnival with fireworks.
Enjoy the many events and celebrate the legend with them - if you dare.