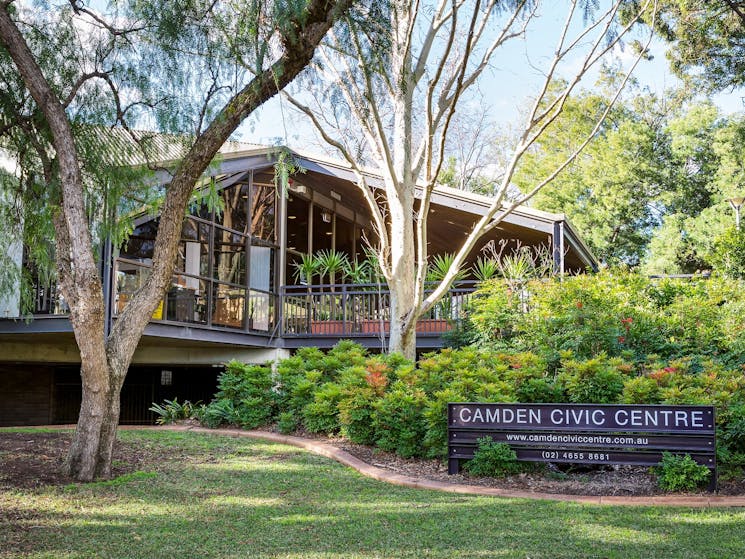 Shout Out to the Girls Exhibition
Friday 04 December 2020 to Monday 21 December 2020 (DAILY event)
Overview
Shout Out to the Girls Illustrators exhibition features a series of portraits of extraordinary Australian Women by Australian female artists. The exhibition is based on the book Shout Out to the…
Shout Out to the Girls Illustrators exhibition features a series of portraits of extraordinary Australian Women by Australian female artists.
The exhibition is based on the book Shout Out to the Girls and is a celebration of Australian Women who have shaped our history and are expanding our future!
Inspired by the Children's book Shout Out to the Girls exhibition tells a story of awesome Australian Women from Cathy Freeman to Turia Pitt, Edith Cowan to Julia Gillard, Mum Shirl to Vali Myers, plus rally car drivers, molecular biologists and more. It is a true celebration of women in all fields, from all walks of life, from Australia's past and present.
The exhibition has been on tour since November 2018 and will be on display in the Ferguson Gallery of the Camden Civic Centre, open to the public Monday to Friday 9 am – 5 pm, from September 28 until December 21.
In line with NSW Public Health Orders, visitors are required to adhere to current social distancing regulations, hygiene practices, and registration processes.