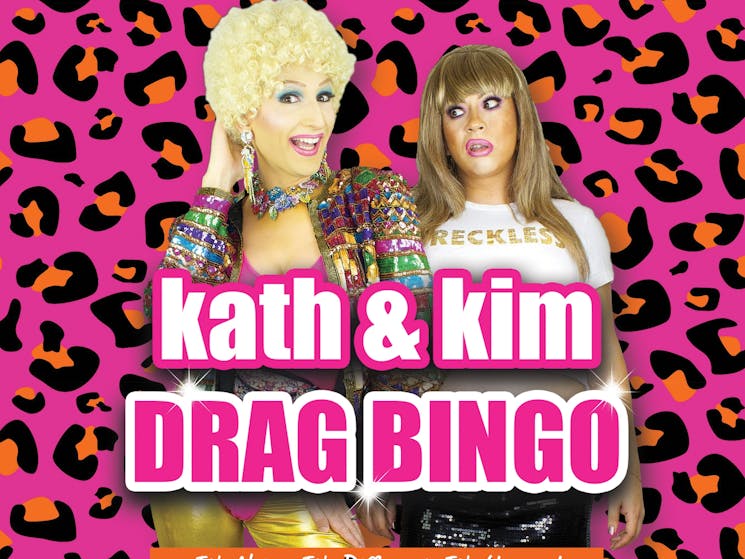 Kath & Kim Drag Bingo at Camden Civic Centre
Saturday 25 September 2021
Overview
Attention all hornbags! Kath and Kim Drag Bingo is coming to Camden Civic Centre SEP 25 hosted by two foxy morons: Prada Clutch and Conchita Grande! Play to WIN AUD1,000 cash and prizes Enjoy 5…
Attention all hornbags!
Kath and Kim Drag Bingo is coming to Camden Civic Centre SEP 25 hosted by two foxy morons: Prada Clutch and Conchita Grande!
Play to WIN AUD1,000 cash and prizes
Enjoy 5-rounds of bingo plus live Kath and Kim shows
Dress as your favourite Kath and Kim character for your chance to win our best dressed prize
It's noice, it's different, it's unusual.