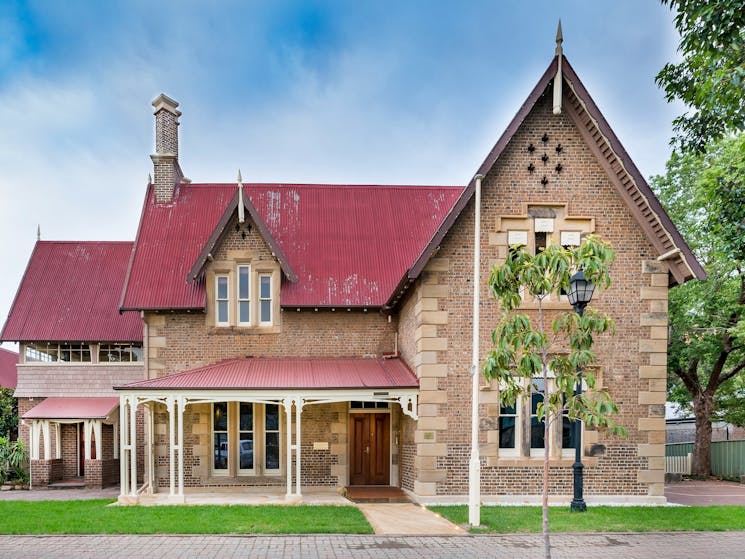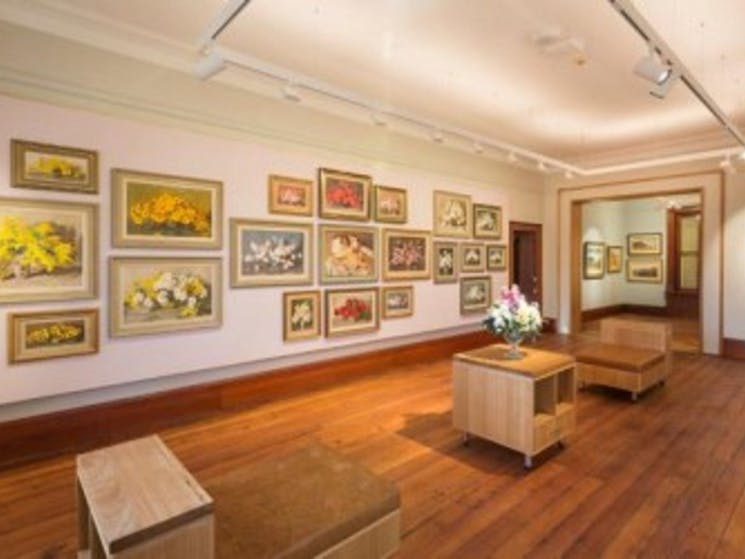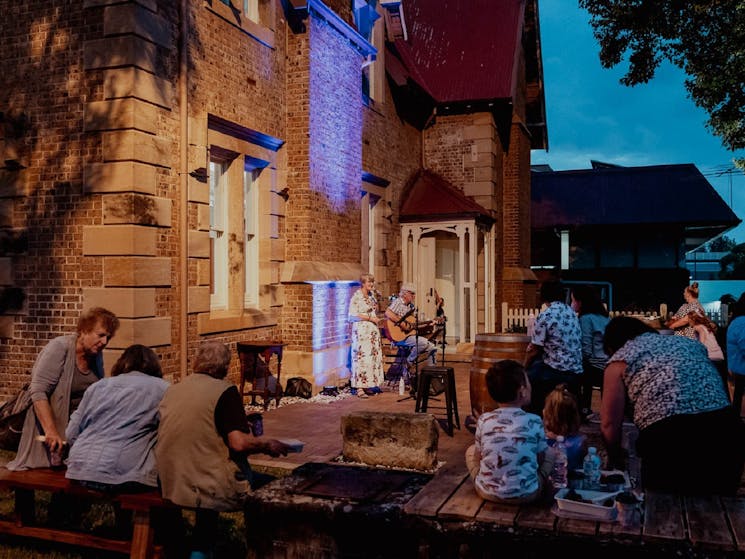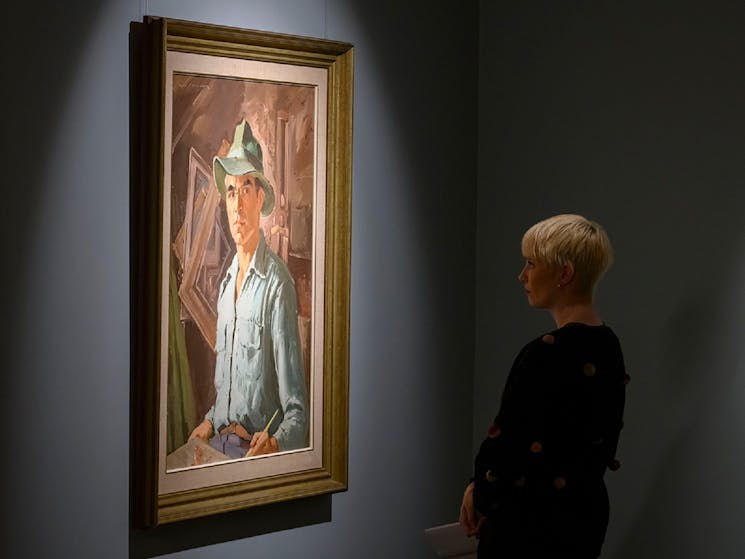 Alan Baker Art Gallery
Overview
Alan Baker Art Gallery showcases the work of local Australian artist, Alan Baker (1914-1987), including portraits, land and seascapes, floral and still life works, and commercial art. Situated in the…
Alan Baker Art Gallery showcases the work of local Australian artist, Alan Baker (1914-1987), including portraits, land and seascapes, floral and still life works, and commercial art. Situated in the historic Victorian Gentleman's Townhouse, Macaria, Baker's collection provides a colourful portrayal of the artist's life in 20th century Australia, capturing 60 years of the artist's journey.
Few collections worldwide embrace the complete life of the artist, family and their place within the community. Baker's collection shares stories of war, tragedy, love, the people and places of Macarthur, and the role he played in developing an arts network in Camden.
Through its collection and public program of art workshops, Alan Baker Art Gallery has established itself as a vibrant part of Camden's cultural precinct.
Read more
Read less
Disabled access available, contact operator for details.