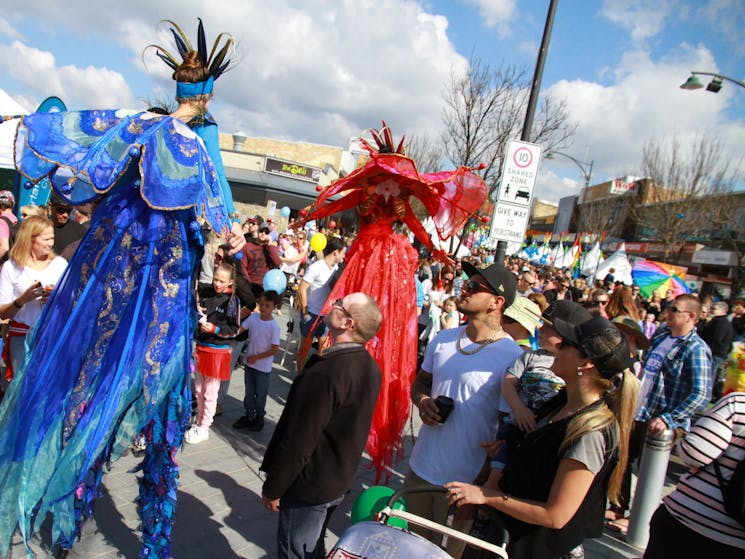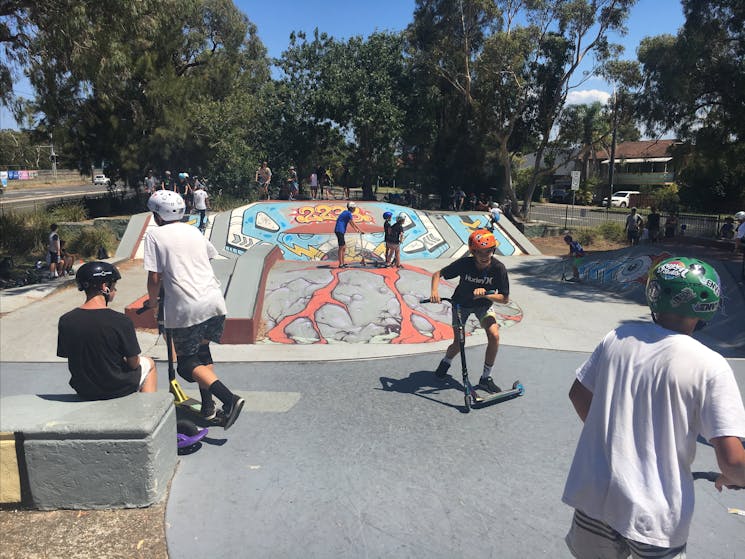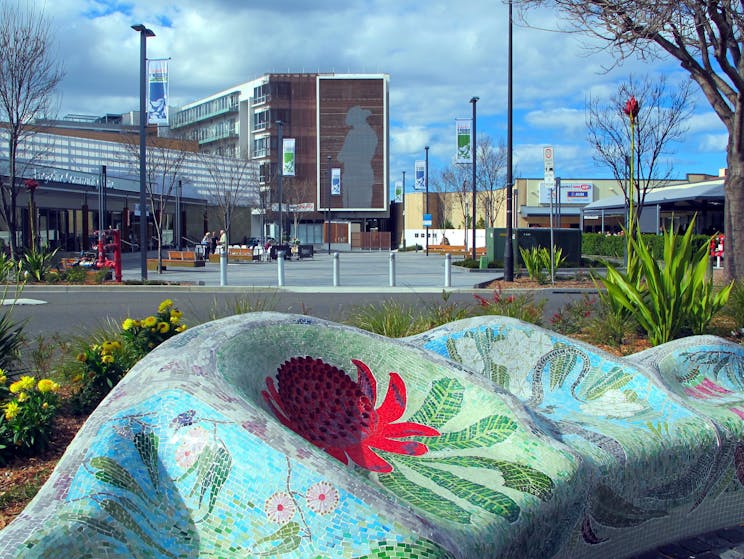 0

1

2
Engadine
Overview
Engadine is marked with an ink blot on the map as a great starting point to explore the Royal National Park, which has more than 150 kilometre of walking tracks and is lauded as one of Australia's…
Engadine is marked with an ink blot on the map as a great starting point to explore the Royal National Park, which has more than 150 kilometre of walking tracks and is lauded as one of Australia's most stunning parks.
Engadine is also bordered by Heathcote National Park to the west, making it conveniently located for a day's escape back to nature. The Engadine Track leaves from the train station and loops down into Audley, which features dramatic sandstone cliffs, a native forest bristling with wildlife and unbeatable vistas.
Engadine is also on the map for bird watchers who descend on the wetlands to the east of the railway station to celebrate the region's diversity. Serious birders should bring your own binoculars.
Engadine is named after the Engadin valley in Switzerland and, like the valley in the Alps, is also popular with cyclists who catch the train to the suburb before setting off on their bike.
Everything is a 10-minute walk away in Engadine Town Square Shopping Centre. Head to cafes such as The Steam Bros for a White Horse brew and to The Urban on Lantana for the avocado smash that won a Shire-wide Instagram comp. Mike's Grill at Club Engadine RSL deserves a shout-out for its drool-worthy menu of mains such as Angus rump steak with vegetables and potatoes.
Head to Engadine Leisure Centre to get back in black on the calorie ledger with a few fast laps.