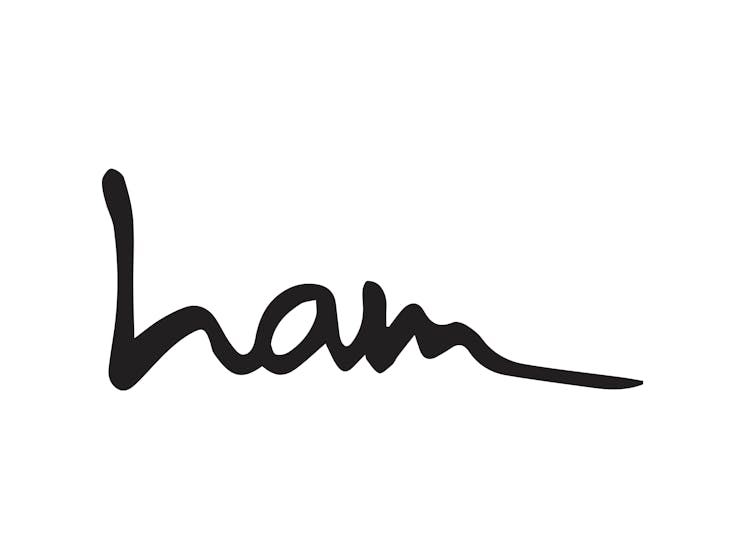 Ham
Overview
Harry and Mario Kapoulas' passion for food dates back to their childhood and strong Greek heritage. It was the fond memories of family gatherings with grandparents, uncles and aunts that sowed the…
Harry and Mario Kapoulas' passion for food dates back to their childhood and strong Greek heritage. It was the fond memories of family gatherings with grandparents, uncles and aunts that sowed the seeds for their deli café Ham.
The brothers opened the café in their early 20's, showcasing traditional family-inspired Greek cuisine, with delicacies like spanakopita, moussaka and pastitsio, along with the deli that offers gourmet cheeses and meats.
Ham - an acronym for Harry and Mario - has become a popular hot spot for the Sutherland Shire. Trained baristas, the Kapoulas' brothers started the industry through coffee and remain perfectionists over a good brew.
With demand growing, Ham expanded three times, taking over neighbouring shops as well as undergoing a big renovation.
While the café has evolved, family remains the core of Ham, with mum Kitty working in the kitchen and dad Peter sourcing fresh produce from the markets.