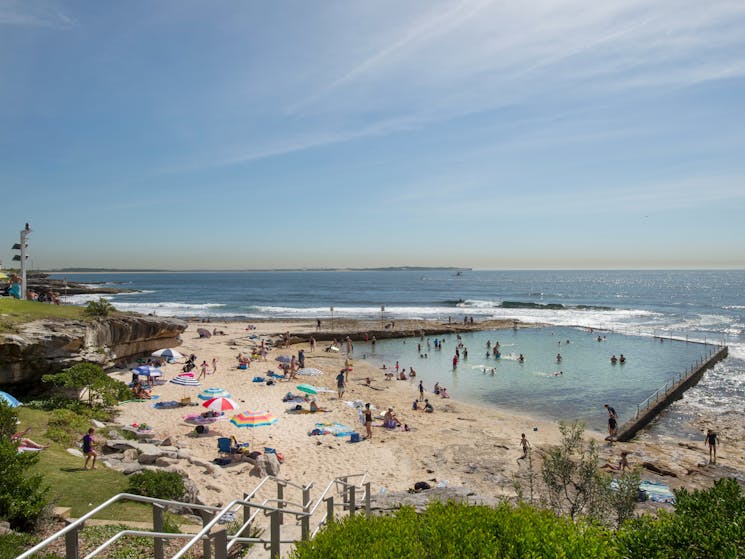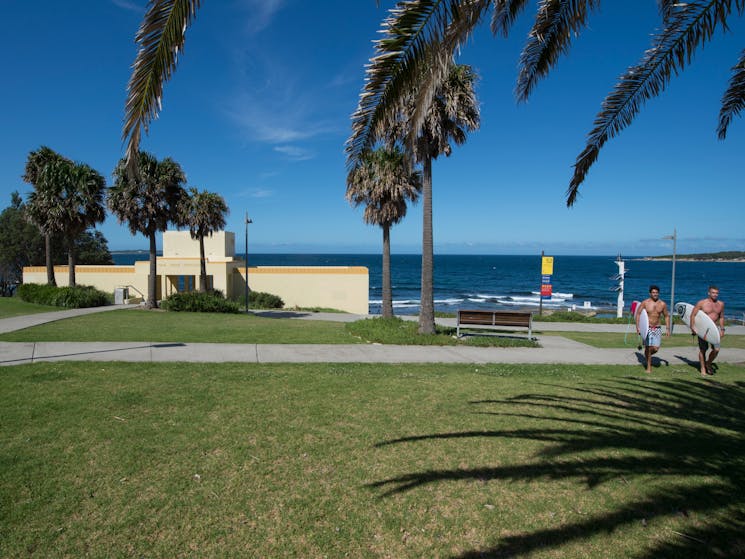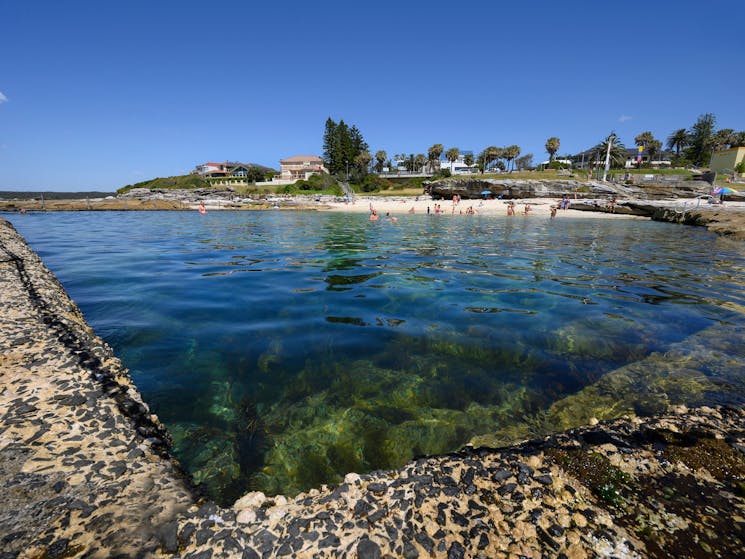 0

1

2
Oak Park Beach Cronulla
Overview
Oak Park Beach and the rock pool are located on Cronulla Esplanade between Bass and Flinders Point to the South and Shelley Park to the North. Oak Park features two undercover barbecues and covered…
Oak Park Beach and the rock pool are located on Cronulla Esplanade between Bass and Flinders Point to the South and Shelley Park to the North.
Oak Park features two undercover barbecues and covered picnic tables with a large grassy area and playground, so the perfect place for families.
Though unpatrolled by lifeguards, it is a popular area for swimming. Always exercise caution, watch for rips in the ocean and don't swim on your own or in dangerous weather.
It's also a great dive spot that can be enjoyed by beginners right through to more advanced divers.
The park slopes gently towards the ocean with great views and summer's sea breeze.
Note: there is no kiosk or eating facilities at this Park.