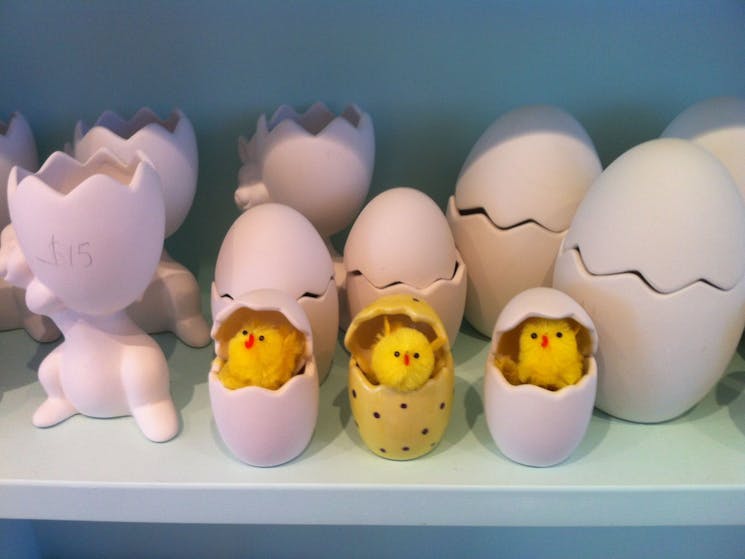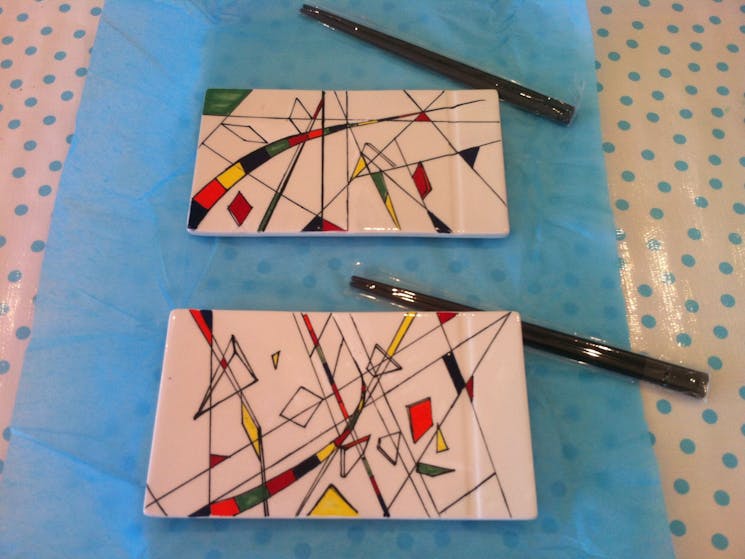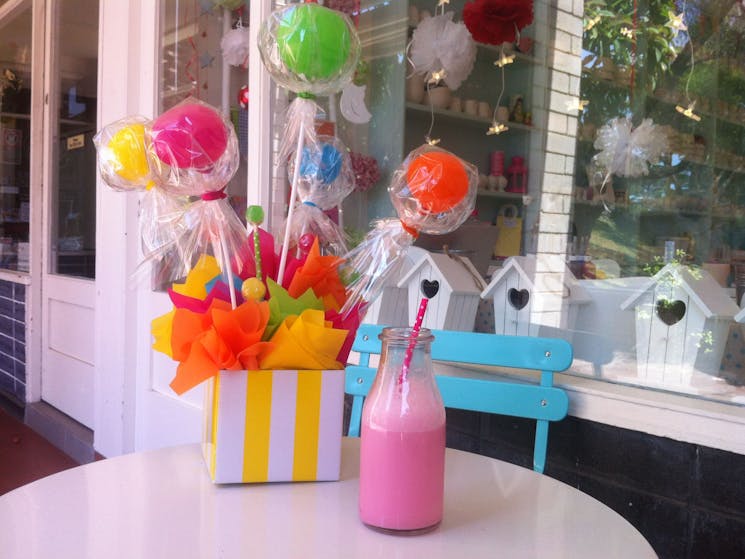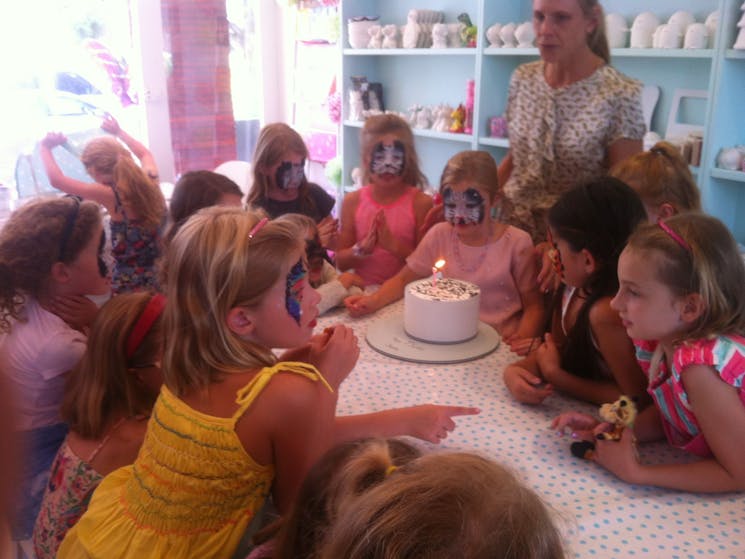 0

1

2

3

4
Jenny's Painted Pots
Overview
Jenny's Painted Pots is a pottery painting studio for young and old alike. They cater for parties, group bookings, and casual drop in for pottery painting. Choose from a wide range of ceramics…
Jenny's Painted Pots is a pottery painting studio for young and old alike. They cater for parties, group bookings, and casual drop in for pottery painting.
Choose from a wide range of ceramics mugs, plates, animals money boxes and lots more. They provide all the materials required - they then glaze and fire the pottery ready for collection a few days later.
They also sell old fashioned English sweets and milkshakes.